Building A Minimalistic Ecommerce Website To Sell Handmade Home Decor Products | Every Corner
Every Corner is a Mumbai-based brand that creates exquisite handmade, custom-designed wall decor for spaces of every kind and, of course, every corner. This brand creates a personal touch with its range of products.
Objective
E-commerce store for the products
Ingredients
Website Development
Case study subject
Website Development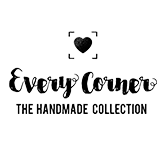 The brand is a fun one and required a simplistic look & feel for their website. Going along with the theme of organized & minimalistic, as briefed by the client, we chose similar elements & colors. The resulting UI was easy to navigate & visually pleasing.
Impact
While the brand had an offline presence and participated in multiple events across the country, the ecommerce store needed to be stepping stone in the digital journey of the brand. Having a neat backend UI was very important so that the client's team can access the same on day to day basis without hassles. Easy navigation ensured users found what they were looking for & would need minimum clicks to complete the transaction.
Speak With Our Experts To Know More About This Case Study
Most Popular Case Studies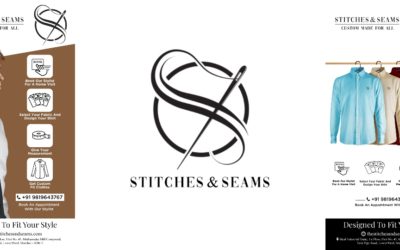 Creating A New Brand Identity – Brand Name, Logo, Positioning, Website & Consulting | The Stitches & Seams About the brand Stitches & Seams is a new player in the custom clothing domain. They provide premium quality men's apparel along with a bespoke...
read more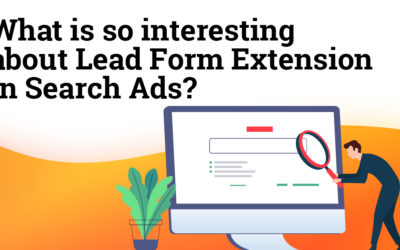 Google confirmed that it is rolling out Lead Form extension for search ads in a few weeks. The feature is currently in BETA mode and hence is being rolled out in phases. After seeing its success on various other platforms like Facebook & LinkedIn, Google had...
read more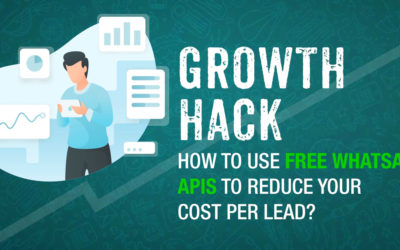 There are hundreds of things you can work on to optimize the cost per lead for your lead generation campaigns. The most popular ones being - improving the user journey on your landing pages, impactful content on the landing page, improving the audience targeting...
read more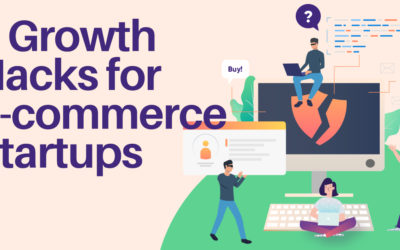 The term 'Growth Hack' is becoming increasingly popular. Anyone who reads marketing blogs and articles would have come across this term multiple times. The simplest definition of a growth hack is: strategies that are focused on rapid growth.  This article will give...
read more