Building An Ecommerce Website & Selling Cruise Bookings | CruiseMeOut
CruiseMeOut is a pioneer in enabling cruise bookings across the globe at highly competitive prices. The brand aims at providing high quality experience for niche tourists who wish to explore the sea while relaxing in some of the most luxurious cruises around the world.
Objective
Cruise Bookings & Online Sales
Ingredients
Website Development & Paid Advertising
Case study subject
Website Development & Paid Advertising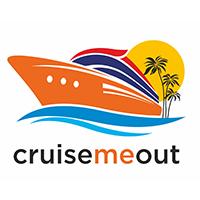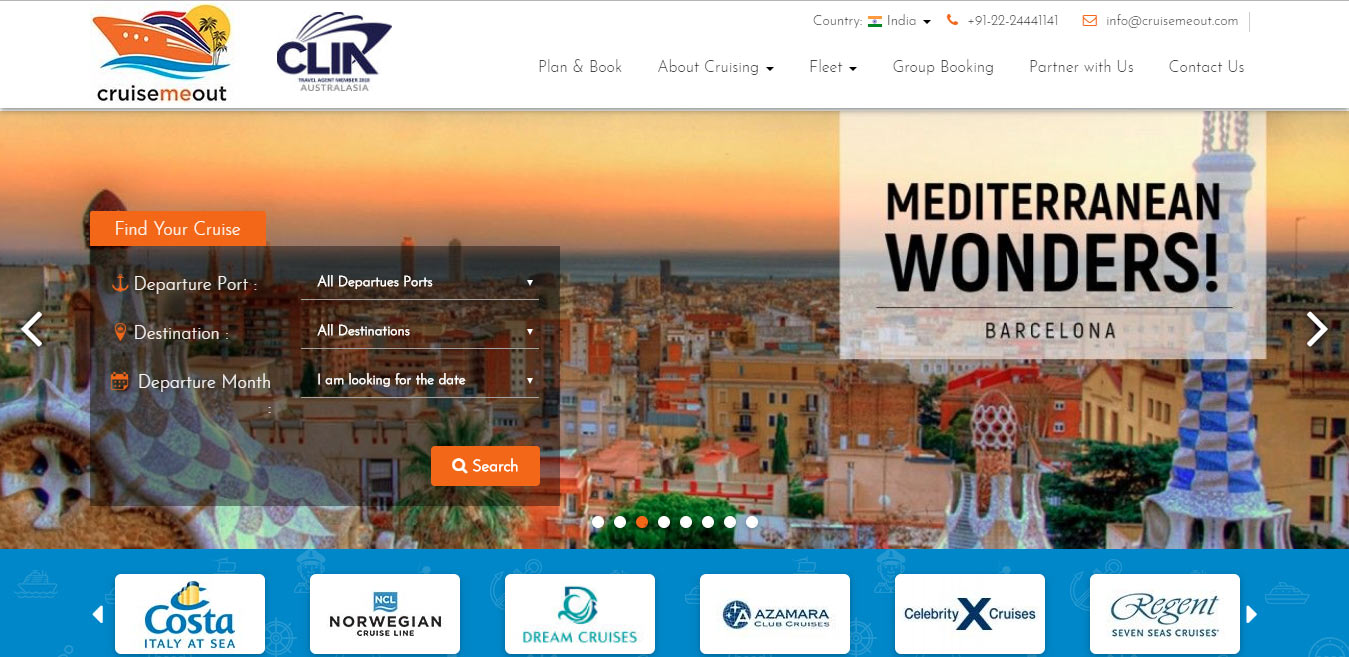 To facilitate the easy booking of tickets, CruiseMeOut needed an E-commerce website that could attract users & be easily navigable. We created a Conversion Rate Optimised site that had a clean UI & was focused on providing an easy & efficient purchasing experience. The brand wanted to showcase several packages without making it seem too crowded thus re-emphasizing the focus on a clean design. Once the web development was completed we started running advertising campaigns on Google to generate sales through the website.
Impact
The ecommerce website was built in a time frame of 5 months including complete optimization from the point of view of conversions. Considering this was the travel & leisure segment fresh colors were used throughout the website. The website can be checked here – www.cruisemeout.com. We started running paid advertising campaigns on this website since 2017 and have kept improving return on ads spends by 250% since the start of the campaigns.
Samit
Founder, CruiseMeOut
DigiChefs has been our partner from the start of our venture. We've been associated with them since inception, first for designing & developing our website and then for all our online marketing requirements. The team has always been extremely helpful & accommodating and have played an import role in the growth of our business.
Speak With Our Experts To Know More About This Case Study
Most Popular Case Studies
37% QoQ Increase in Organic Traffic Using SEO | Science Equip About the brand Science Equip Pty Ltd is an Australian family owned and operated business. They are authorised dealer of quality laboratory equipment and consumables. Importer of over 50,000 products...
read more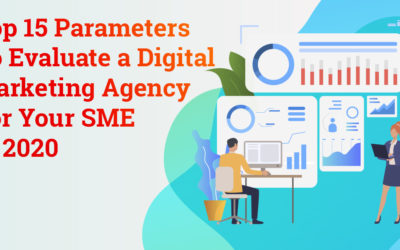 Let's face it, with an absolutely low entry barrier to start a digital marketing agency, there has been incredible growth in the number of such agencies in countries like India, where laws aren't as stringent as say, UAE, in terms of licenses for professional...
read more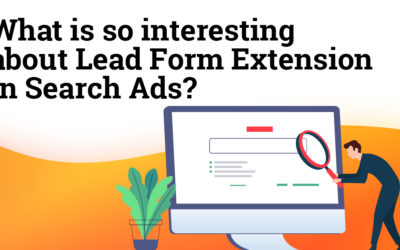 Google confirmed that it is rolling out Lead Form extension for search ads in a few weeks. The feature is currently in BETA mode and hence is being rolled out in phases. After seeing its success on various other platforms like Facebook & LinkedIn, Google had...
read more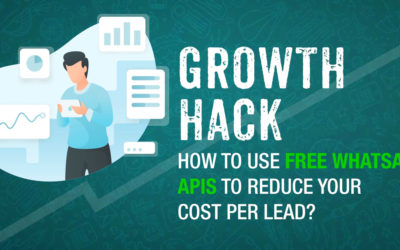 There are hundreds of things you can work on to optimize the cost per lead for your lead generation campaigns. The most popular ones being - improving the user journey on your landing pages, impactful content on the landing page, improving the audience targeting...
read more