Building An Innovative Chat Based Website & Logo Designing | Eule
Eule is an interactive data assistant that operates via a conversational website. It is a unique concept that aims to change the way data is accessed by teams.
Objective
Brand Identity & Website
Ingredients
Design & Website Development
Case study subject
Design & Website Development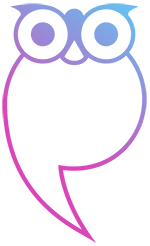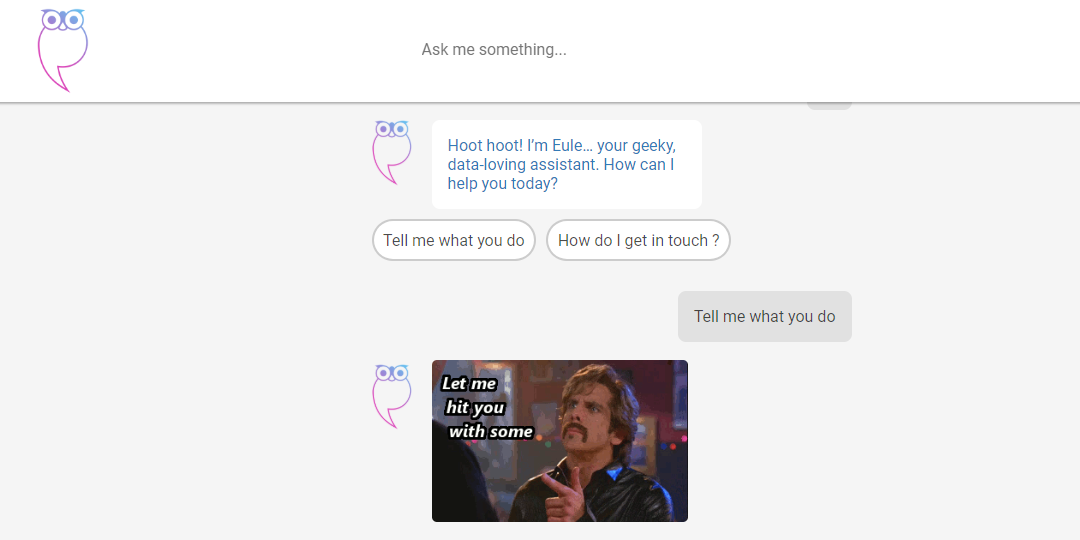 The brand wanting to position itself as an interactive data assistant needed something much more than a chat bot. It needed a conversational website. A common consensus was that this website must not feel mechanical & that the conversations needed to feel lively. In addition to that being a newly established brand, Eule needed a logo that spoke of its essence & what it stood for. The client wanted to incorporate the essence of an owl, as 'Eule' means owl in German.
Impact
The logo took its inspiration from an owl while also incorporating the symbolism of a conversation in the form of a 'quote'. The result was a witty piece of art immensely appreciated. The website was given a clean & minimalist look and the auto-responses were fed in a way to bring out natural conversation. Hilarious GIFs were placed to lighten the conversation even further leading to a fun & interactive conversational website. The website can be checked here: www.eulebot.com
Speak With Our Experts To Know More About This Case Study
Most Popular Case Studies
37% QoQ Increase in Organic Traffic Using SEO | Science Equip About the brand Science Equip Pty Ltd is an Australian family owned and operated business. They are authorised dealer of quality laboratory equipment and consumables. Importer of over 50,000 products...
read more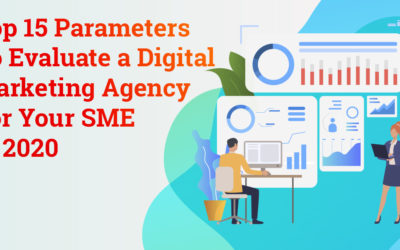 Let's face it, with an absolutely low entry barrier to start a digital marketing agency, there has been incredible growth in the number of such agencies in countries like India, where laws aren't as stringent as say, UAE, in terms of licenses for professional...
read more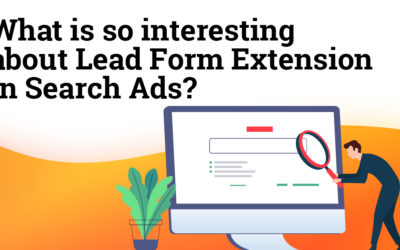 Google confirmed that it is rolling out Lead Form extension for search ads in a few weeks. The feature is currently in BETA mode and hence is being rolled out in phases. After seeing its success on various other platforms like Facebook & LinkedIn, Google had...
read more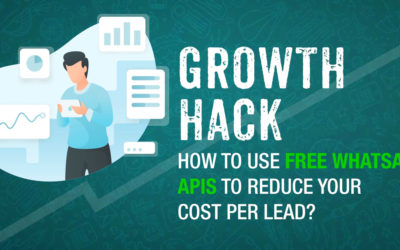 There are hundreds of things you can work on to optimize the cost per lead for your lead generation campaigns. The most popular ones being - improving the user journey on your landing pages, impactful content on the landing page, improving the audience targeting...
read more