25% Quarterly Growth In Website Traffic With Holistic SEO | 
Business Standard
Business Standard is one of the largest B2B magazines in India with a unique reader base of over ten million per month. Business Standard ranks number 1 in terms of reader base by any standalone business news website in India.
Objective
Website Traffic Enhancement
Category
Publishing House, News, Magazine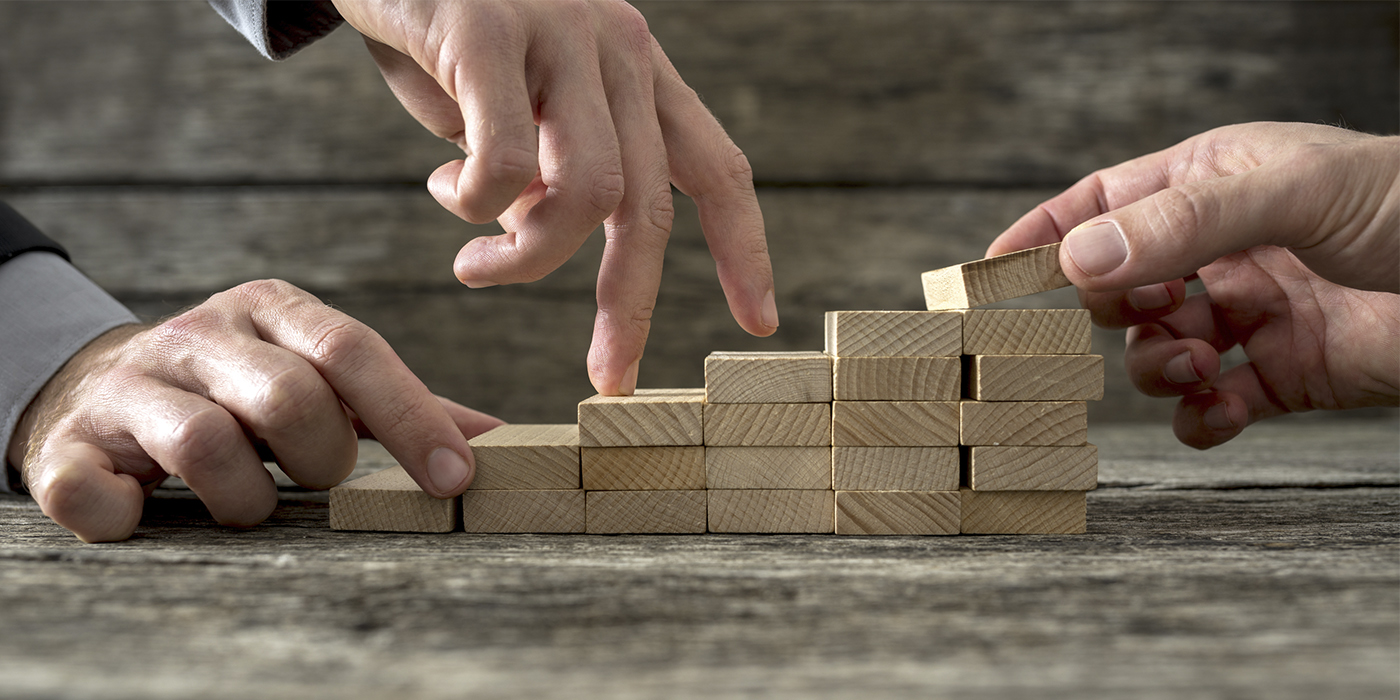 The core objective for Business Standard was threefold – increasing the reader base, targeting influencers and being the go-to guide for news research across the country. We worked on an end to end strategy to achieve the said objectives while constantly enhancing the engagement metrics like time on site & bounce rate – which are crucial in any publishing business. The right communities & influencers were targeted to build a better share of voice between the competitors.
Out
come
Holistic SEO strategy had a significant impact on the website's traffic growing it by 25% quarterly. Specific long tail & short tail query based keywords ensured the traffic was relevant. This strategy also led to reduction in bounce rate by over 3X as people often found relevant information.
Speak With Our Experts To Know More About This Case Study
Most Popular Case Studies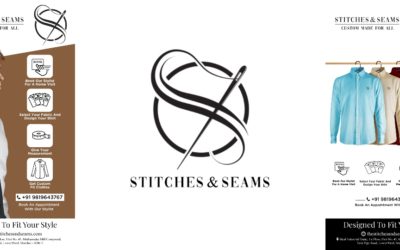 Creating A New Brand Identity – Brand Name, Logo, Positioning, Website & Consulting | The Stitches & Seams About the brand Stitches & Seams is a new player in the custom clothing domain. They provide premium quality men's apparel along with a bespoke...
read more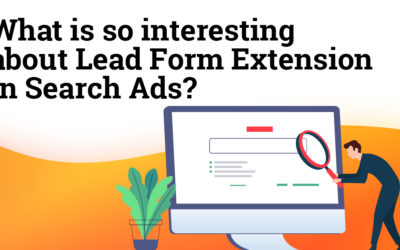 Google confirmed that it is rolling out Lead Form extension for search ads in a few weeks. The feature is currently in BETA mode and hence is being rolled out in phases. After seeing its success on various other platforms like Facebook & LinkedIn, Google had...
read more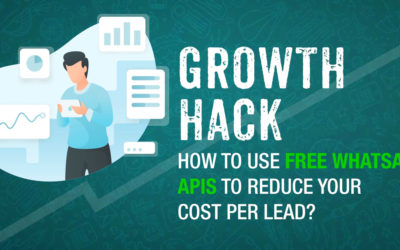 There are hundreds of things you can work on to optimize the cost per lead for your lead generation campaigns. The most popular ones being - improving the user journey on your landing pages, impactful content on the landing page, improving the audience targeting...
read more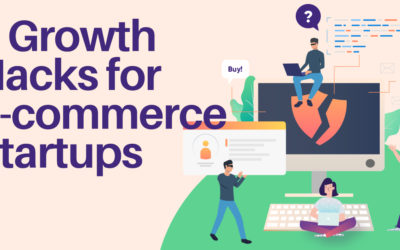 The term 'Growth Hack' is becoming increasingly popular. Anyone who reads marketing blogs and articles would have come across this term multiple times. The simplest definition of a growth hack is: strategies that are focused on rapid growth.  This article will give...
read more