10 Year Celebration – Full Scale Car Vinyl Design | Pressto
Pressto is a leading dry cleaning and shoe, bag & accessory care concept worldwide with exclusive stores in 30 countries. In India, Pressto services are available in Bengaluru, Delhi/NCR and Mumbai through over forty exclusive stores.
Category
On-Demand Utility Services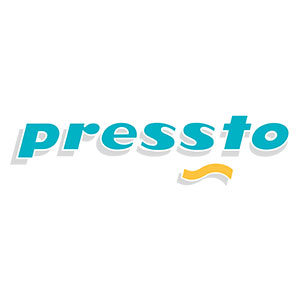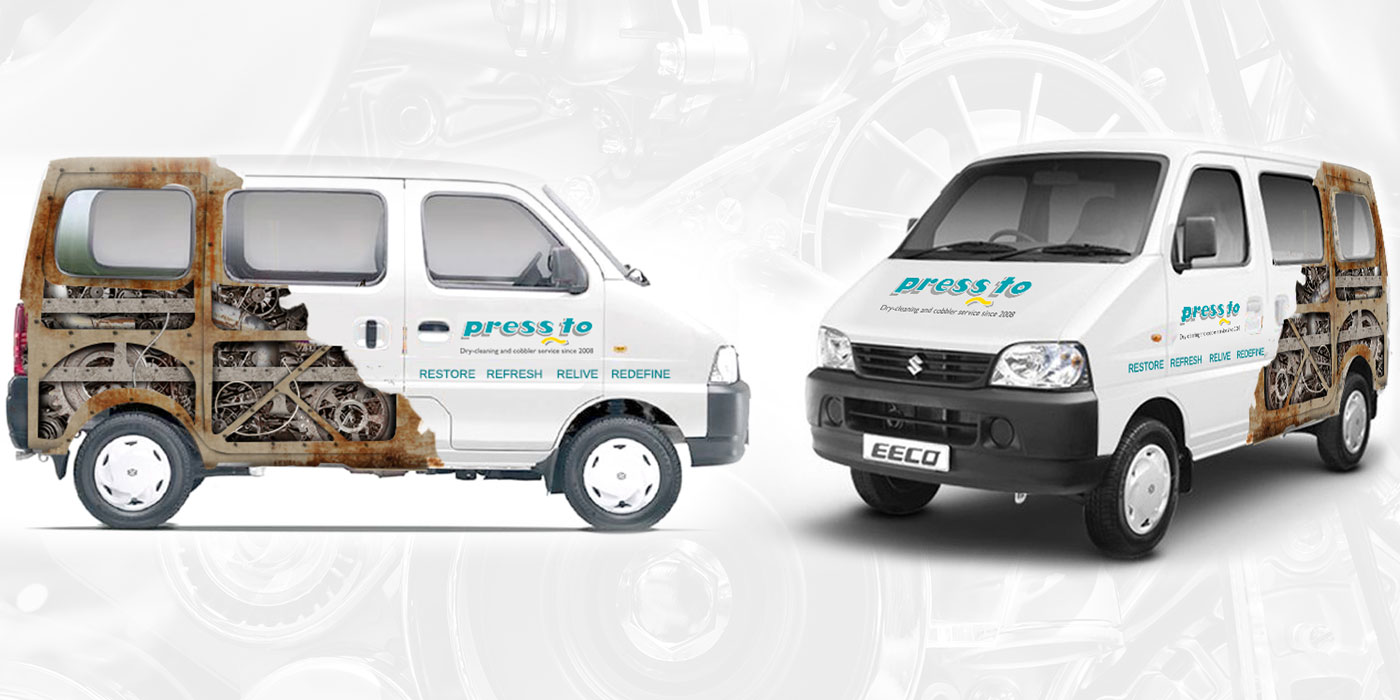 Impact
The vinyl designs were affixed on numerous Eeco cars that drove in 5+ cities intriguing the viewers with its unique representation of what the brand stands for. The campaign created a significant buzz & met with a lot of appreciation for its ingenuity & execution.
Priyanka
Brand Manager, Pressto India
I have been working with DigiChefs as my marketing partner for over 3 years now. I have loved some of their creatives (both offline & online ones) that we got done from them. Their performance in SEO currently helps us generate leads & inquiries on a daily basis on our website. All the best to the whole team!
Speak With Our Experts To Know More About This Case Study
Most Popular Case Studies
37% QoQ Increase in Organic Traffic Using SEO | Science Equip About the brand Science Equip Pty Ltd is an Australian family owned and operated business. They are authorised dealer of quality laboratory equipment and consumables. Importer of over 50,000 products...
read more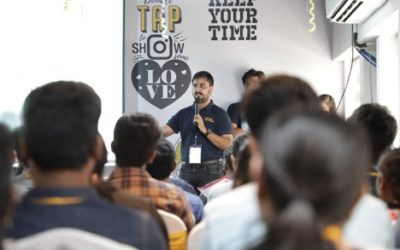 Digital marketing is like a bomb, only that it has already exploded and we are the ones that are going through the aftermath of it. Digital marketing training institutes, online course and several books authored by the top digital marketers are seen to be booming in...
read more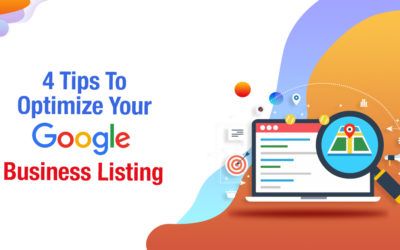 The first and the foremost thing a business owner should do is to get a listing on Google My Business. In this world of Digital Marketing, a business should present on the internet whether you have a website or not. To make it happen, Google My Business listing is the...
read more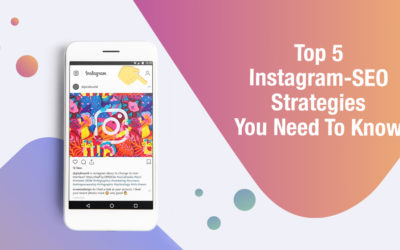 Did you know that over 1 billion people actively use Instagram almost every month? 80% of these users follow a business profile on Instagram. And that's quite a lot! Let's deep-dive into how you can grow your Instagram profile organically - if you're a business entity...
read more