Ranked In Top 3 For Targeted Keywords Within 6 Months | Life Force Homeopathy
Life Force Homeopathy is one of the leading homeopathy clinics in India, serving globally. The protagonist behind Life Force Homeopathy, Dr. Rajesh Shah, is the pioneer in online treatment in the world and has treated patients from 180+ countries.
Objective
Website Traffic Enhancement
Ingredients
Full Digital Suite
Case study subject
Search Engine Optimisation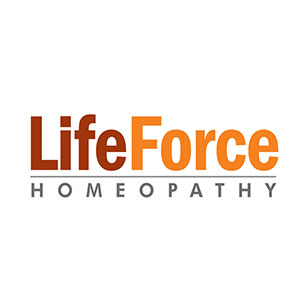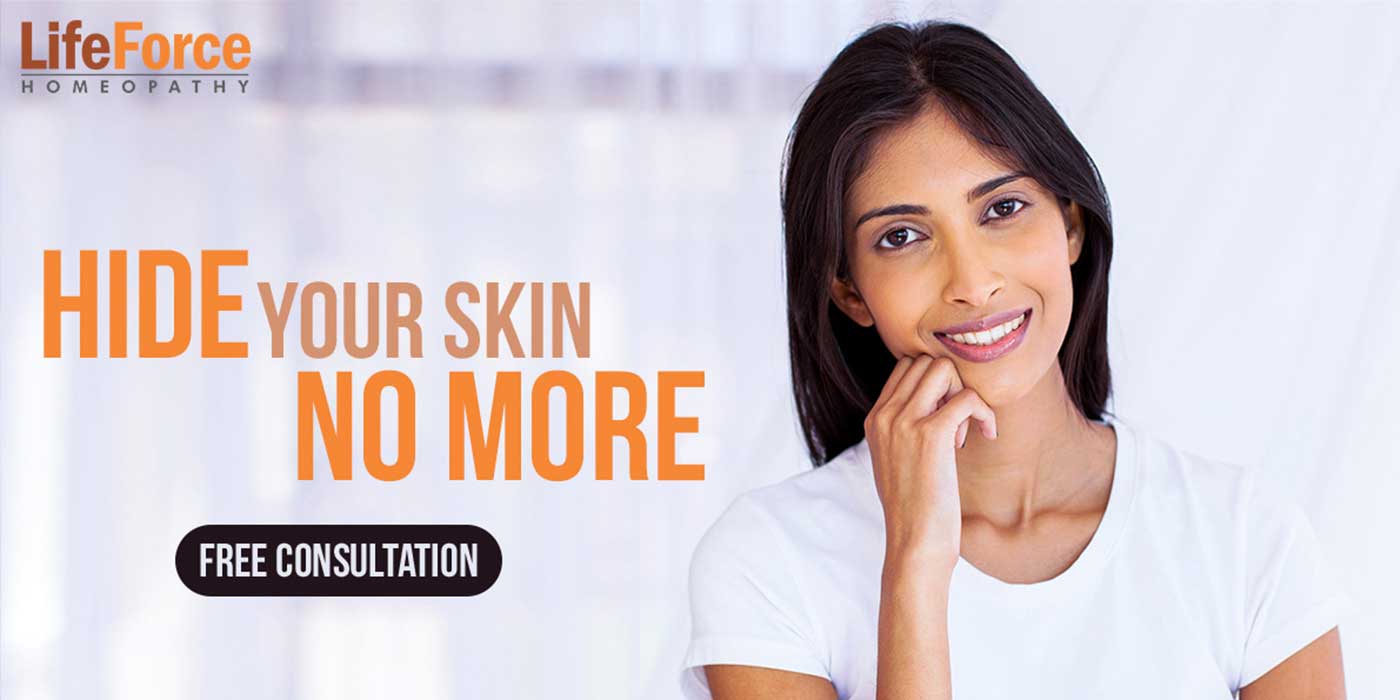 Getting international patients was the main goal of this exercise. The local results ranking higher made it challenging. DigiChefs adopted a holistic approach targeting high intent keywords while simultaneously managing a healthy reputation for the brand using ORM techniques & improving website credibility by getting backlinks from higher DA websites.
Out
come
Quarterly international website traffic improved by over 10% in United States & United Kingdom. In Canada & UAE it improved by over 5% leading to increased lead generation. Keywords like 'Homeopathy treatment', 'Homeopathy Medicine' etc which ranked between 60-100 started ranking in the top 3 within 6 months giving immense organic exposure to the brand in search results.
Speak With Our Experts To Know More About This Case Study
Most Popular Case Studies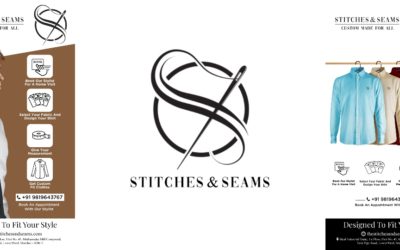 Creating A New Brand Identity – Brand Name, Logo, Positioning, Website & Consulting | The Stitches & Seams About the brand Stitches & Seams is a new player in the custom clothing domain. They provide premium quality men's apparel along with a bespoke...
read more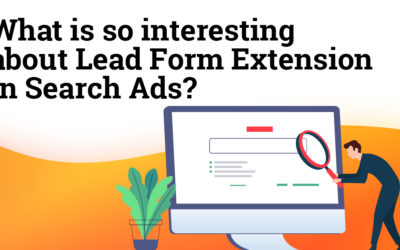 Google confirmed that it is rolling out Lead Form extension for search ads in a few weeks. The feature is currently in BETA mode and hence is being rolled out in phases. After seeing its success on various other platforms like Facebook & LinkedIn, Google had...
read more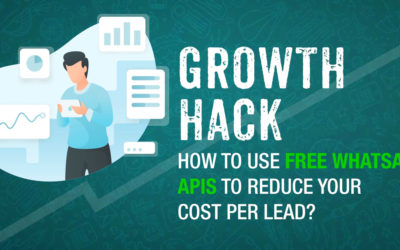 There are hundreds of things you can work on to optimize the cost per lead for your lead generation campaigns. The most popular ones being - improving the user journey on your landing pages, impactful content on the landing page, improving the audience targeting...
read more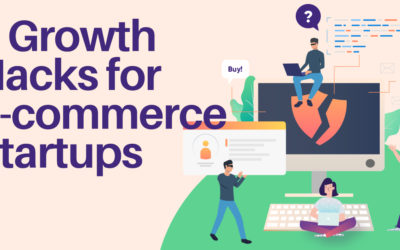 The term 'Growth Hack' is becoming increasingly popular. Anyone who reads marketing blogs and articles would have come across this term multiple times. The simplest definition of a growth hack is: strategies that are focused on rapid growth.  This article will give...
read more