Building strong marketing collateral

for Jamunda Hills for effective sales
Jamunda Hills is a one of its kind second home project based in Igatpuri. It is owned by Nasik based GDC Group which is in the real estate business for over 35 years now. Spread over 300 acres, the project aims at being one of the finest vacation home destination in Igatpuri, which is quite in focus by the Govt. of MH to be the best holiday destination in Maharashtra.
Ingredients
Website Development, Creative Development (online + offline), Full Digital Suite
Case study subject
Creative Development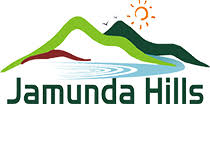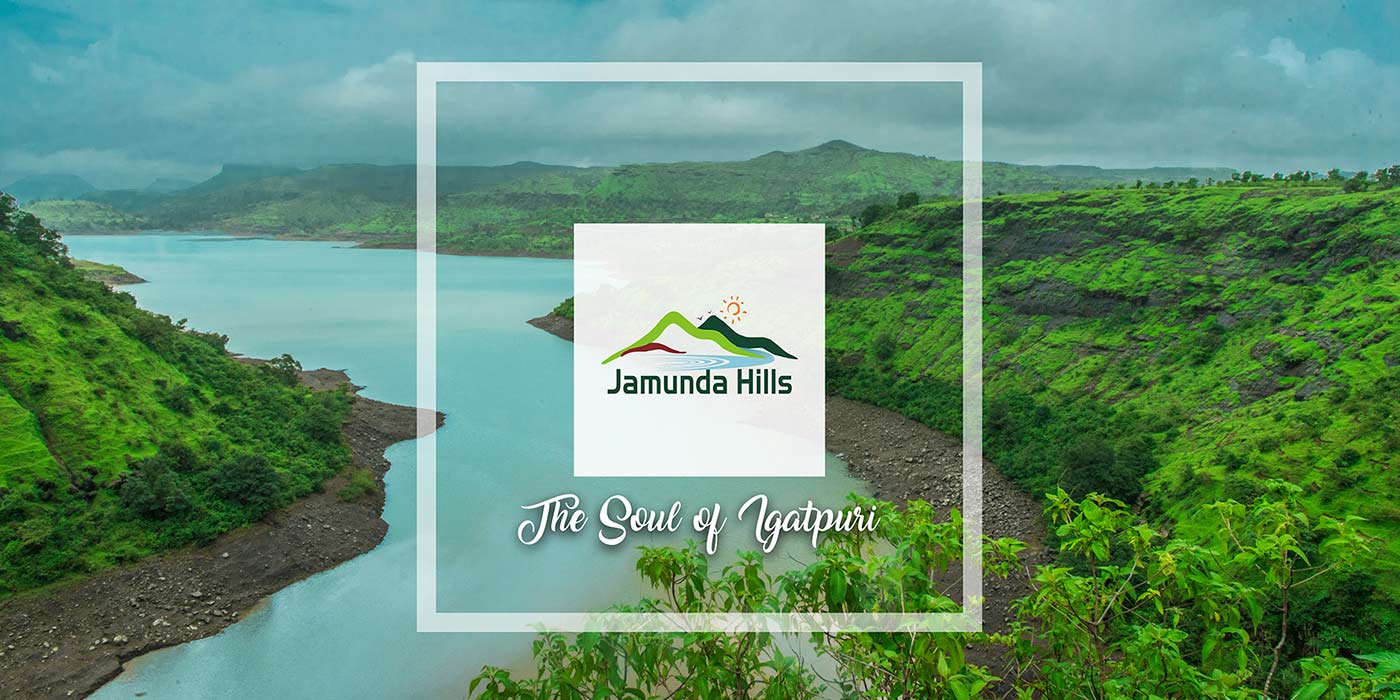 The project is targeted for buyers across tier 1 cities like Mumbai as well as top cities around the world. The distance of the site from the buyer had to be curbed by developing collateral that helped the sales team to first sell the site in a local meeting, and then schedule a site visit for the customer. We built several marketing assets for the brand like – website, coffee table book, videos, etc. The coffee table book & the video were aimed to tickle the customers about how fantastic the location of the site is, and why they shouldn't shy away from a site visit. It was clear once they visit the site, the selling was easy.
Out
come
The lead to site ratio shot up by 200% in a very short time. The collaterals presented by the sales team in the local meetings not just impressed the customers leading to increase in site visits but also gave meaningful visual insights to the USPs of the brand. This had a direct impact on the final conversion leading to improved conversion rates of 3X.
Speak With Our Experts To Know More About This Case Study
Most Popular Case Studies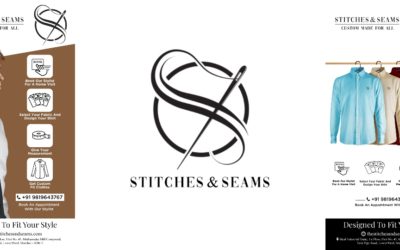 Creating A New Brand Identity – Brand Name, Logo, Positioning, Website & Consulting | The Stitches & Seams About the brand Stitches & Seams is a new player in the custom clothing domain. They provide premium quality men's apparel along with a bespoke...
read more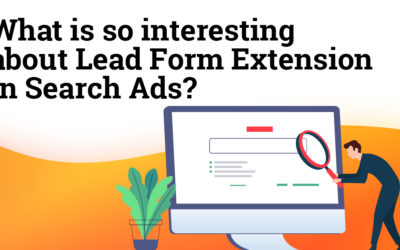 Google confirmed that it is rolling out Lead Form extension for search ads in a few weeks. The feature is currently in BETA mode and hence is being rolled out in phases. After seeing its success on various other platforms like Facebook & LinkedIn, Google had...
read more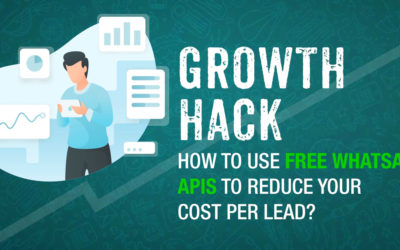 There are hundreds of things you can work on to optimize the cost per lead for your lead generation campaigns. The most popular ones being - improving the user journey on your landing pages, impactful content on the landing page, improving the audience targeting...
read more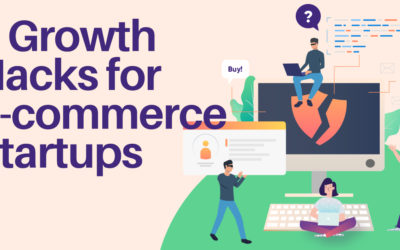 The term 'Growth Hack' is becoming increasingly popular. Anyone who reads marketing blogs and articles would have come across this term multiple times. The simplest definition of a growth hack is: strategies that are focused on rapid growth.  This article will give...
read more