Organic Reach of 25000 in Just 2 Days – Ramayana Campaign | Le Sutra
Le Sutra is an exquisite art hotel in Bandra, Mumbai. It is a one of it's kind hotel with a story associated to each of its room. Le Sutra ranks in the top 10 hotels in Mumbai as per Trip Advisor and promises an exhilarating experience to visitors.
Ingredients
Full Digital Suite
Case study subject
Social Media Marketing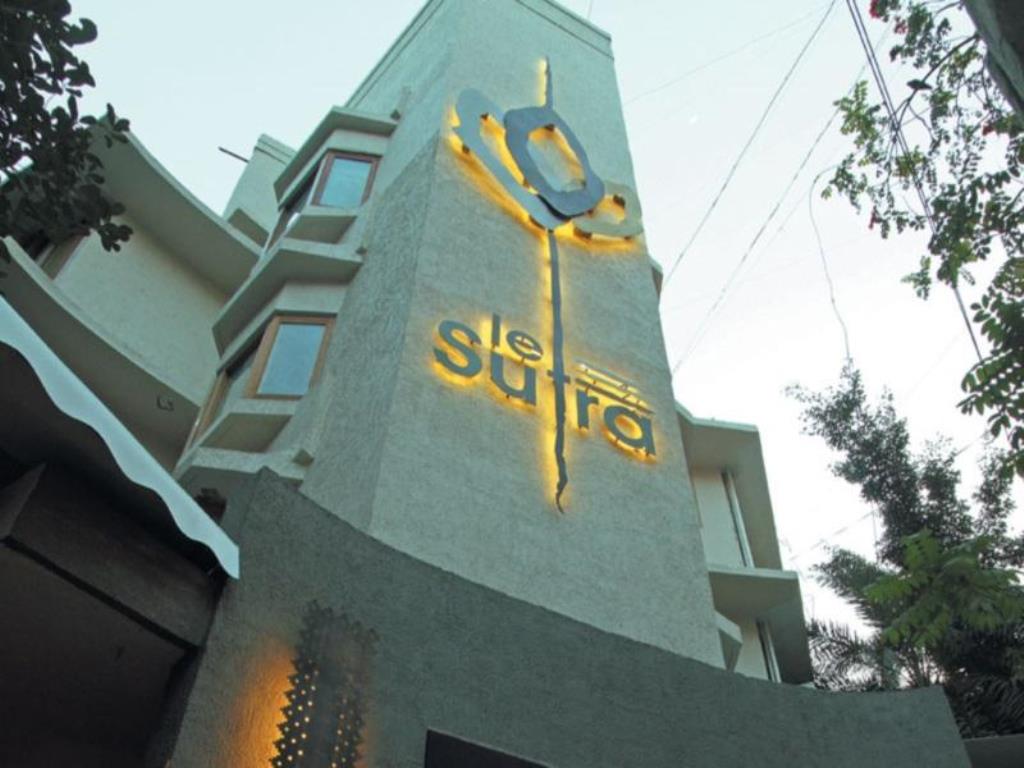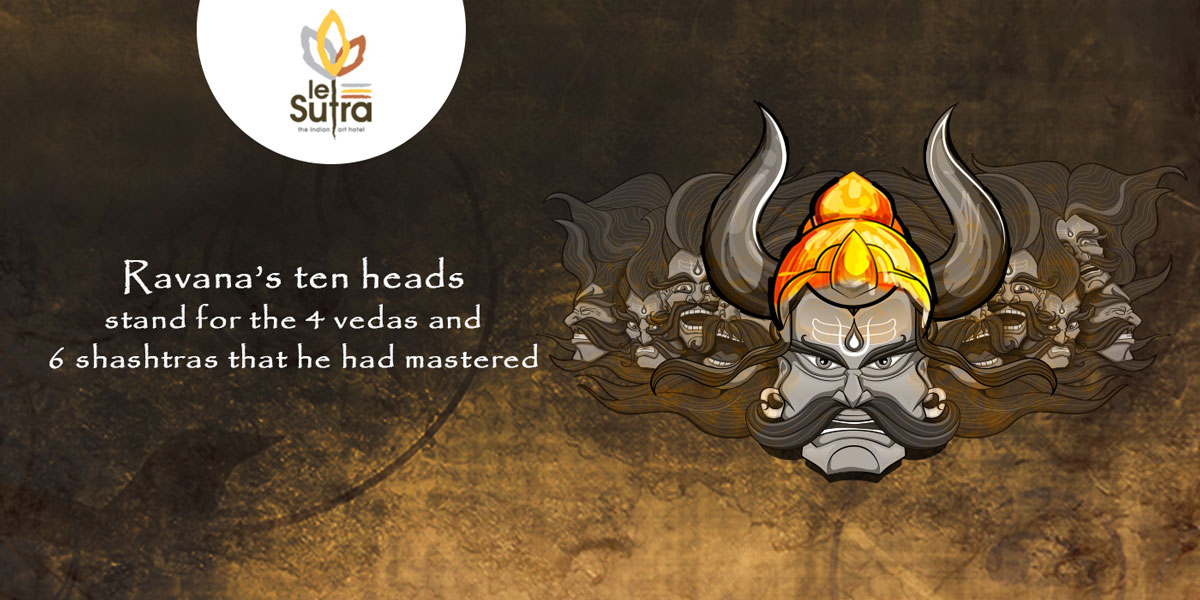 When the product you're selling is so unique, there's no doubt the marketing shouldn't be. We understood that the audience for Le Sutra was niche, connoisseurs of art, loved stories, had opinions and loved to explore their spirituality. All our content across social media channels was planned to deliver exactly the same. On the occasion of Dussehra, we took the liberty to go ahead and portray Ramayana from Ravana's point of view. Considering that Le Sutra had a room named Ravana, we thought what better occasion to tell the story to our audience from this angle. Needless to say, it gathered traction – both positive & controversial, but was a success for the brand in terms of the reach.
Out
come
Topical campaigns if done right can create massive impact. Over here the unique series of Ramayana inspired posts achieved an organic reach of over 25000 in 2 days. The engagement rate improved by 8X in comparison to regular posts. The campaign in the end had a reach of over 90K.
Speak With Our Experts To Know More About This Case Study
Most Popular Case Studies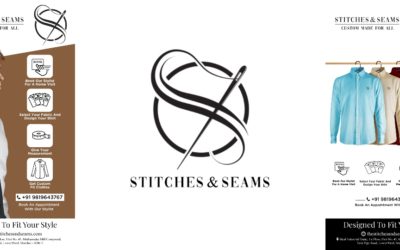 Creating A New Brand Identity – Brand Name, Logo, Positioning, Website & Consulting | The Stitches & Seams About the brand Stitches & Seams is a new player in the custom clothing domain. They provide premium quality men's apparel along with a bespoke...
read more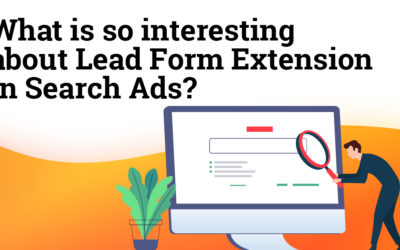 Google confirmed that it is rolling out Lead Form extension for search ads in a few weeks. The feature is currently in BETA mode and hence is being rolled out in phases. After seeing its success on various other platforms like Facebook & LinkedIn, Google had...
read more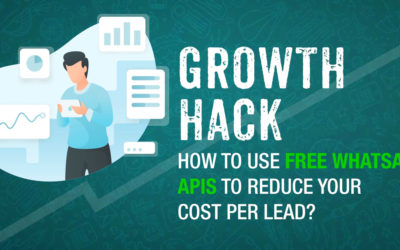 There are hundreds of things you can work on to optimize the cost per lead for your lead generation campaigns. The most popular ones being - improving the user journey on your landing pages, impactful content on the landing page, improving the audience targeting...
read more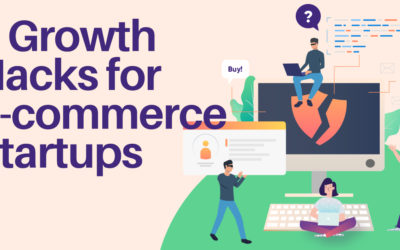 The term 'Growth Hack' is becoming increasingly popular. Anyone who reads marketing blogs and articles would have come across this term multiple times. The simplest definition of a growth hack is: strategies that are focused on rapid growth.  This article will give...
read more