1 Million Reached With A Unique Storytelling Video Campaign | Life Force Homeopathy
Life Force Homeopathy is one of the leading homeopathy clinics in India, serving globally. The protagonist behind Life Force Homeopathy, Dr. Rajesh Shah, is the pioneer in online treatment in the world and has treated patients from 180+ countries.
Ingredients
Full Digital Suite
Case study subject
Video Marketing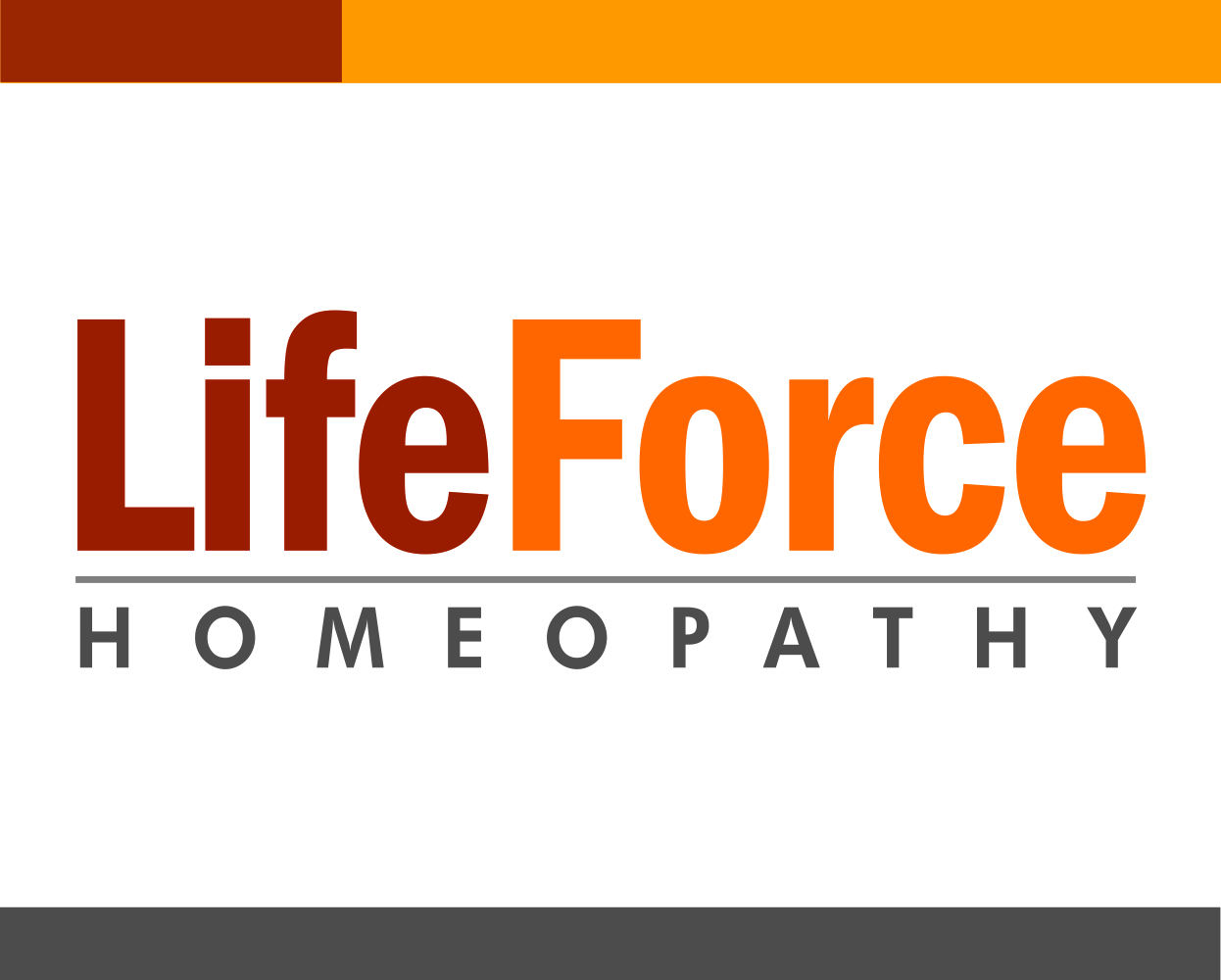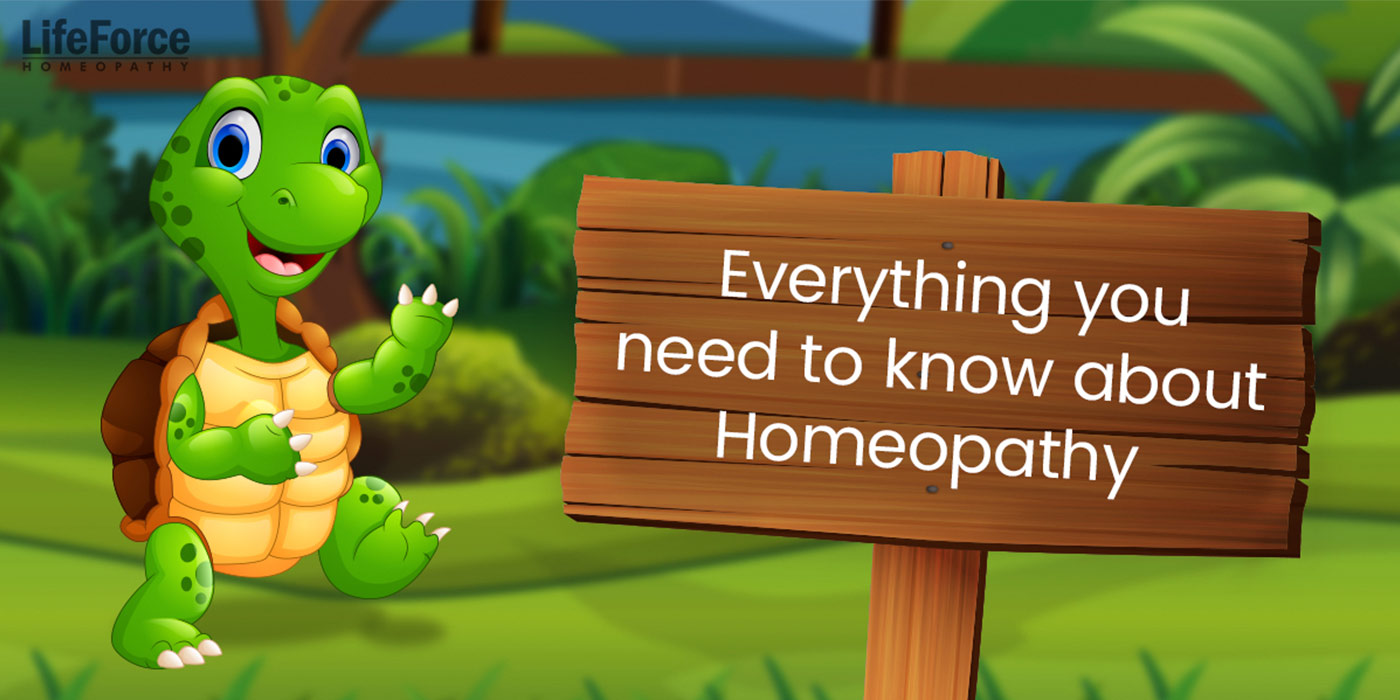 DigiChefs helps Life Force Homeopathy with various lead generation activities across various channels & media. With the World Homeopathy Day just around the corner and a strategic meeting of Dr. Rajesh Shah with the Vice President of India, we decided to create an explainer video that Dr. Rajesh could present to the hon' vice president. While the video had to be simple, non technical, it had to be built in a span of 3 days explaining the FAQs in Homeopathy.
Out
come
This unique video storytelling earned massive appreciation from audience of all sectors. Within 2 days of posting it garnered 25K+ impressions. By the end of the month the video had a reach of nearly 1 Million with nearly 600K+ views. The video also got recognition from government officials who considered it a powerful tool in awareness.
Speak With Our Experts To Know More About This Case Study
Most Popular Case Studies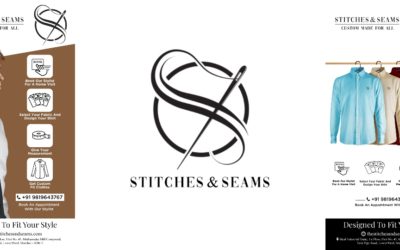 Creating A New Brand Identity – Brand Name, Logo, Positioning, Website & Consulting | The Stitches & Seams About the brand Stitches & Seams is a new player in the custom clothing domain. They provide premium quality men's apparel along with a bespoke...
read more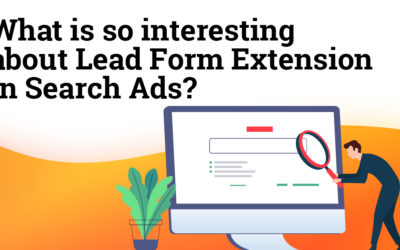 Google confirmed that it is rolling out Lead Form extension for search ads in a few weeks. The feature is currently in BETA mode and hence is being rolled out in phases. After seeing its success on various other platforms like Facebook & LinkedIn, Google had...
read more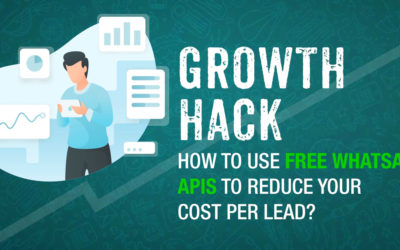 There are hundreds of things you can work on to optimize the cost per lead for your lead generation campaigns. The most popular ones being - improving the user journey on your landing pages, impactful content on the landing page, improving the audience targeting...
read more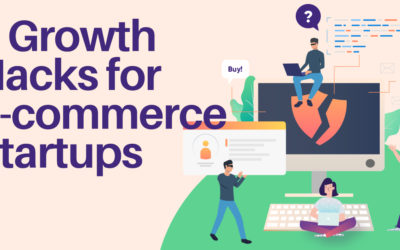 The term 'Growth Hack' is becoming increasingly popular. Anyone who reads marketing blogs and articles would have come across this term multiple times. The simplest definition of a growth hack is: strategies that are focused on rapid growth.  This article will give...
read more