1 Million Reached With A Unique Storytelling Video Campaign | Life Force Homeopathy
Life Force Homeopathy is one of the leading homeopathy clinics in India, serving globally. The protagonist behind Life Force Homeopathy, Dr. Rajesh Shah, is the pioneer in online treatment in the world and has treated patients from 180+ countries.
Ingredients
Full Digital Suite
Case study subject
Video Marketing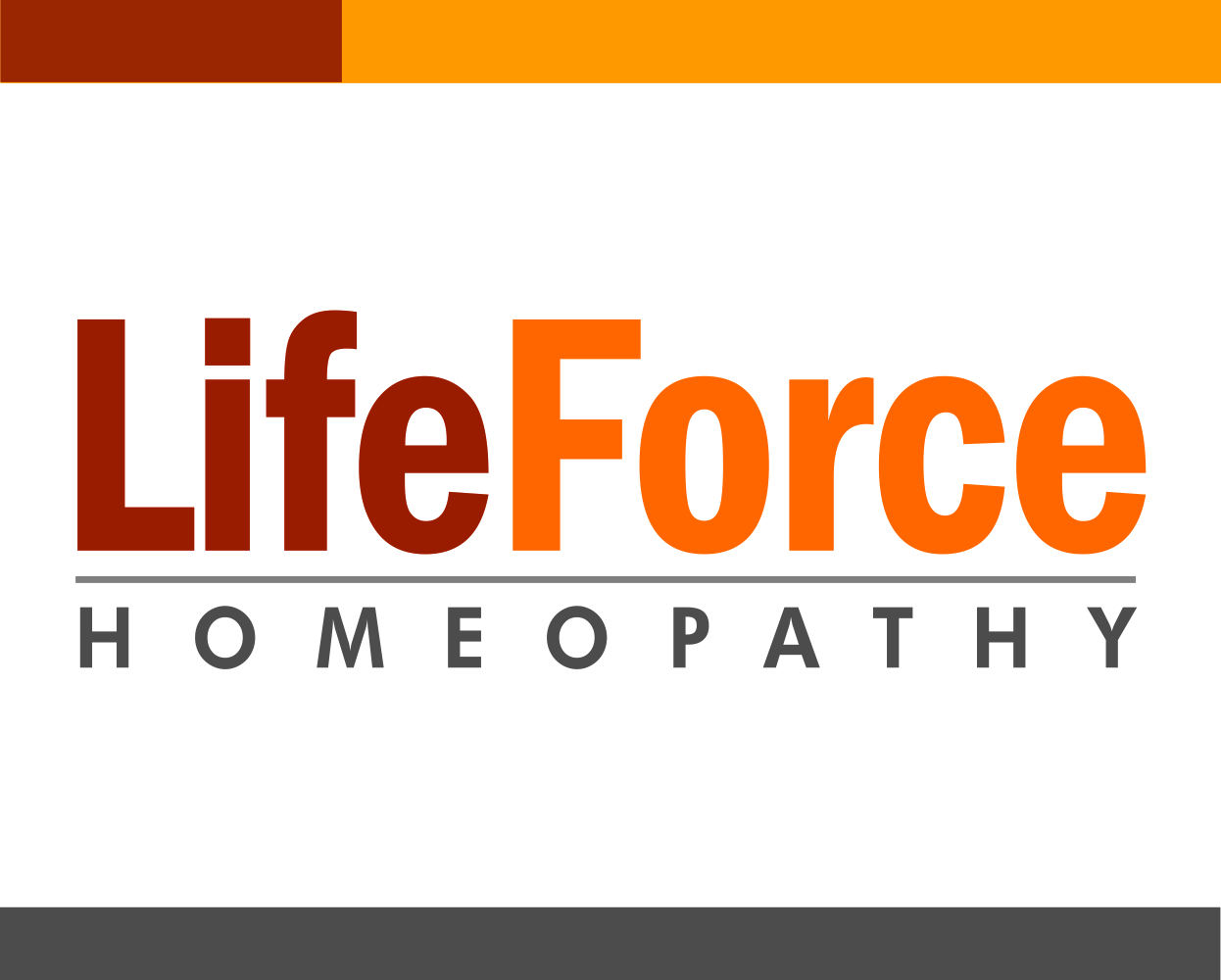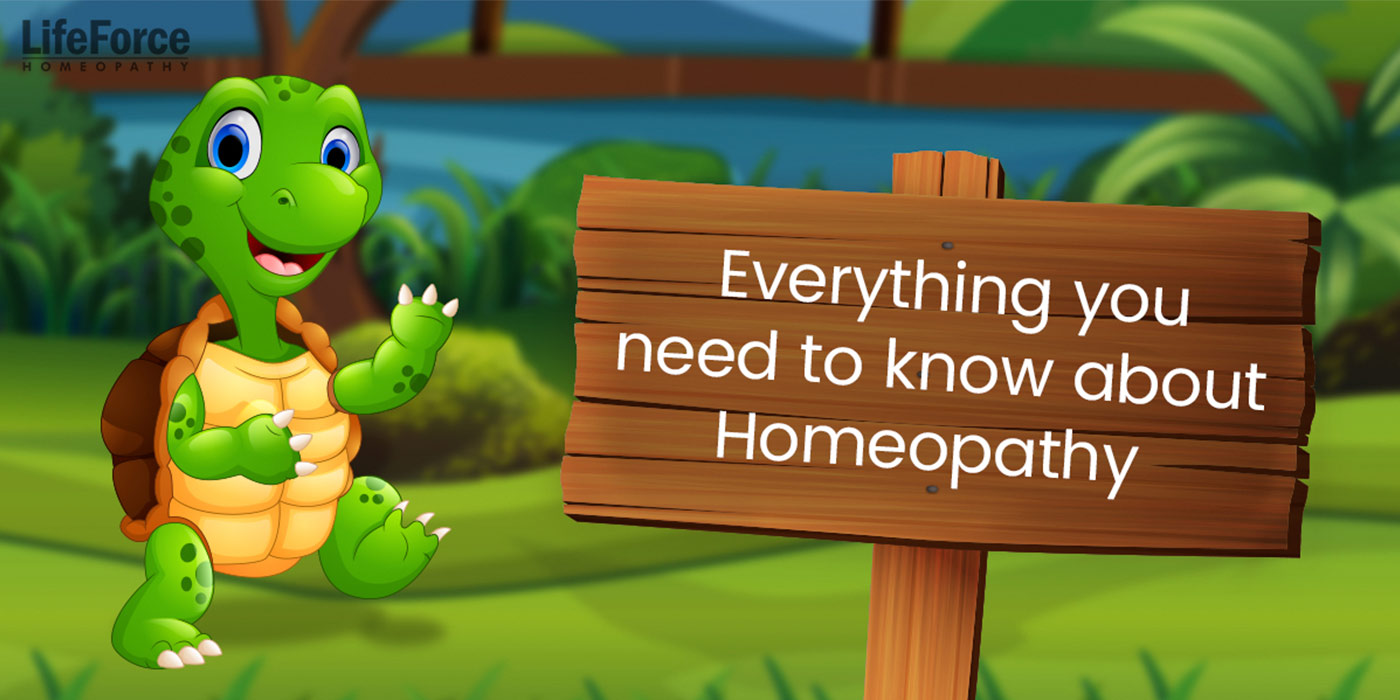 DigiChefs helps Life Force Homeopathy with various lead generation activities across various channels & media. With the World Homeopathy Day just around the corner and a strategic meeting of Dr. Rajesh Shah with the Vice President of India, we decided to create an explainer video that Dr. Rajesh could present to the hon' vice president. While the video had to be simple, non technical, it had to be built in a span of 3 days explaining the FAQs in Homeopathy.
Out
come
This unique video storytelling earned massive appreciation from audience of all sectors. Within 2 days of posting it garnered 25K+ impressions. By the end of the month the video had a reach of nearly 1 Million with nearly 600K+ views. The video also got recognition from government officials who considered it a powerful tool in awareness.
Speak With Our Experts To Know More About This Case Study
Most Popular Case Studies
37% QoQ Increase in Organic Traffic Using SEO | Science Equip About the brand Science Equip Pty Ltd is an Australian family owned and operated business. They are authorised dealer of quality laboratory equipment and consumables. Importer of over 50,000 products...
read more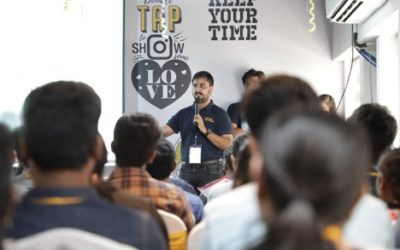 Digital marketing is like a bomb, only that it has already exploded and we are the ones that are going through the aftermath of it. Digital marketing training institutes, online course and several books authored by the top digital marketers are seen to be booming in...
read more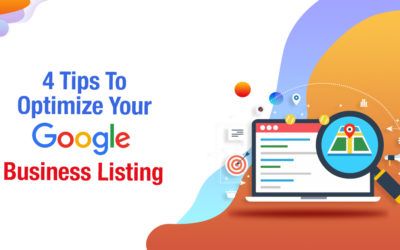 The first and the foremost thing a business owner should do is to get a listing on Google My Business. In this world of Digital Marketing, a business should present on the internet whether you have a website or not. To make it happen, Google My Business listing is the...
read more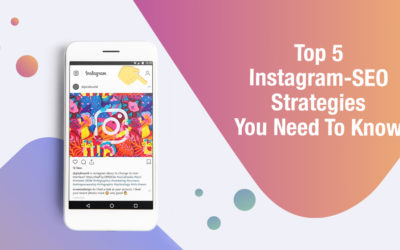 Did you know that over 1 billion people actively use Instagram almost every month? 80% of these users follow a business profile on Instagram. And that's quite a lot! Let's deep-dive into how you can grow your Instagram profile organically - if you're a business entity...
read more