30% Increase In Traffic Quarter on Quarter with SEO | 
Voltas Water
A Tata Group company, Voltas Water is a joint venture between Voltas and Dow Chemical (USA). They provide point of entry purification systems for large commercial & residential properties. It facilitates clean water at 1/10th the cost of other alternatives.
Category
B2B, Commercial Water Purifier
Ingredients
Full Digital Suite
Case study subject
Search Engine Optimization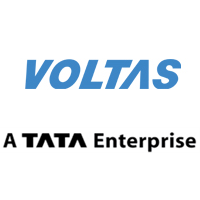 The mandate for Voltas Water was a core B2B lead generation exercise. We ran several campaigns across SEO, Social Media Marketing, Email Marketing & Paid Advertising to generate relevant leads for their business. The long term intent oriented traffic was accumulated via SEO. Several keywords like "water atm", "commercial water purifiers" among a set of 100 keywords were targeted to bring relevant traffic to the website. Care was taken to have elaborate explanation in the form of text & visual content on the website, so that the leads were educated enough about the product before the sales team spoke to them.
Impact
On-page fixes coupled with regular off-page activities led to a 30% increase in traffic quarter on quarter. This increment in visibility had a significant impact on lead generation leading to 65 leads per month from organic traffic via Google alone. Using the right keywords ensured the leads were of high intent leading to better conversion.
Speak With Our Experts To Know More About This Case Study
Most Popular Case Studies
37% QoQ Increase in Organic Traffic Using SEO | Science Equip About the brand Science Equip Pty Ltd is an Australian family owned and operated business. They are authorised dealer of quality laboratory equipment and consumables. Importer of over 50,000 products...
read more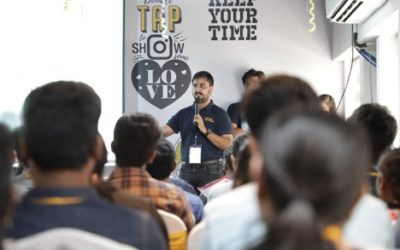 Digital marketing is like a bomb, only that it has already exploded and we are the ones that are going through the aftermath of it. Digital marketing training institutes, online course and several books authored by the top digital marketers are seen to be booming in...
read more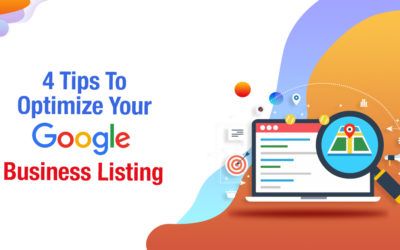 The first and the foremost thing a business owner should do is to get a listing on Google My Business. In this world of Digital Marketing, a business should present on the internet whether you have a website or not. To make it happen, Google My Business listing is the...
read more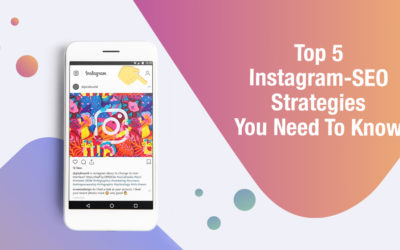 Did you know that over 1 billion people actively use Instagram almost every month? 80% of these users follow a business profile on Instagram. And that's quite a lot! Let's deep-dive into how you can grow your Instagram profile organically - if you're a business entity...
read more