"Startups We've Been Growing With
Startups We've Been Growing With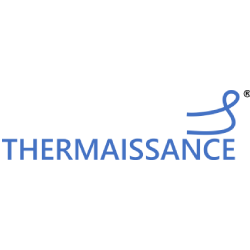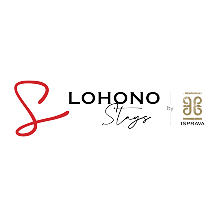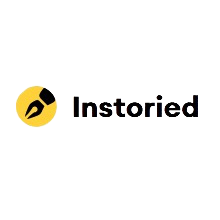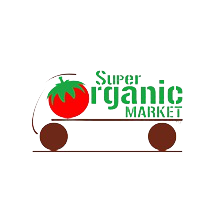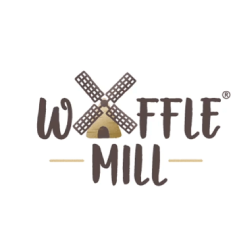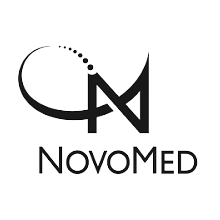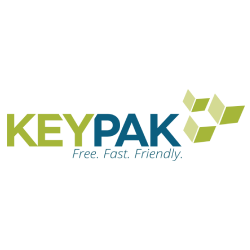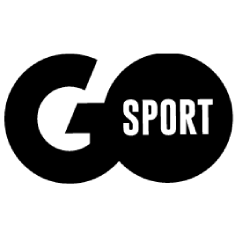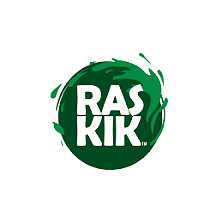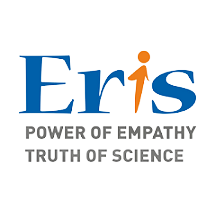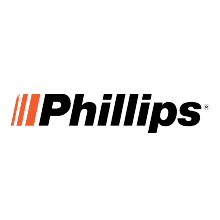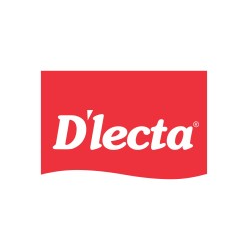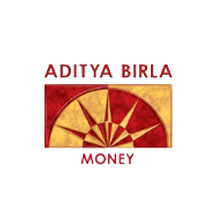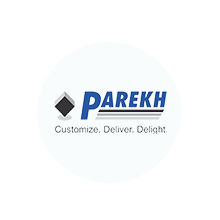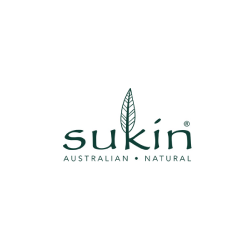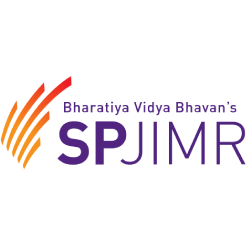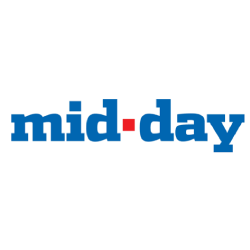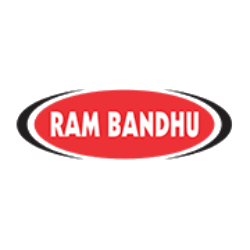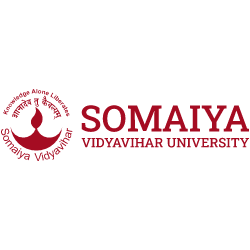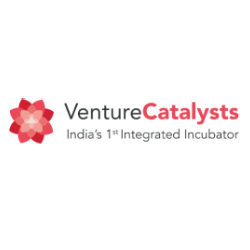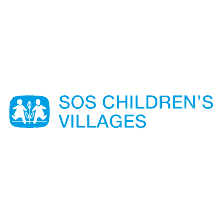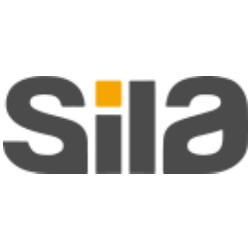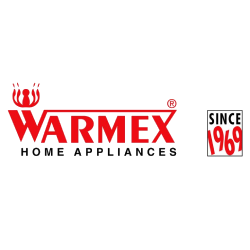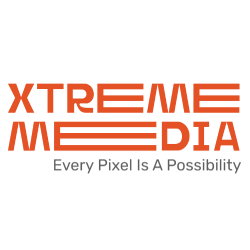 We use the most promising tools!
Rinky Goplani
Brand Manager, The Write Place
DigiChefs team is successfully managing our The Write Place's social media page. The team comes up with incredibly creative artworks and campaigns. We are satisfied with their service and would strongly recommend them for creative solutions.
Bharat Sadhwani
Founder, Science Equip
We have been working with the DigiChefs team since a while now. They have consulted us in our website migration process and also have been helping us with off-page and on-page SEO for more than a year now. The team has been proactive in their work and are friendly people to work with.
Saniel Golechha
Founder, Work Square
Been working with Team DigiChefs since over 2 years now for my the lead generation activities of my coworking spaces in Powai & Lower Parel. Very performance driven in their approach and involved in learning the business in detail to yield positive ROI. All the best!
Anand Chedda
Founder, Everest Fleet
Owning the largest fleet of Uber taxis in India and growing consistently every day, requires a partner who's as hungry for growth as you are. We handed our marketing operations to DigiChefs to come up with interesting creative campaigns to attract fellow drivers who'd want to join our fleet. They've lived to our expectations so far and helped in our journey of scaling up.
Siddharth Ladsariya
Founder, YVO
Young Volunteer's Organization encourages young netizens to donate as little as Rs. 306 on a monthly basis to create big impact. We needed a partner who could empathize well with the issues at hand.. DigiChefs delivered quite that experience on our social media handles with great creatives and campaign ideas. Good luck to the whole team!
Denzil D'souza
GM, Le Sutra
We've been associated with DigiChefs for over 2.5 years for our performance & creative requirements. Quite happy with the way they have owned their responsibilities of generating bookings for the hotel.
Priyanka Nair
Brand Manager, Pressto India
I have been working with DigiChefs as my marketing partner for over 3 years now. I have loved some of their creatives (both offline & online ones) that we got done from them. Their performance in SEO currently helps us generate leads & inquiries on a daily basis on our website. All the best to the whole team!
Satish Devgire
Marketing Manager, Voltas Water
We engaged DigiChefs for an integrated digital marketing campaign for Voltas Water. With some clear problem statements in my mind, I was looking for someone who could deliver, not just words, but numbers too. It was great to work with a young team high on passion to give their best to the account. All the best!
Ileena Fernandes
Marketing Manager, Business Standard
I associated with DigiChefs for the SEO campaigns we were planning to run for Business Standard. In a highly competitive & sensitive space of publications in India, Business Standard has always been one of the best and we wanted to consistently hold on to that position and grow via our organic traffic. DigiChefs had a good response time to all our jobs and activities and it proved helpful. All the best!
Niket Sarvaiya
Founder, Picostone
DigiChefs Team has helped us with social media, paid ads and emailers for my brand Picostone. Their service was prompt and we ran quite a few interesting campaigns together. I strongly recommend DC team for digital marketing services.
George Panagios
Director, QBID Australia
It is very rare to find a talent like DigiChefs team and have been particularly impressed with their industry knowledge and attention to detail. Their customer service is second to none and earns my highest recommendation.
Samit Ajgaonkar
Founder, CruiseMeOut
DigiChefs has been our partner from the start of our venture. We've been associated with them since inception, first for designing & developing our website and then for all our online marketing requirements. The team has always been extremely helpful & accommodating and have played an import role in the growth of our business.
Ushma Chedda
Founder, Neev Nutrition
I have been working with DigiChefs since the past 3.5 years now. We are one of their initial clients and have stuck with them since then. The primary reason for choosing DigiChefs was that they are a bunch of enthusiastic individuals who understand digital very well and have a very creative team. All the best on their way forward.
Aditya Kulkarni
Marketing Manager, BMW Navnit Motors
We're working with DigiChefs since the past 1.5 years for our lead generation & branding. DigiChefs has an amazing performance-driven team and we've been getting a very good ROI on our spends. They have come up with very creative and engaging content pieces for the social profiles, recognized and appreciated by the BMW India team as well. Keep it up!
Siddharth Somaiya
Founder, The Organic Riot
Digichefs are amazing. They helped my reduce my customer acquisition cost tremendously over time and also at the same time helped me understand my customer and their behaviour. What's amazing about them is that they're always experimenting in order to figure out the best strategy for conversions and acquisitions. All their strategies are data driven and highly thought out.
Satrajit Basu
Marcom Manager - EFSL
DigiChefs is a team of young and dedicated professionals. They have helped us take our social media design to a markedly better level. They are flexible and cooperative. I wish all the best to the team.
Lakhi Chowdhary
Business Head - CDP
I would strongly recommend DigiChefs for their creative design and brand awareness campaigns. Their team proactively provides inputs in marketing initiatives and shares insightful strategies. The agency is an excellent growth partner to work with and well-responsive.