We're looking out for chefs who'd make our pack stronger. Prerequisites include – a ton of intent, capacity to multitask, an eye for details and the will to better yourself every day.
Hey there,
Glad to see you. We are not on a hunt right now, but let's stay connected.
Drop your resume at careers@digichefs.com or fill the form and you will be on the golden list when we recruit again!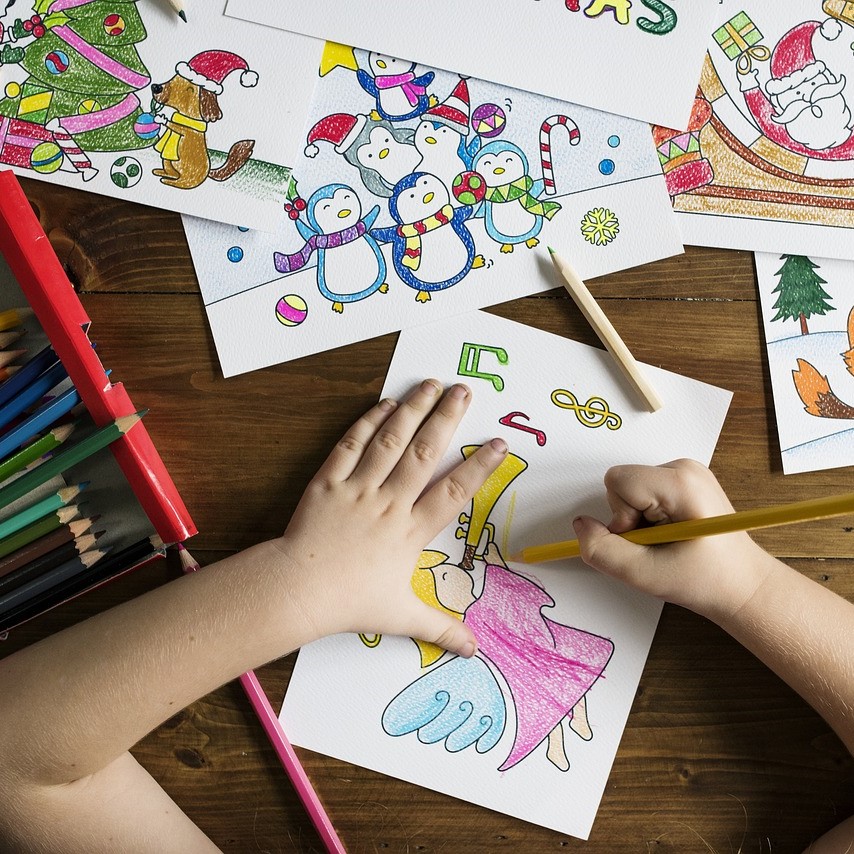 Training &
development
Our inhouse academy program helps every team member get a thorough understanding of activities beyond their responsibility areas. The inhouse and guest faculties ensure that the learning never stops!
Flexible
work environment
We're a team driven by ownership. We don't expect you to stay within office till a stipulated time. Work finished for the day? Just leave, and chill! Likewise, we have flexi in-timings to accommodate the comforts of chefs living close or away from the headquarters.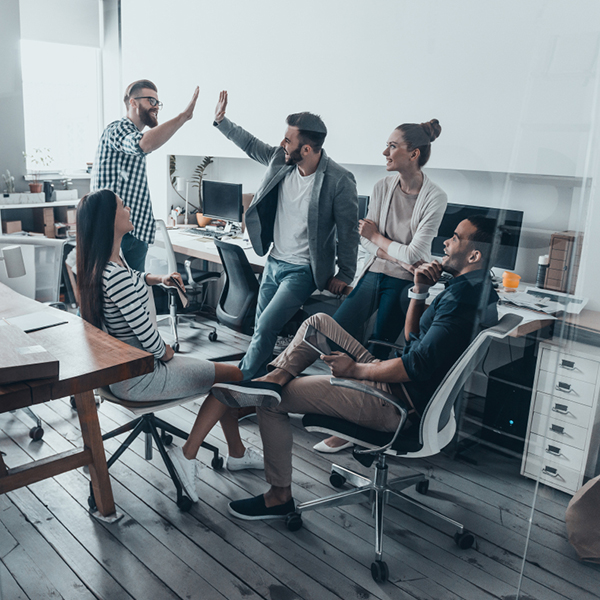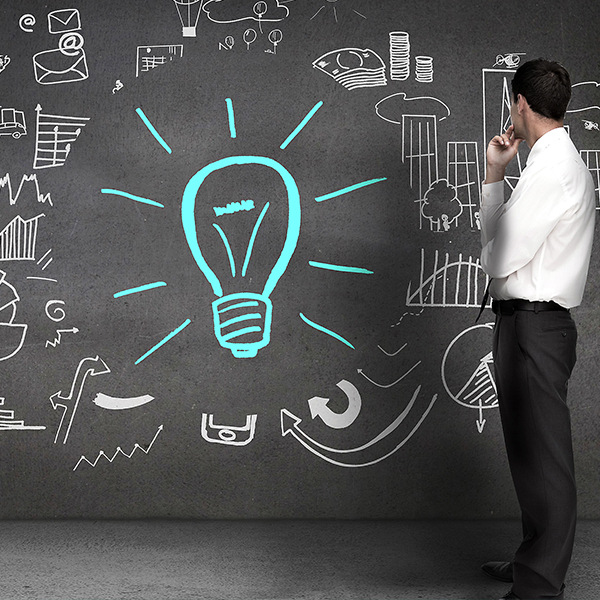 Intrapreneurship
Do you have a knack to solve problems? Pick one, solve and get recognized. We may even fund the project, engage internal resources, introduce you to our associates for the project to scale.
Competitive
compensation
We offer one of the best compensations in the market. Need we say more?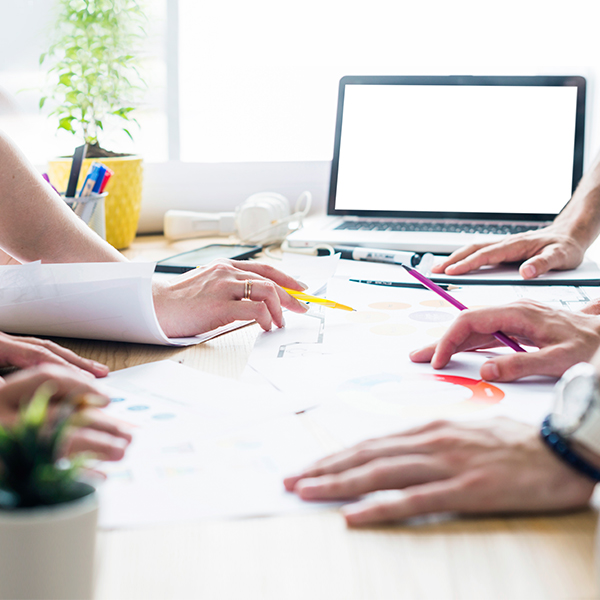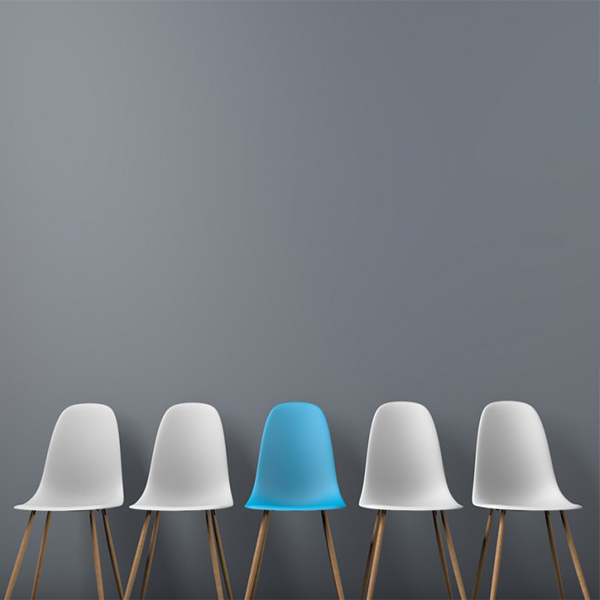 Opportunities
A small robust team means, interesting opportunities are always around the corner. There's always something new happening around that you can take charge and lead the way.
Events
& competitions
All work and no play makes Jack a dull boy. We sincerely believe this! There are lots of competitions, events, parties happening all the time to help you blow off some steam.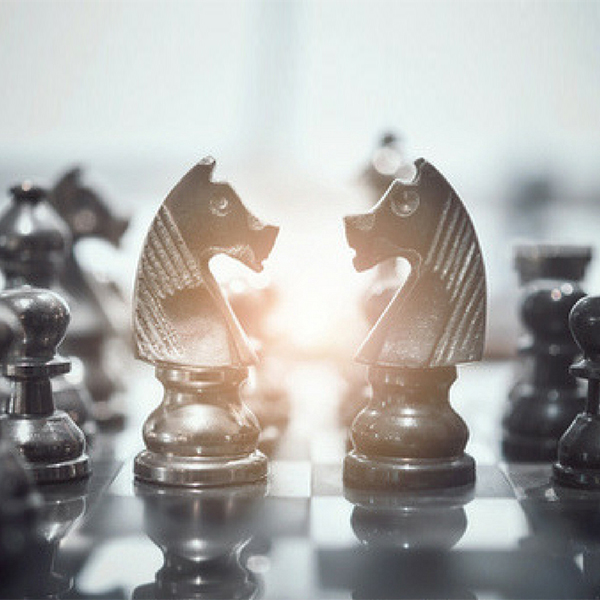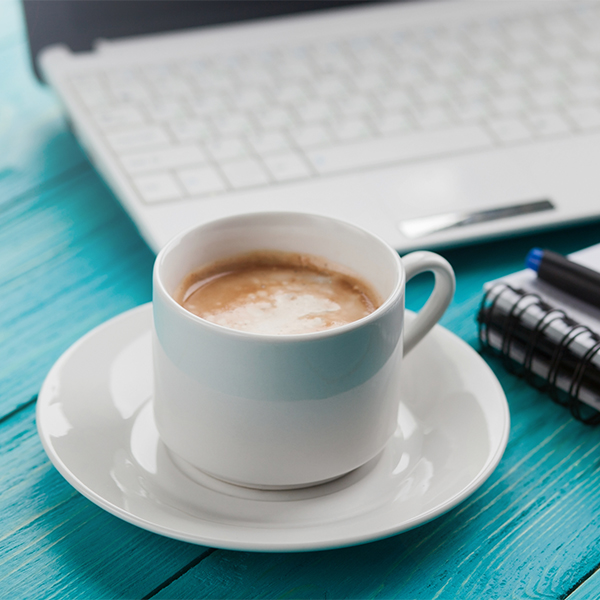 Snacks
& coffee
There's coffee, tea and snacks to lighten up an otherwise heavy day. Well, when everything goes south, coffee makes everything all right. Doesn't it? And for our hungry pack, there's food to keep munching!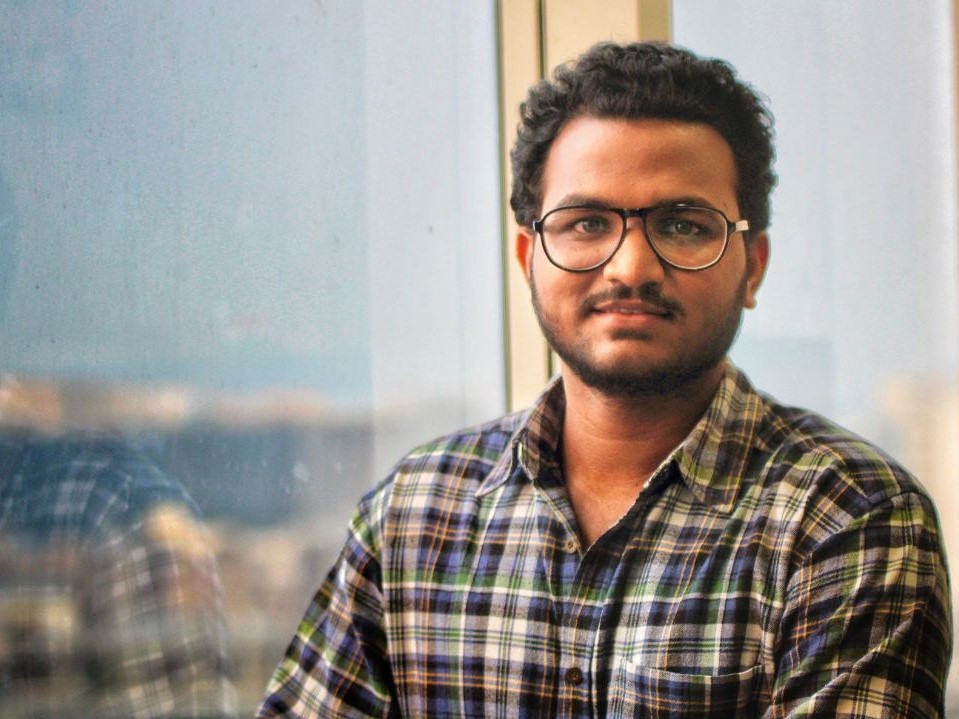 Rohan
SEO Team Leader
Like others, I never gave multiple interviews. I just gave a shot at DigiChefs and was selected. It was a life-changing experience for me. Now, I am independent and earning for my family. I got to learn many things, mainly SEO from scratch, email etiquettes, project management, etc. I am, what I am because of DigiChefs. Thanks for the opportunity and support till date. I hope to remain a part of DigiChefs' growth in the future.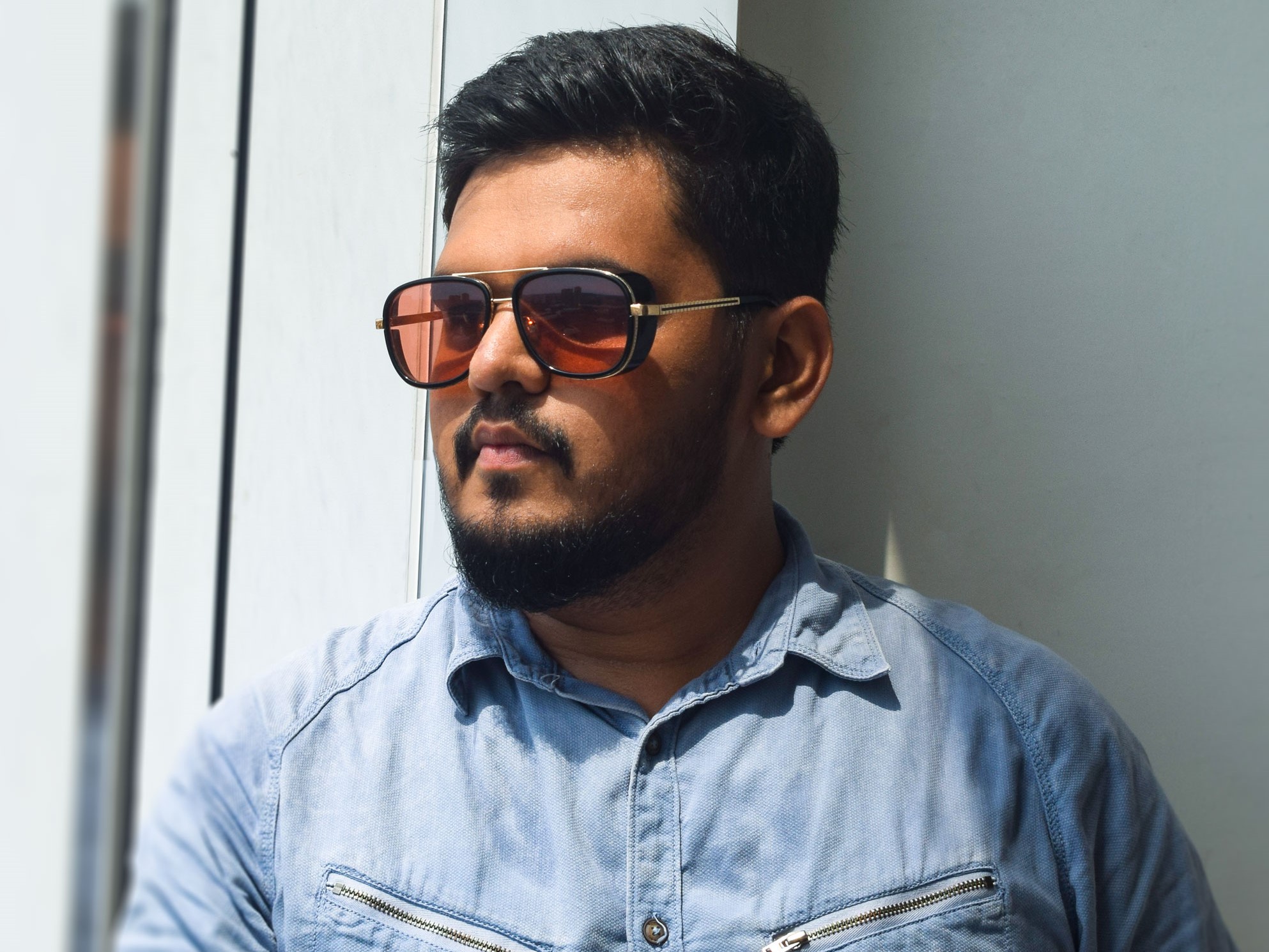 Harmesh
Social Media Team Leader
DigiChefs is small packet, with a big blast! When I joined, our team was very small but we were a bunch of excited folks with a similar attitude. It has been more than a year now and I am ever so loving this place! During my journey, DigiChefs grew manifolds. One thing for sure, it is, that even I've grown a lot, not only professionally but also as a human! Nope, we are not stopping now, we've got a long way to go! Ciao!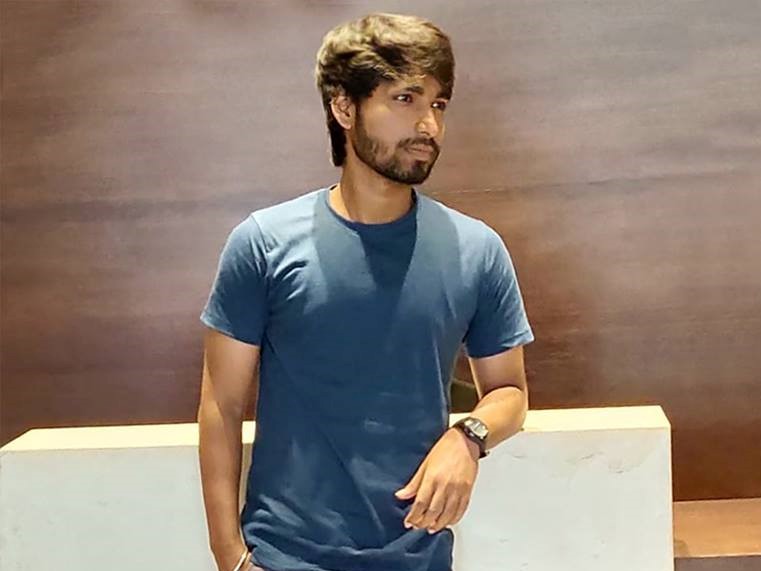 Unmesh
Jr. Graphic Designer
My Experience at DigiChefs can be explained in a single word "GURU-COOL".
I almost started as a fresher with very limited experience. But once I joined DigiChefs, all my fears about my skills vanished. From day one, it felt like I'm working with my buddies. Never once, they made me feel like they are my seniors or I am a subordinate. Every day is a new challenge with multiple brands to work for and understanding their likes and dislikes. But the key is, making sure they are happy with what I deliver which helped boost my confidence.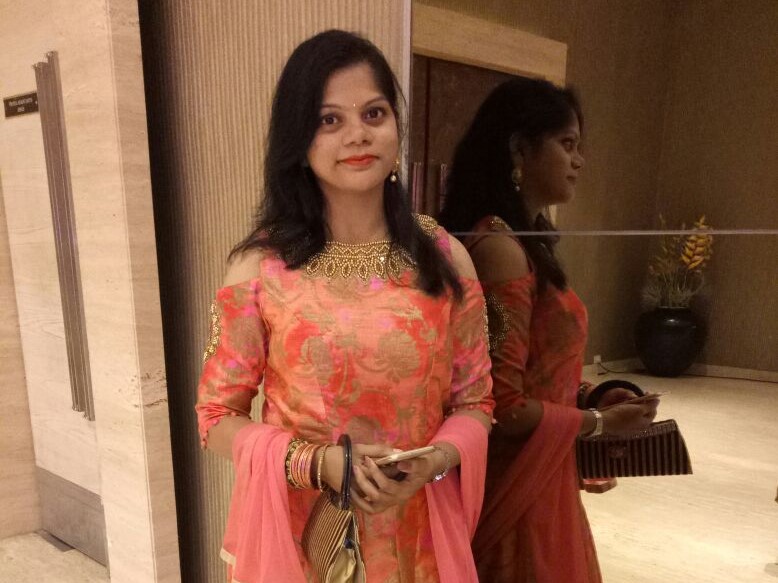 Sonali
Front End Developer
One thing that I realized is – no matter how good the pay is, how beautiful the office is, your productivity won't be at it's best until you work with like-minded people. It is nice how they silently understand what you feel and go through. It is the most important thing that helped me grow at DigiChefs and excel in coding. Whenever required, support was ample for me, not only to get the best out of my capabilities but also for me to grow professionally. The experience of working here is incredible. I say this to all, stop yearning and start enjoying your work!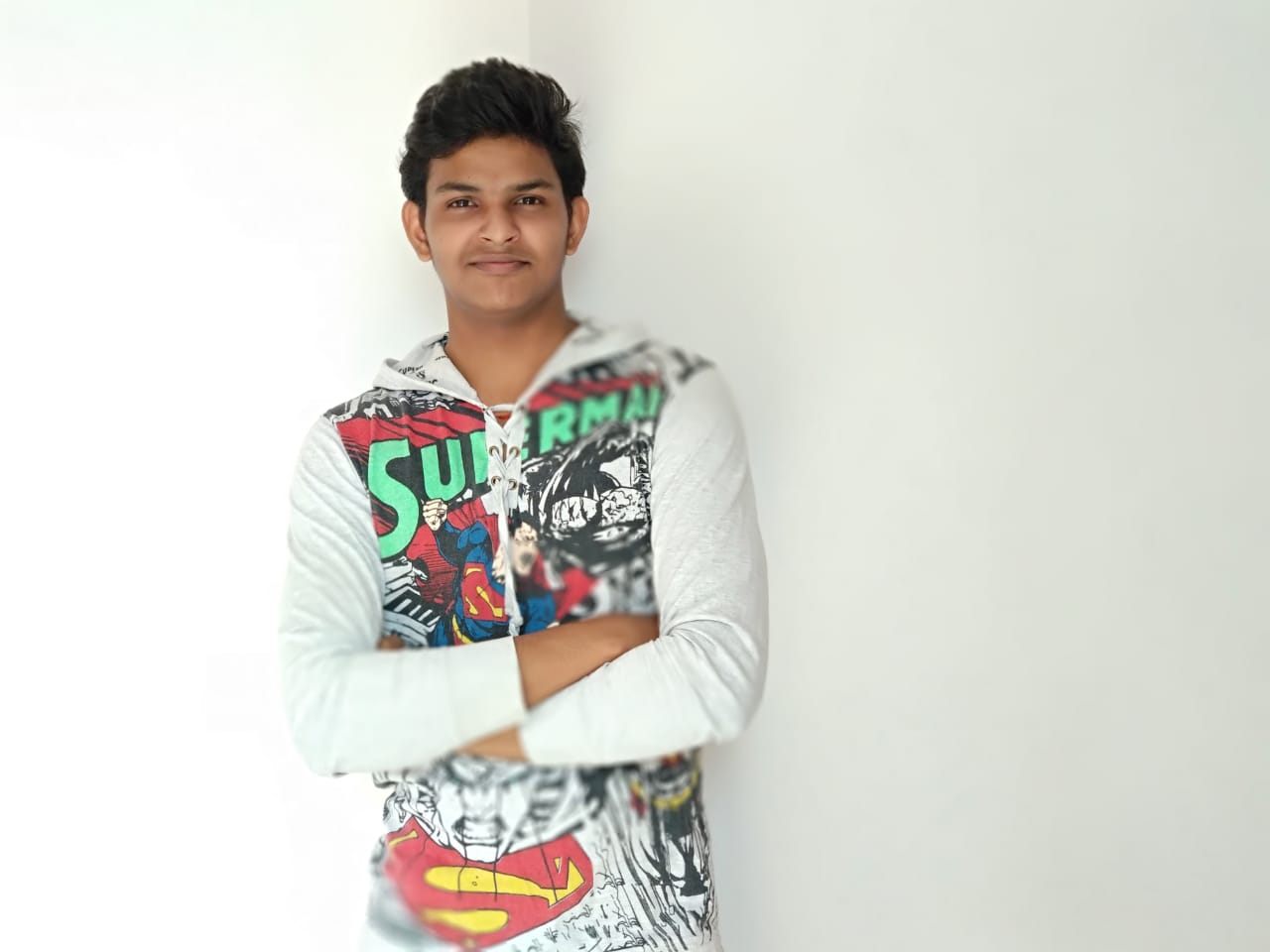 Rahul
Paid Marketing Executive
Digichefs is family to me. Here, I got to learn how smart work is better than hard work. DigiChefs focuses on individual growth than on company growth. Working in such a relaxed & fun environment with a lot of opportunities to learn & grow makes it an ideal workplace.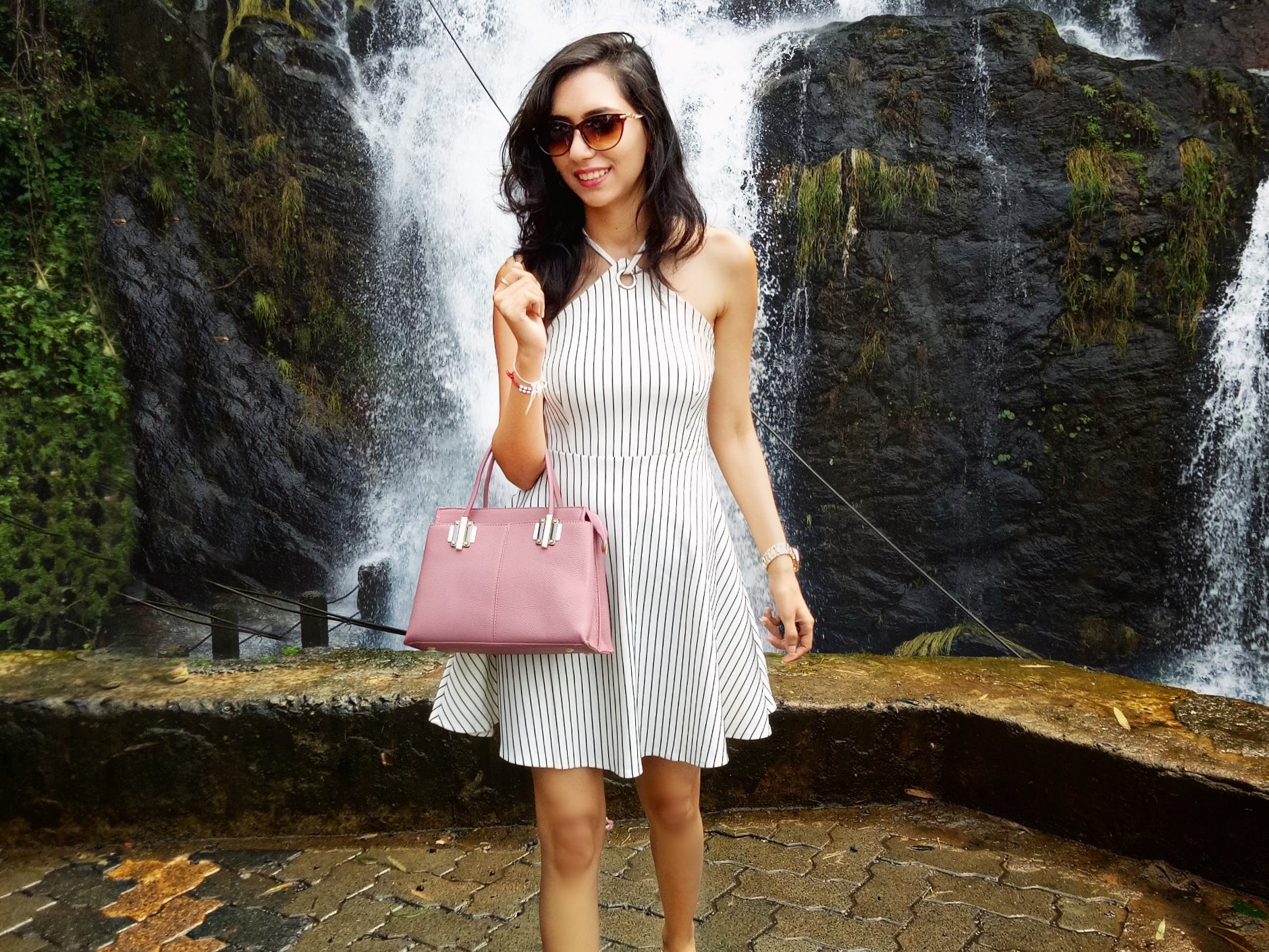 Amisha
Copywriter
Nobody in the world ever wrote their own song. You have inspiration from all the people around you, from your life experiences" At DigiChefs, you'll find inspiration everywhere which makes it the best place to let your imagination go wild and give you the creative freedom to spread those wings!