Industries We've Delivered Results In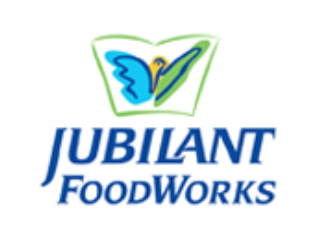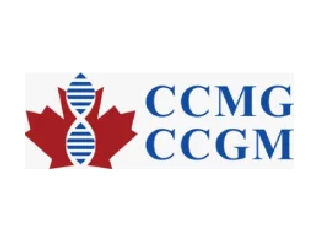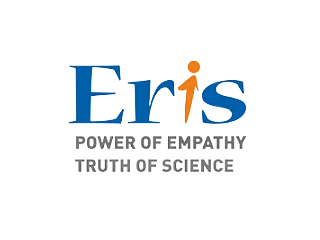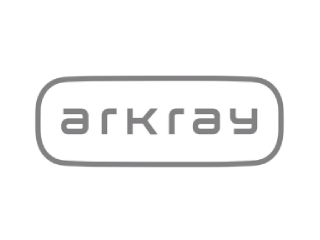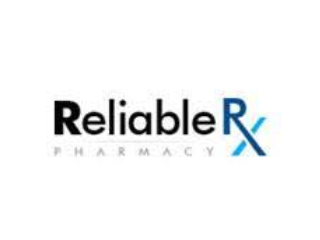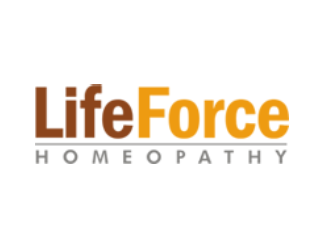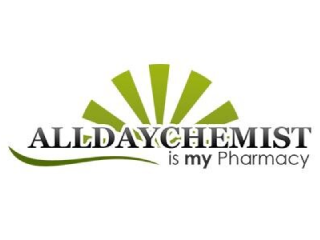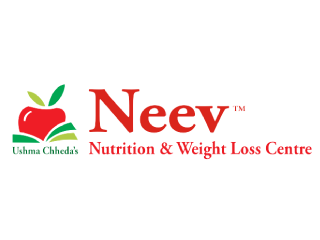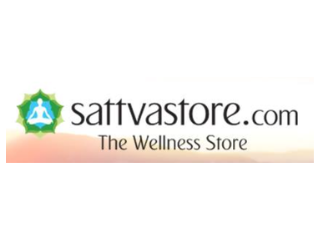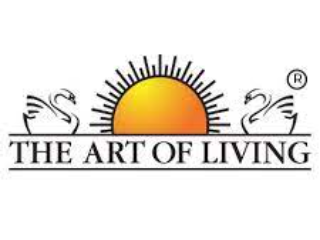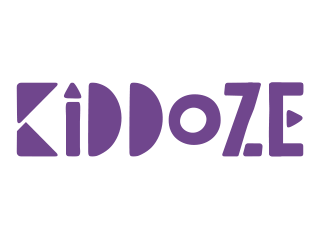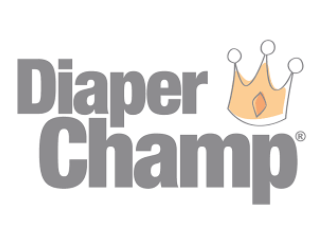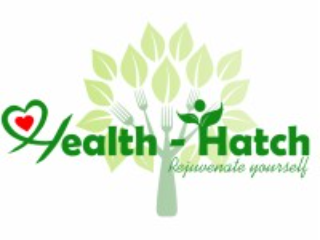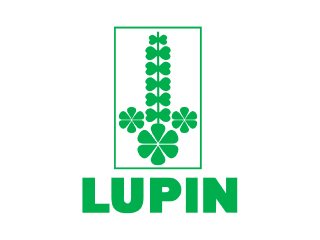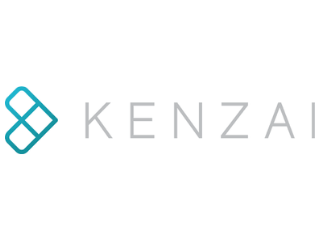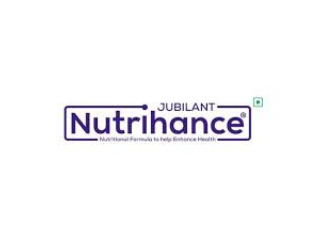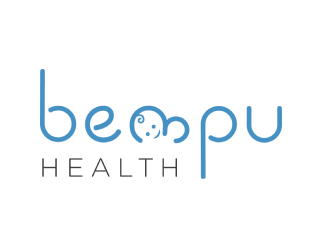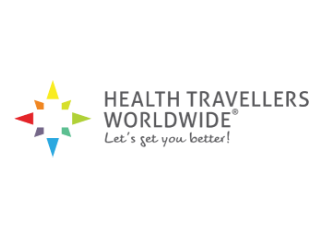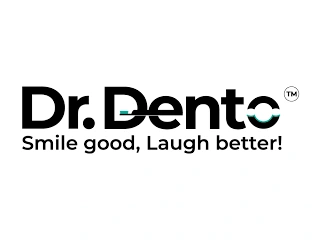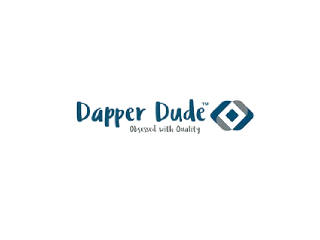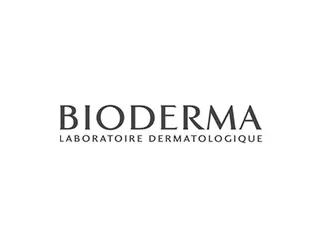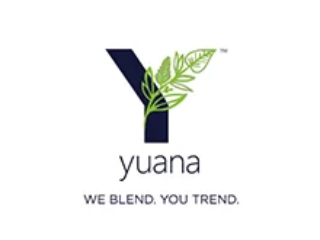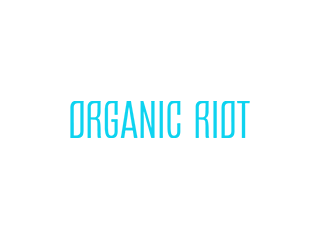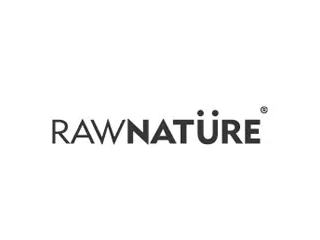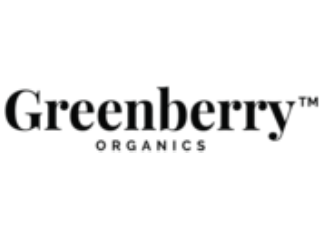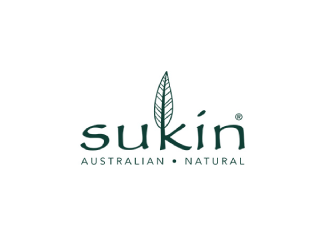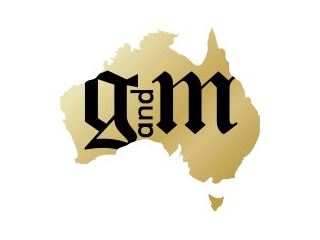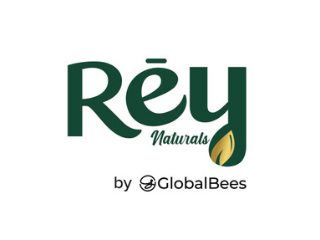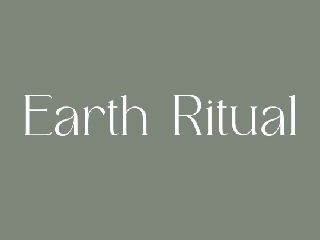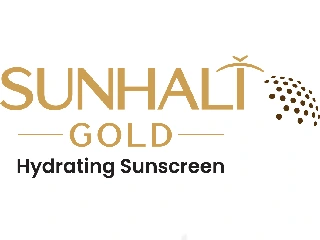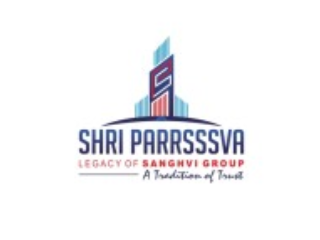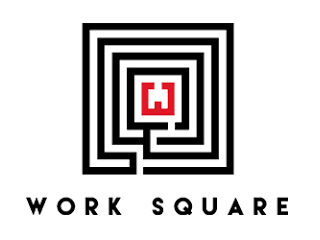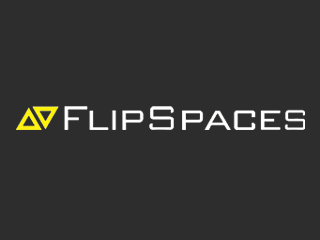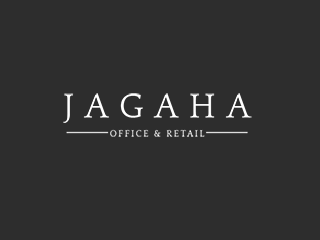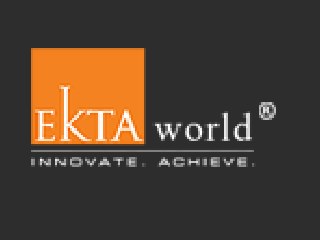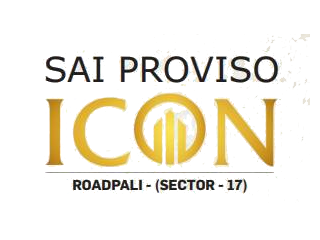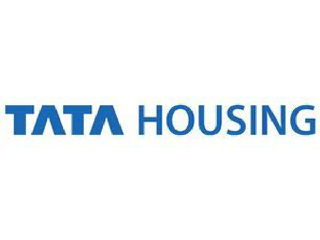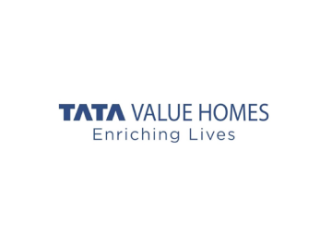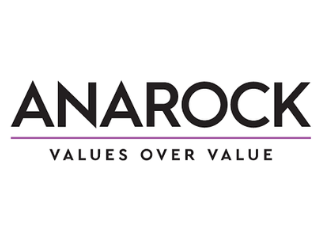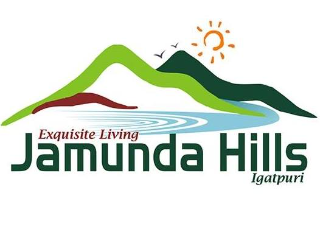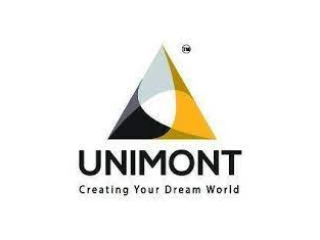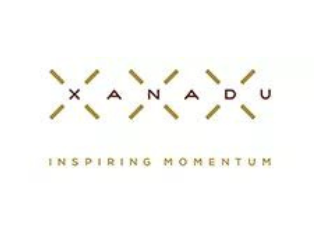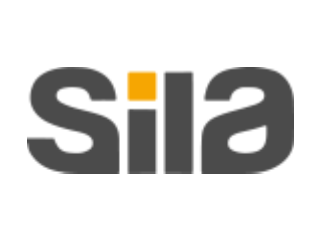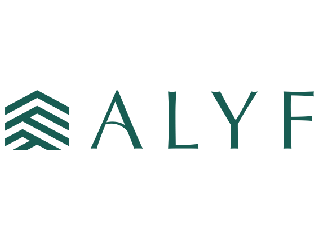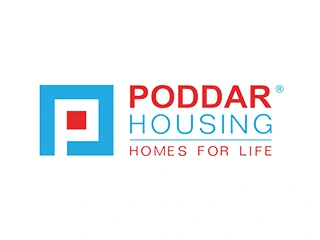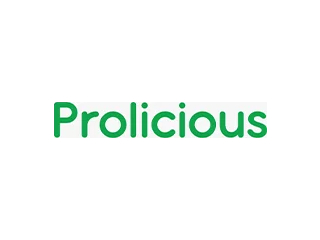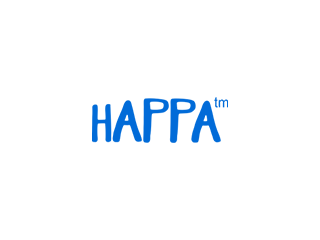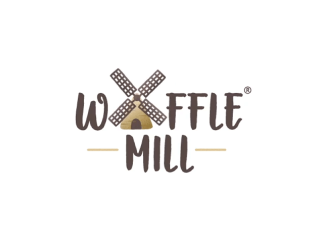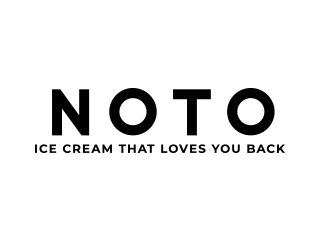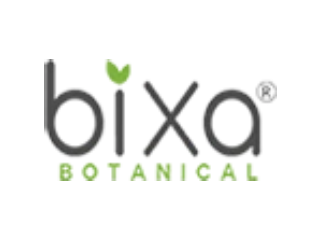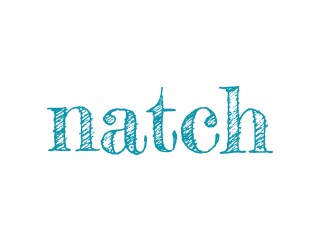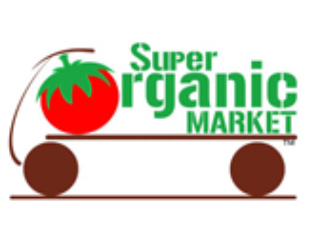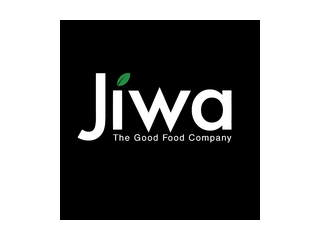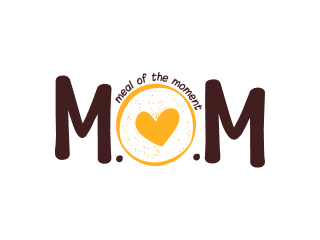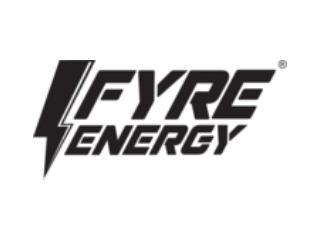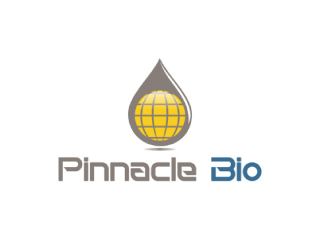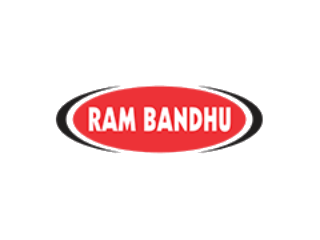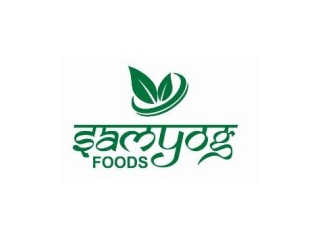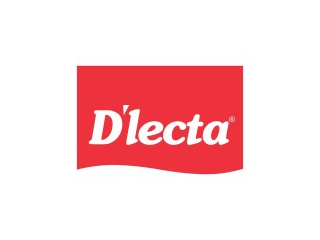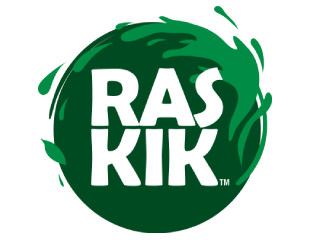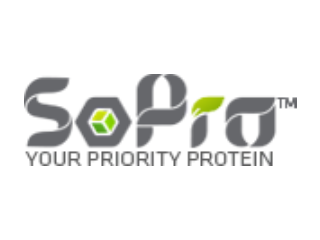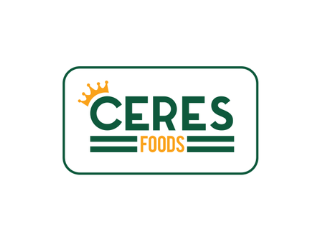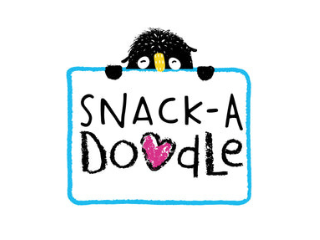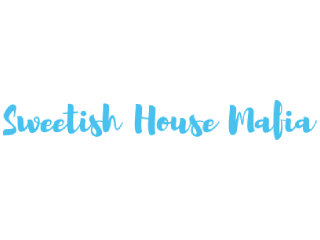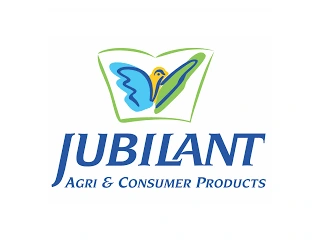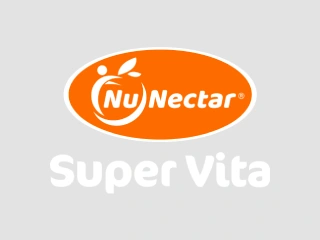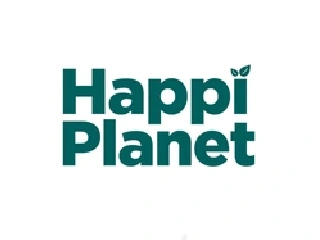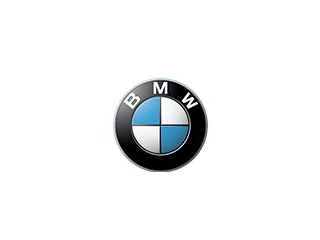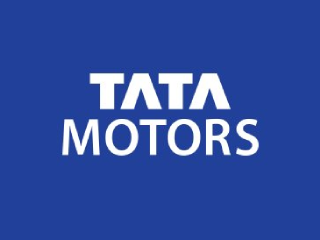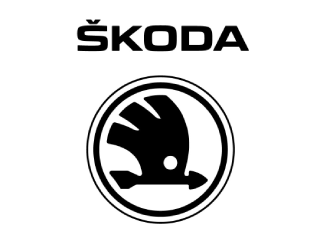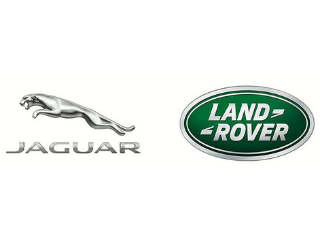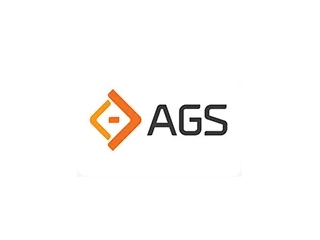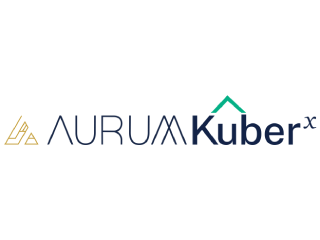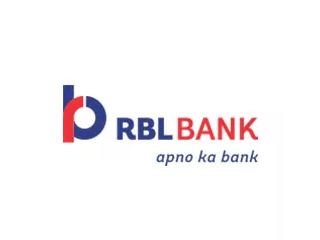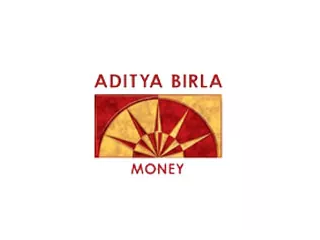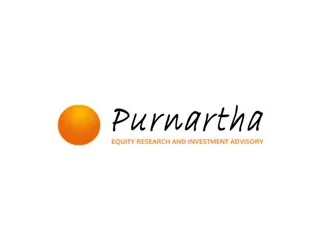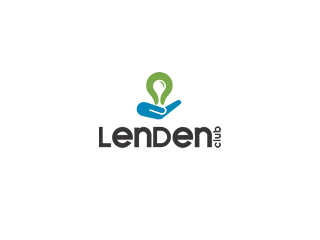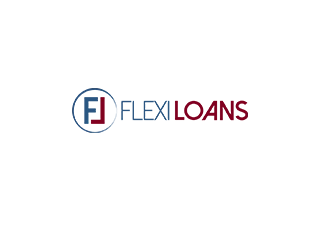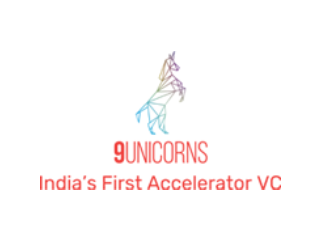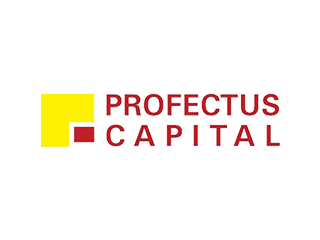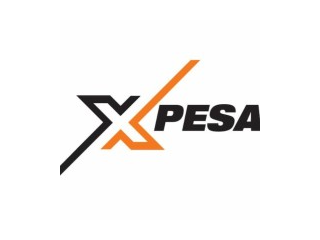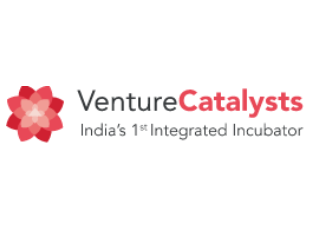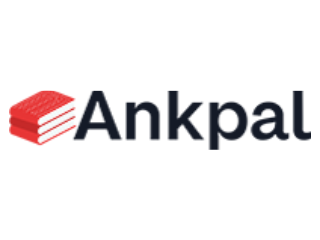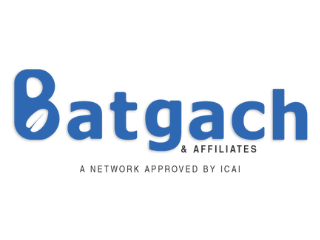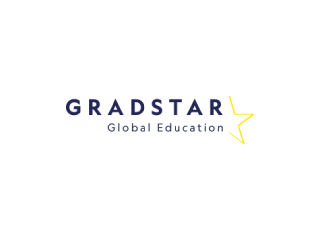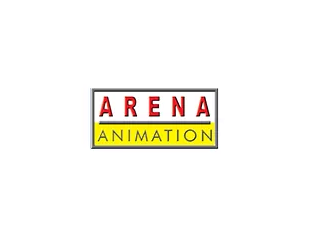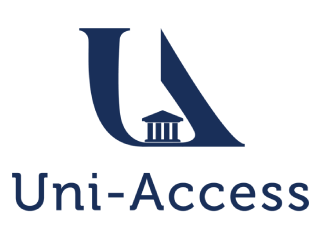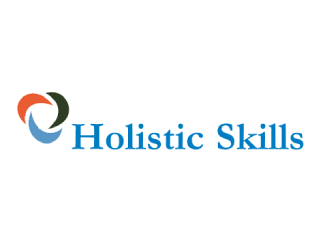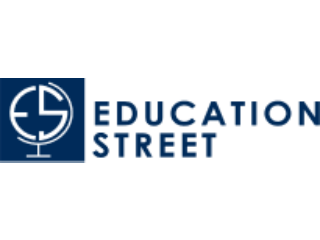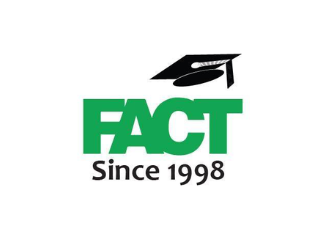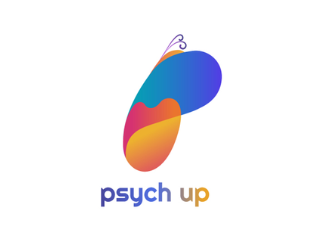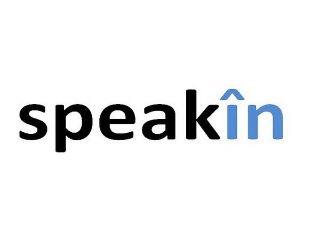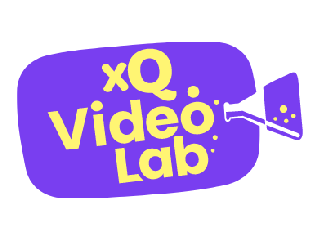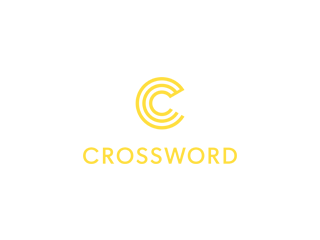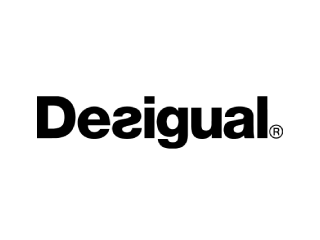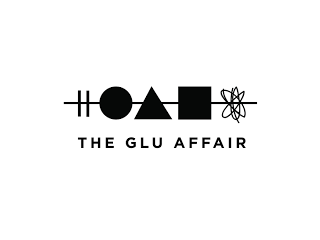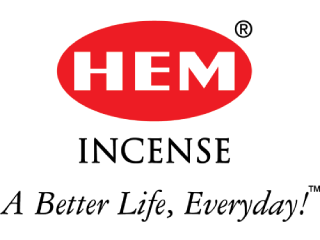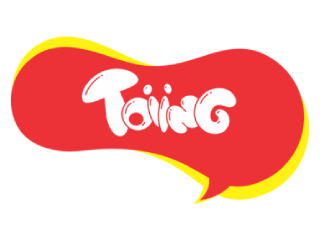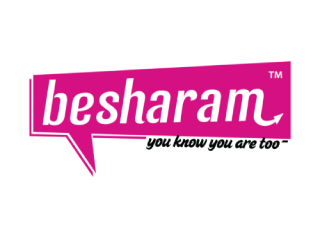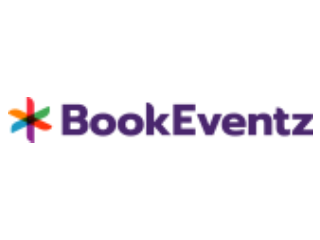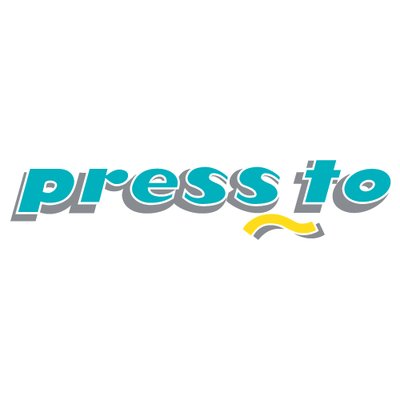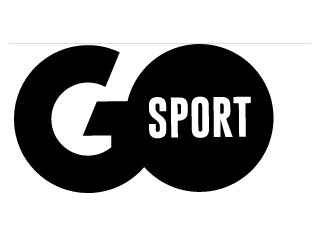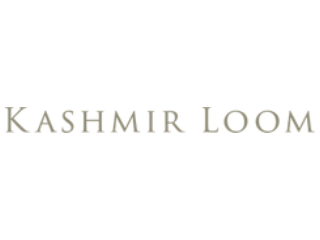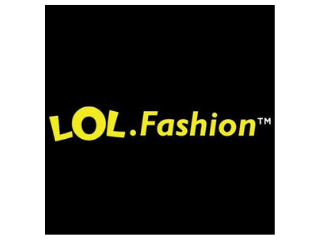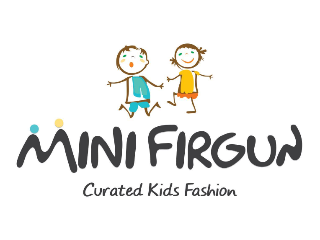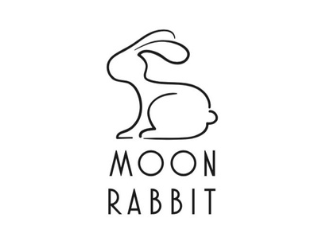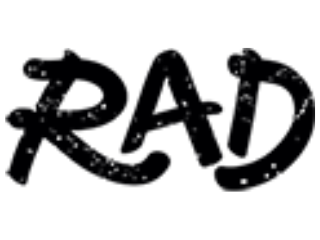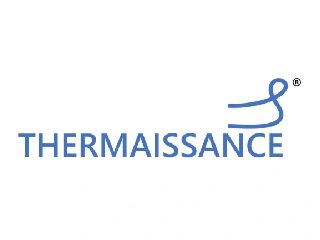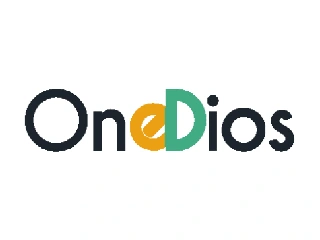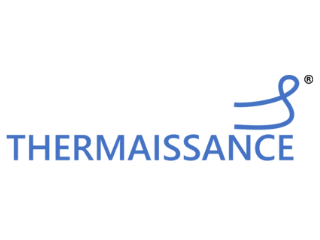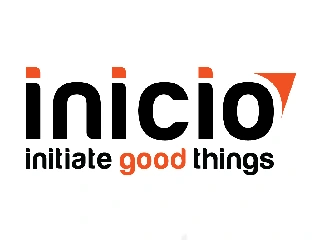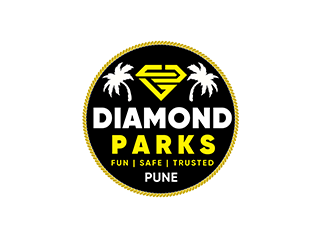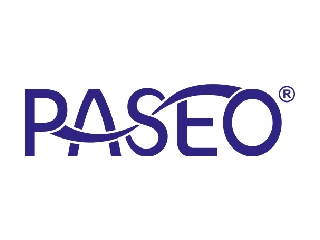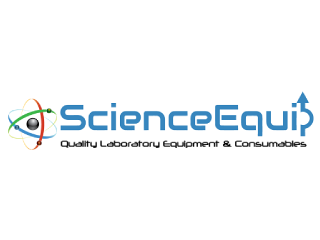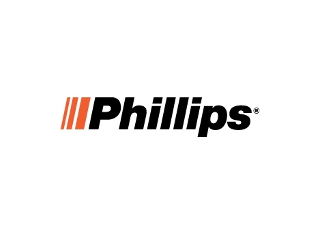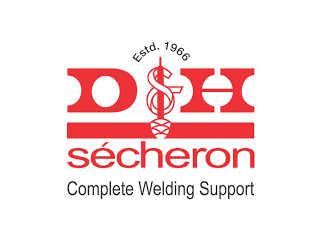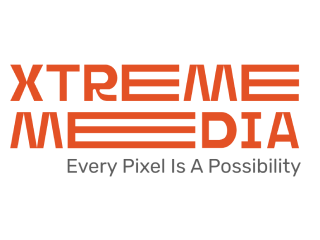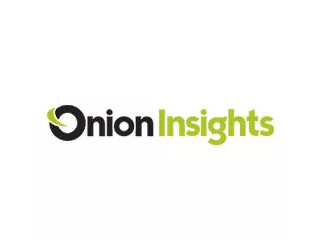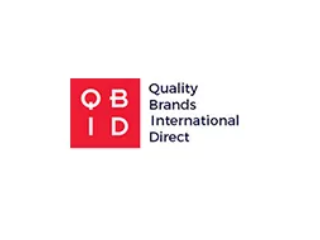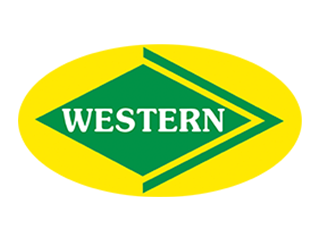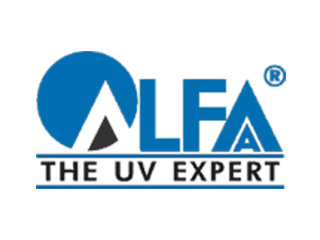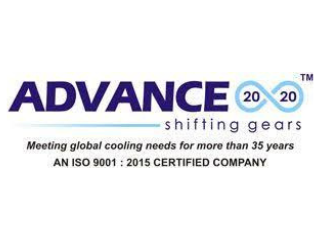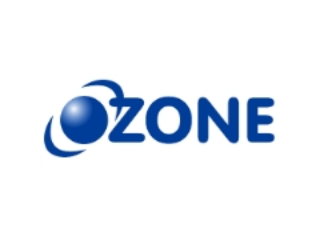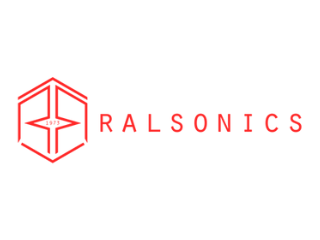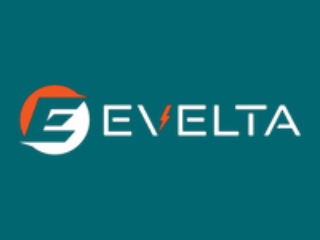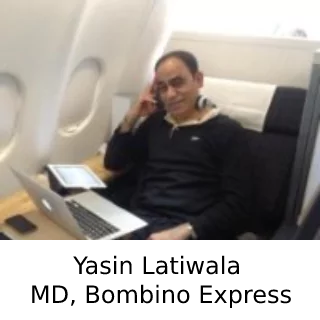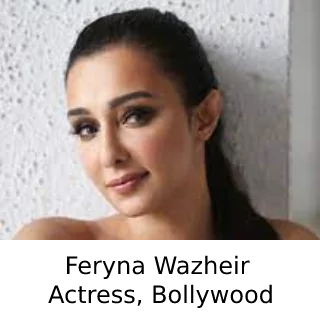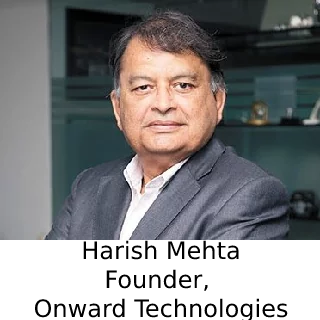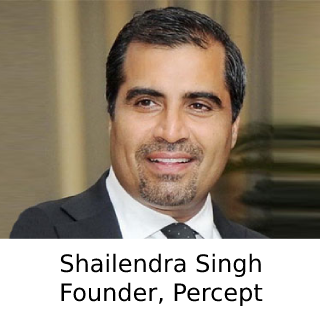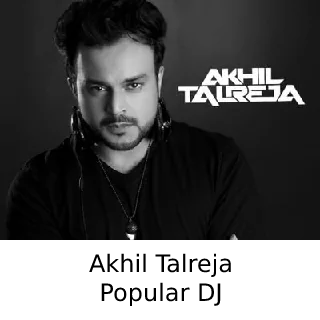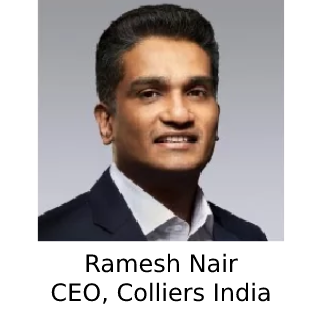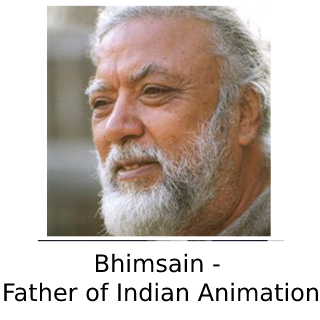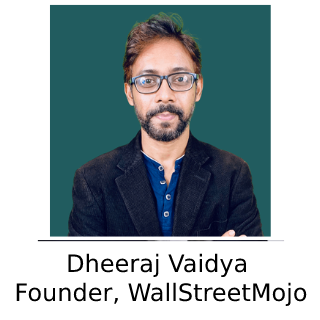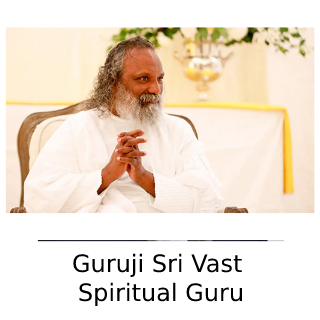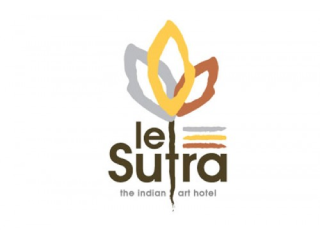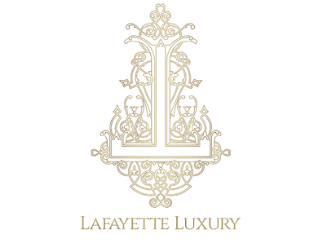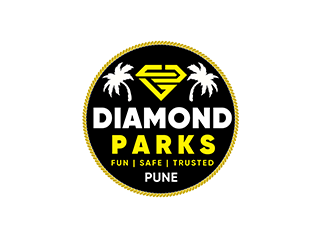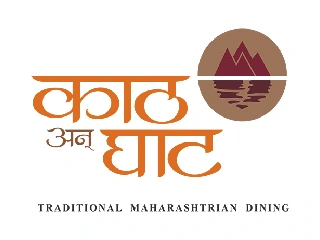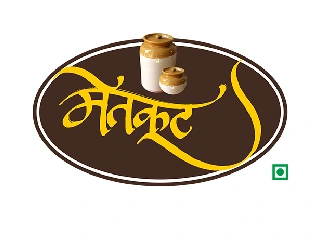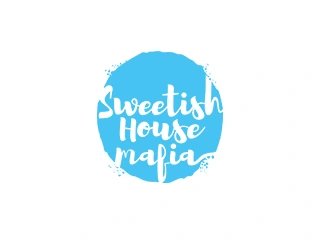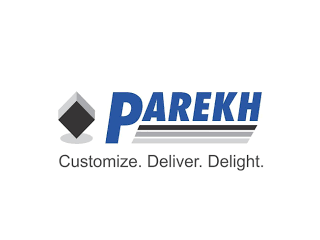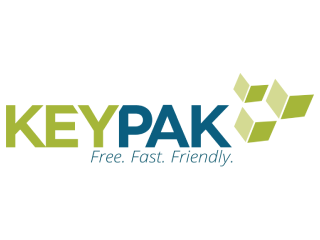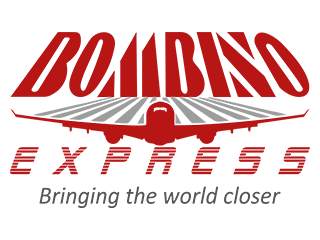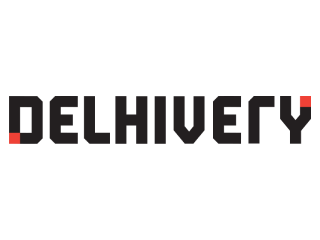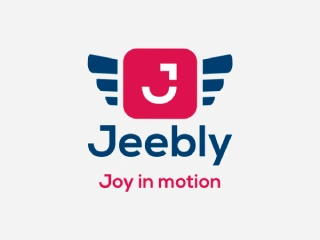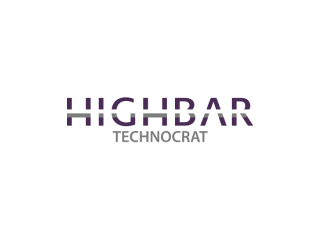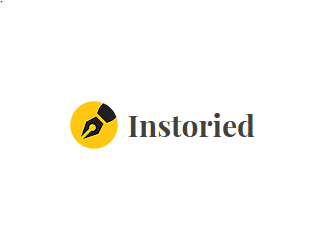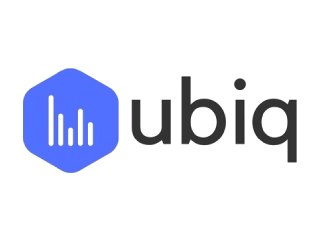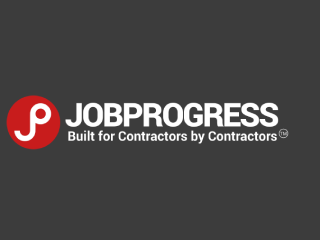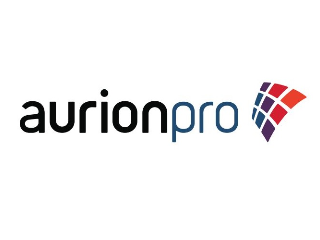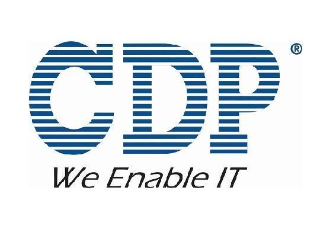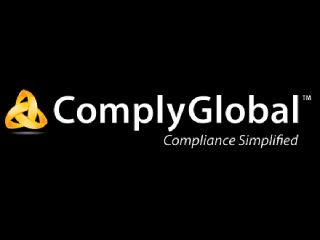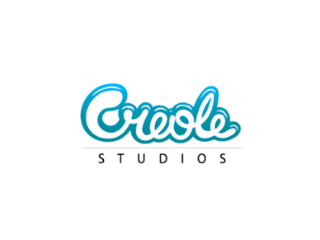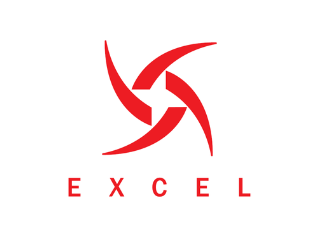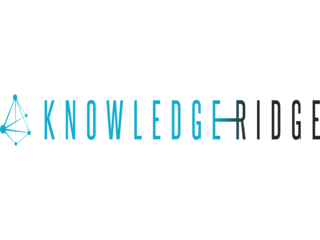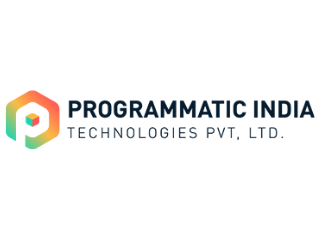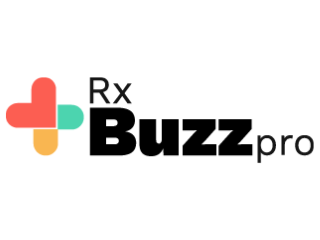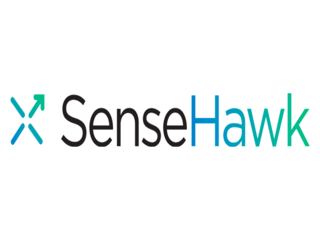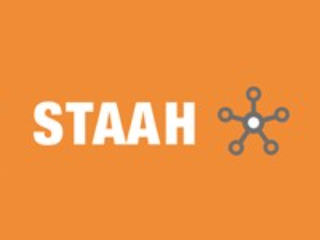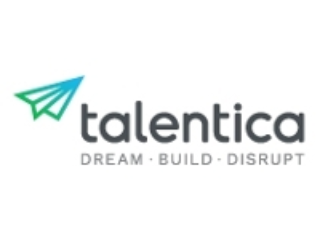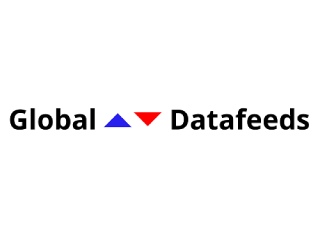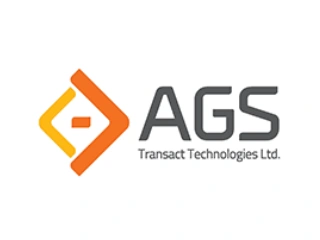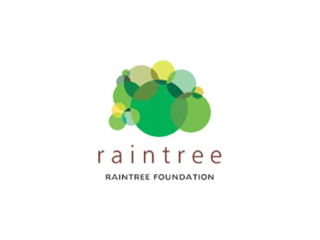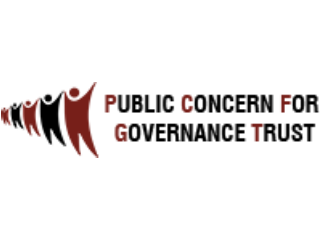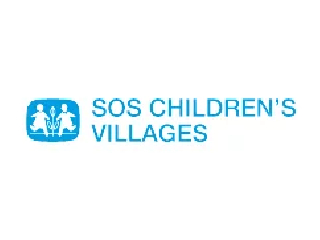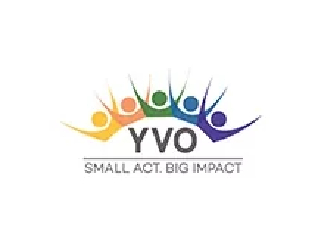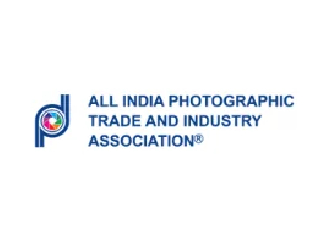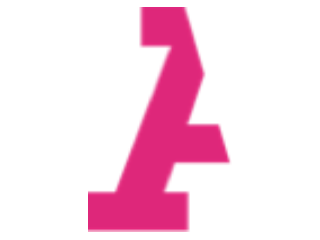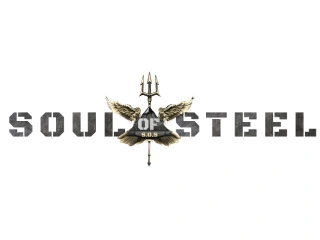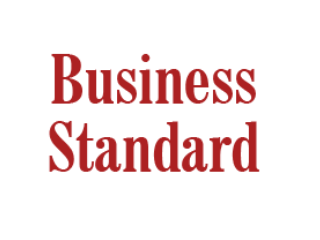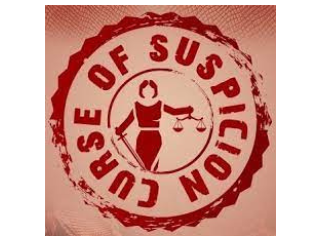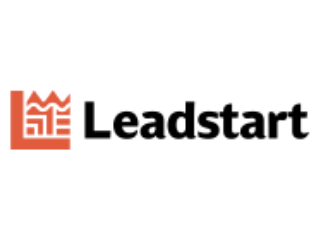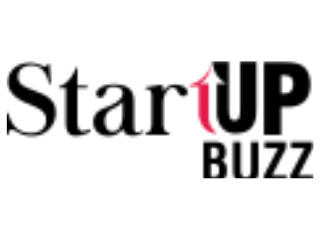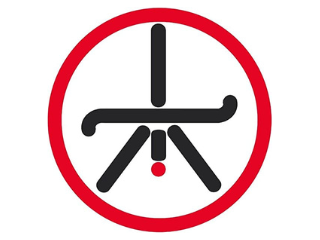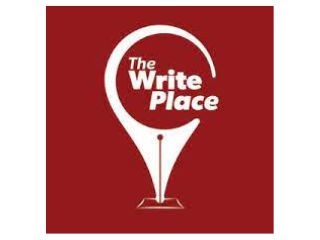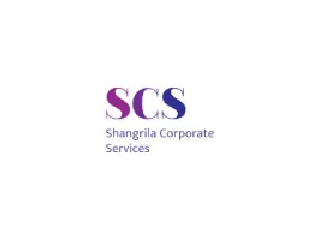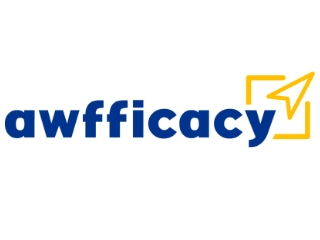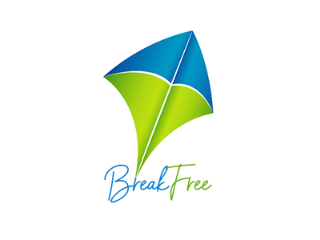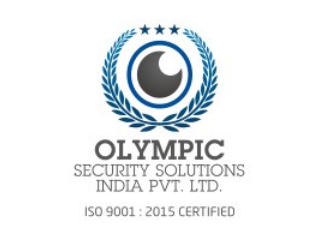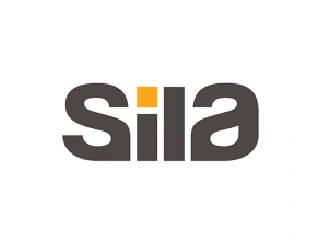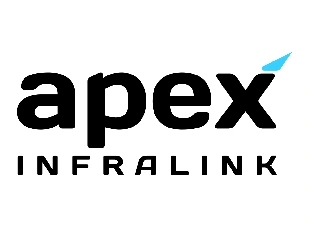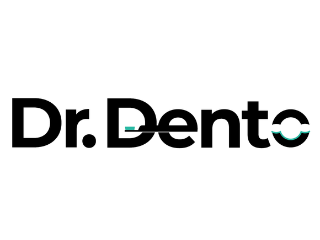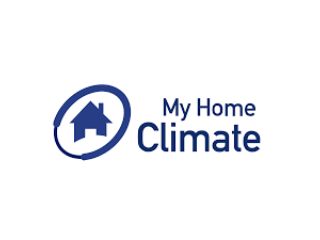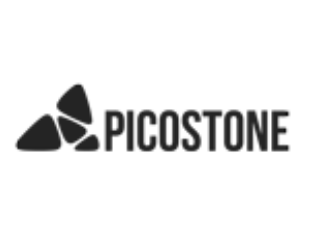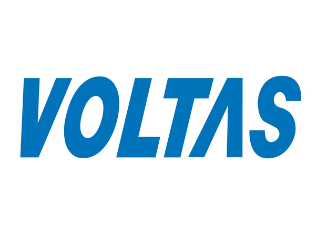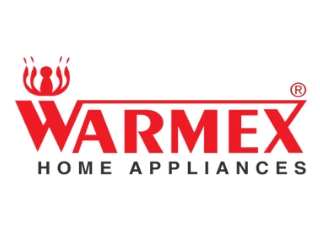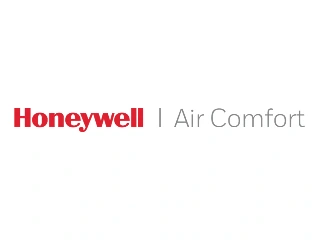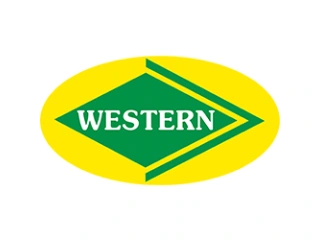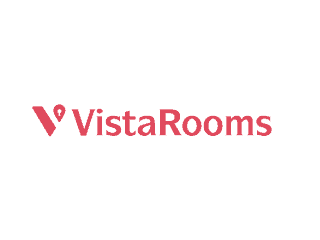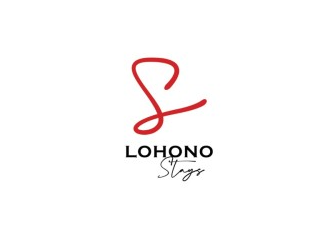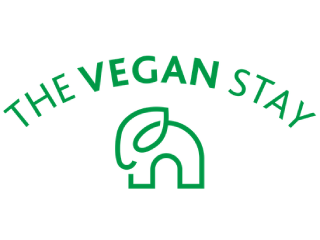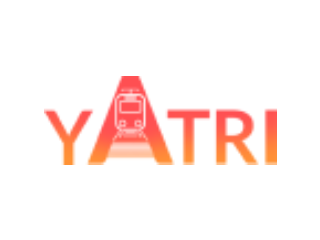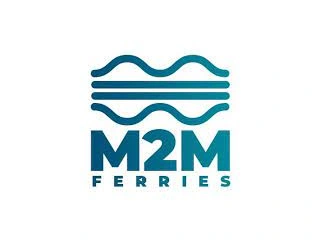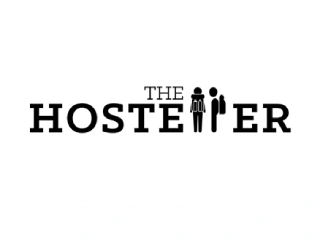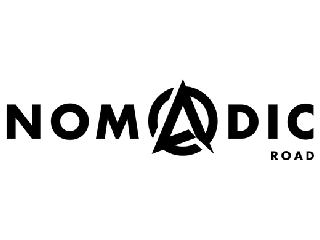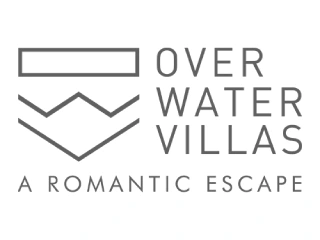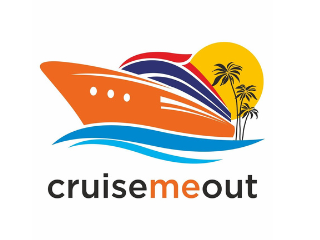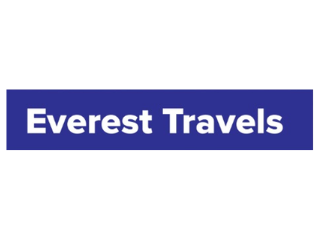 Our Work
Check out some of our noteworthy work below or fill up this form to get our creds deck via email!
Detailed Digital Marketing Case Studies
Please wait while we do our magic and load the most interesting case studies.
AI is here, and we're taking advantage of it
We use tools like Midjourney, ChatGPT, Flair & Veed to generate awesome content for our clients.
Most Loved Creatives & Videos