23% Increase In Conversion Rate With 100% Growth In Online Footprint In Just 3 Months | 
BMW Navnit Motors
BMW Navnit Motors is an authorized BMW dealer in India. They were the pioneers in bringing BMW cars in India in 1994. BMW Navnit Motors have sold approx. 5000 cars within Mumbai so far.
Objective
Lead Generation
Ingredients
Full Digital Suite
Case study subject
Social Media Marketing, Paid Advertising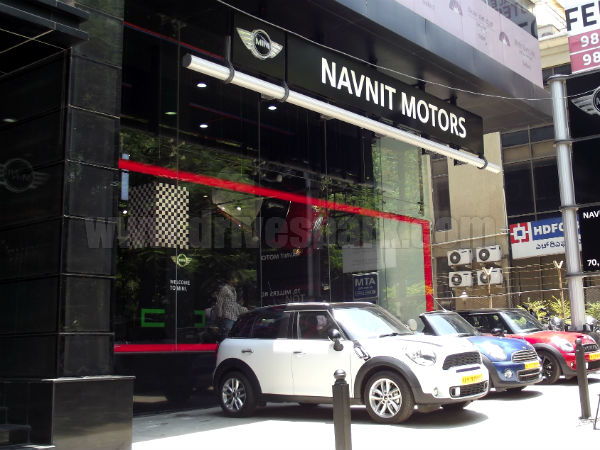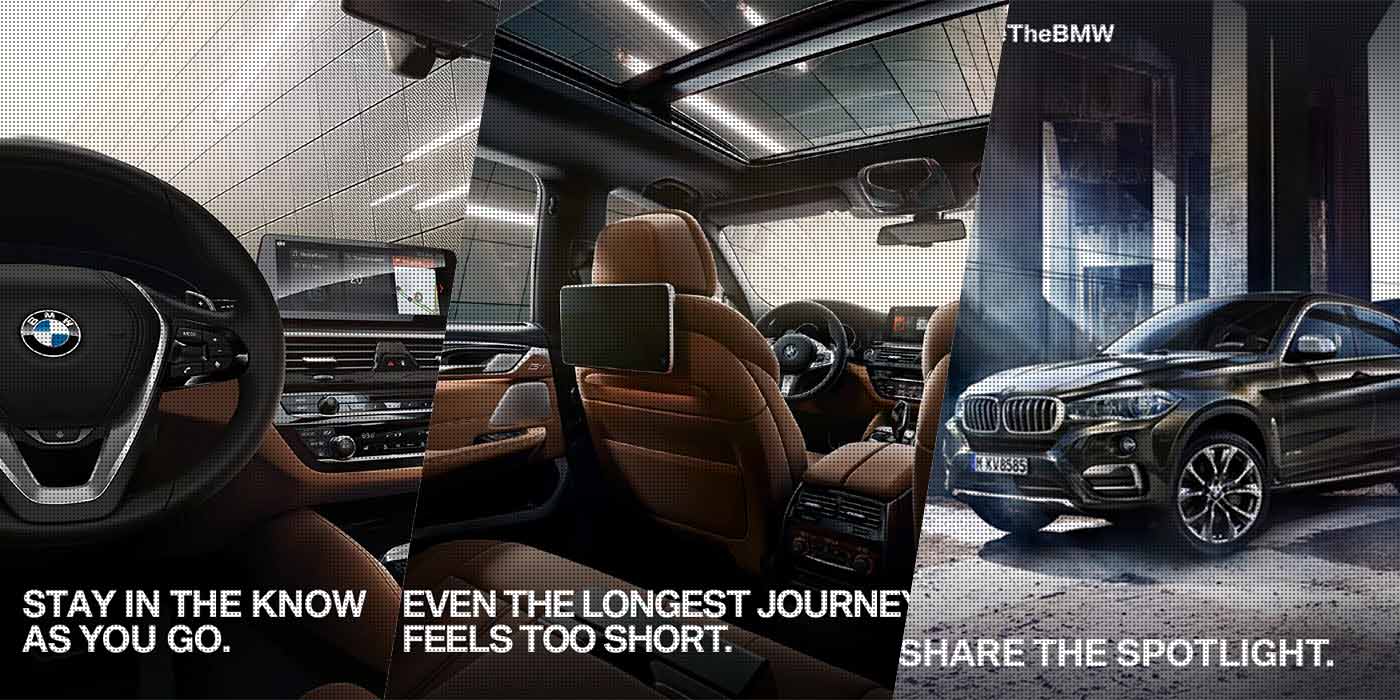 Having experience in the automobile segment with other premium brands, DigiChefs laid down a closely knitted strategy to increase the number of leads for BMW Navnit Motors Mumbai. Focus was given to generate leads for potential buyers in the early stages of their research cycle & to a nurtured audience targeting test drives. We used creative communication as the hook tied up with our platform expertise to effectively generate leads and high conversions for BMW. Building a better share of voice compared to competitors in Mumbai was also a KPI that we managed to achieve.
Impact
60% SoV in the target market along with 30% improvement in engagement ratio. Conversion rates increased by 23% after campaigns were modified basis our in-house expertise. The online footprint of the brand on social channels was pumped up by 100% in 3 months to reach a landmark the brand deserved.
Speak With Our Experts To Know More About This Case Study
Most Popular Case Studies
37% QoQ Increase in Organic Traffic Using SEO | Science Equip About the brand Science Equip Pty Ltd is an Australian family owned and operated business. They are authorised dealer of quality laboratory equipment and consumables. Importer of over 50,000 products...
read more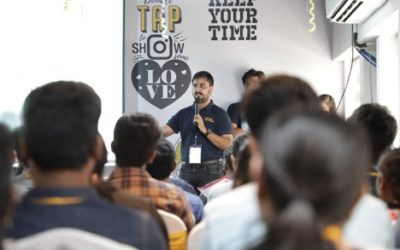 Digital marketing is like a bomb, only that it has already exploded and we are the ones that are going through the aftermath of it. Digital marketing training institutes, online course and several books authored by the top digital marketers are seen to be booming in...
read more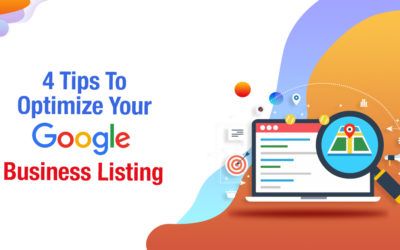 The first and the foremost thing a business owner should do is to get a listing on Google My Business. In this world of Digital Marketing, a business should present on the internet whether you have a website or not. To make it happen, Google My Business listing is the...
read more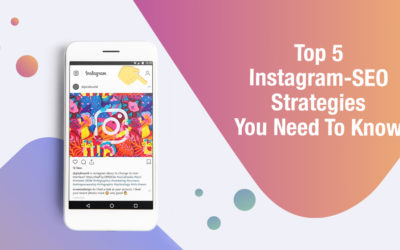 Did you know that over 1 billion people actively use Instagram almost every month? 80% of these users follow a business profile on Instagram. And that's quite a lot! Let's deep-dive into how you can grow your Instagram profile organically - if you're a business entity...
read more