Coffee Table Book & Video As Real Estate Marketing Collateral For Sales |
Jamunda Hills
Jamunda Hills is a one of its kind second home project based in Igatpuri. It is owned by Nasik based GDC Group which is in the real estate business for over 35 years now. Spread over 300 acres, the project aims at being one of the finest vacation home destination in Igatpuri, which is quite in focus by the Govt. of MH to be the best holiday destination in Maharashtra.
Ingredients
Website Development, Creative Development (online + offline), Full Digital Suite
Case study subject
Creative Development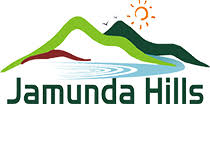 The project is targeted for buyers across tier 1 cities like Mumbai as well as top cities around the world. The distance of the site from the buyer had to be curbed by developing collateral that helped the sales team to first sell the site in a local meeting, and then schedule a site visit for the customer. We built several marketing assets for the brand like – website, coffee table book, videos, etc. The coffee table book & the video were aimed to tickle the customers about how fantastic the location of the site is, and why they shouldn't shy away from a site visit. It was clear once they visit the site, the selling was easy.
Impact
The lead to site visits ratio shot up by 200% once the sales team started using the Coffee Table Book & the video to showcase the property before site visits. The collaterals presented by the sales team in local Mumbai meetings not just impressed the customers leading to increase in site visits at Igatpuri but also gave meaningful visual insights of the USPs of the property.
Speak With Our Experts To Know More About This Case Study
Most Popular Case Studies
37% QoQ Increase in Organic Traffic Using SEO | Science Equip About the brand Science Equip Pty Ltd is an Australian family owned and operated business. They are authorised dealer of quality laboratory equipment and consumables. Importer of over 50,000 products...
read more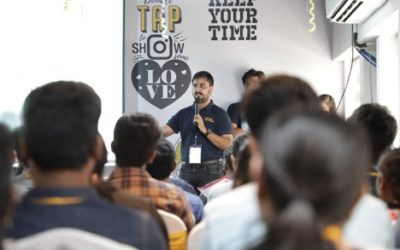 Digital marketing is like a bomb, only that it has already exploded and we are the ones that are going through the aftermath of it. Digital marketing training institutes, online course and several books authored by the top digital marketers are seen to be booming in...
read more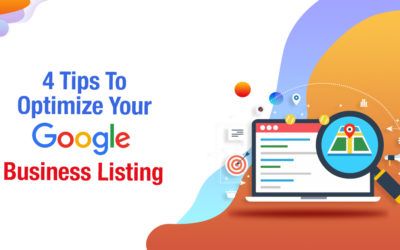 The first and the foremost thing a business owner should do is to get a listing on Google My Business. In this world of Digital Marketing, a business should present on the internet whether you have a website or not. To make it happen, Google My Business listing is the...
read more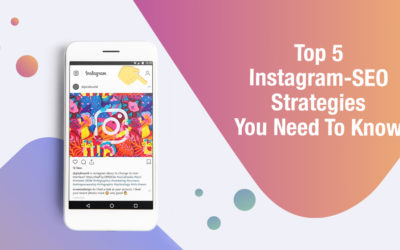 Did you know that over 1 billion people actively use Instagram almost every month? 80% of these users follow a business profile on Instagram. And that's quite a lot! Let's deep-dive into how you can grow your Instagram profile organically - if you're a business entity...
read more