Creating A New Brand Identity – Brand Name, Logo, Positioning, Website & Consulting | The Stitches & Seams
Stitches & Seams is a new player in the custom clothing domain. They provide premium quality men's apparel along with a bespoke stylist services. Starting out with just formal shirts, the product range will expand to casual shirts, trousers, jackets & kurtas.
Objective
Branding and Awareness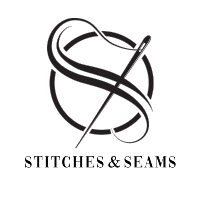 With a competition like "Bombay Shirts Company" making their mark over the decades, the brand had to live up to people's expectations in terms of online presence, product & service quality. The brand finds its roots in textile legacy of over 30 years of export to several international brands. DigiChefs was supposed to do a thorough market study, competitor study and help build the brand's footprint online. The mandate included everything from brand name, company name, marketing collaterals, market positioning and website. The marketing collaterals included items like visiting cards, standees, web banners, letter heads, etc.
Impact
DigiChefs identified a list of over 20 names out of which the client went ahead with "Stitches & Seams" for the brand name & "Futuristitch" as the registered company name. Post this, we began with market positioning exercise as part of the consultancy we offer and upon fixating the targeting audience groups we wish to focus on, we created a brand pallete of colors to be used. Finally 5 designs were created for logo and one was approved. This design had a smooth flow with 'stitching' as its core element & the brand initials embedded in it. The rest of the deliverable was also covered in due course of time. Website can be checked here: www.thestitchesandseams.com.
Speak With Our Experts To Know More About This Case Study
Most Popular Case Studies
37% QoQ Increase in Organic Traffic Using SEO | Science Equip About the brand Science Equip Pty Ltd is an Australian family owned and operated business. They are authorised dealer of quality laboratory equipment and consumables. Importer of over 50,000 products...
read more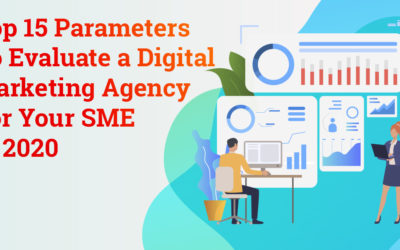 Let's face it, with an absolutely low entry barrier to start a digital marketing agency, there has been incredible growth in the number of such agencies in countries like India, where laws aren't as stringent as say, UAE, in terms of licenses for professional...
read more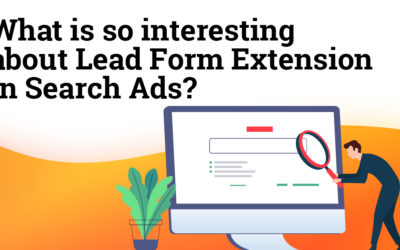 Google confirmed that it is rolling out Lead Form extension for search ads in a few weeks. The feature is currently in BETA mode and hence is being rolled out in phases. After seeing its success on various other platforms like Facebook & LinkedIn, Google had...
read more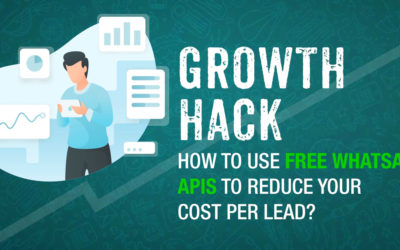 There are hundreds of things you can work on to optimize the cost per lead for your lead generation campaigns. The most popular ones being - improving the user journey on your landing pages, impactful content on the landing page, improving the audience targeting...
read more