37% Increment In Website Traffic Quarter on Quarter With SEO |

 FlexiLoans
FlexiLoans is a collateral free SME loan provider in India. They raised the largest seed funding in India worth 100 Cr. They help small & medium enterprises scale up their business by providing working capital loans, their other products being invoice discounting, equipment financing, etc.
Ingredients
Full Digital Suite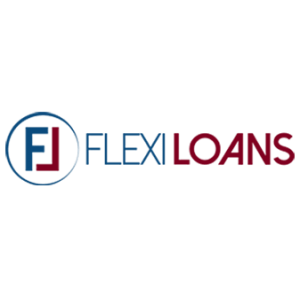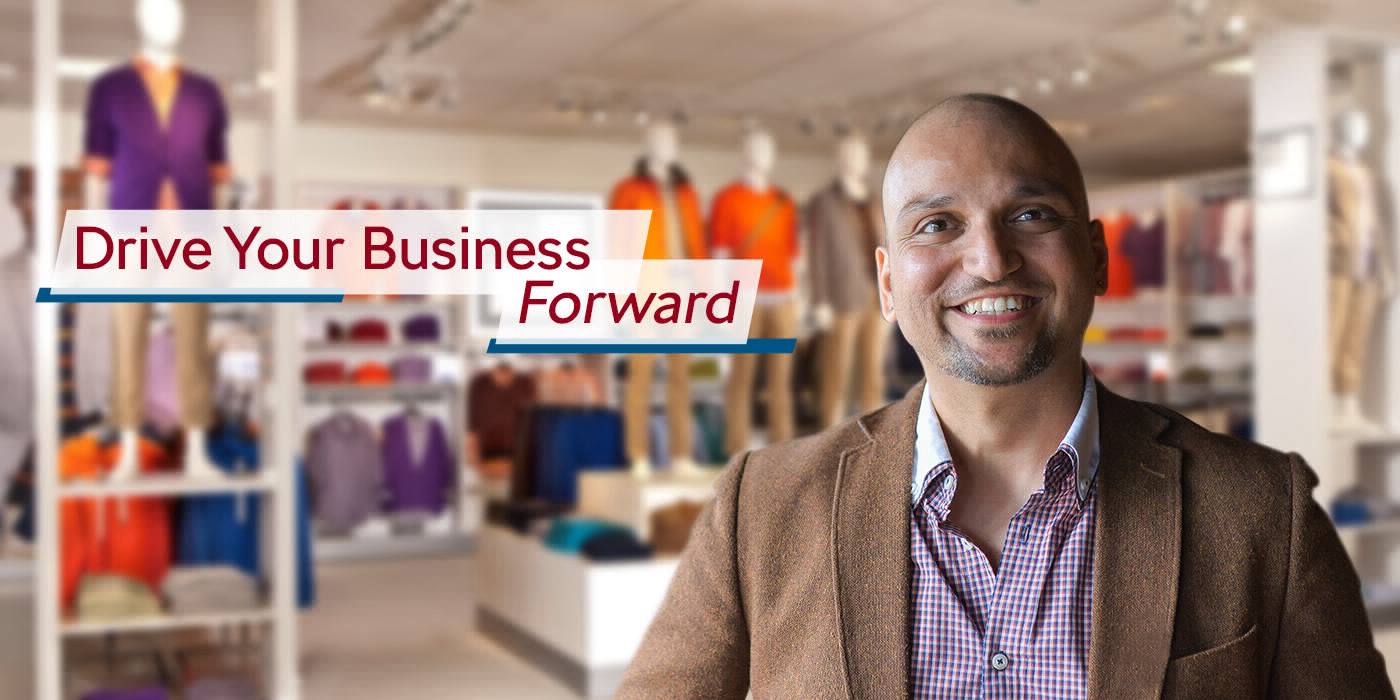 We understood the potential of FlexiLoans on the basis of our initial few interactions with the brand & the propositions it spoke about. The hindrances were clear – the audience was fragmented, involved technology late adopters, not quite comfortable with pure English communication, desperate for a loan & rejected by most because of their poor credit history! We worked with FlexiLoans in tackling each of these issues via creative communication & platform strategy to result in a relevant lead flow. Keywords were shortlisted on the basis of extensive research from multiple tools.
 Out
come
The primary goal of increasing lead generation inspite of the challenges was fulfilled with over 5X growth. This was due to consistent increment in traffic by over 38% quarter on quarter. The final conversions was boosted up by 3X in just 3 months leading to substantial growth in revenue.
Speak With Our Experts To Know More About This Case Study
Most Popular Case Studies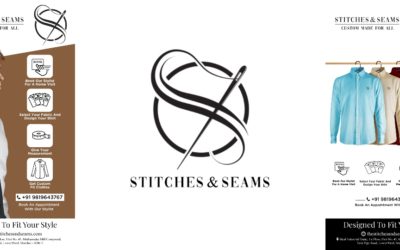 Creating A New Brand Identity – Brand Name, Logo, Positioning, Website & Consulting | The Stitches & Seams About the brand Stitches & Seams is a new player in the custom clothing domain. They provide premium quality men's apparel along with a bespoke...
read more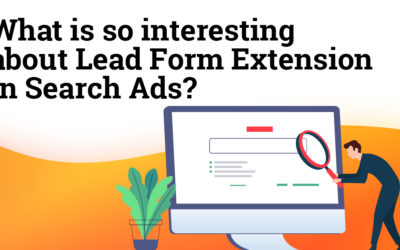 Google confirmed that it is rolling out Lead Form extension for search ads in a few weeks. The feature is currently in BETA mode and hence is being rolled out in phases. After seeing its success on various other platforms like Facebook & LinkedIn, Google had...
read more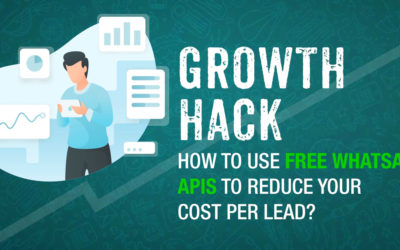 There are hundreds of things you can work on to optimize the cost per lead for your lead generation campaigns. The most popular ones being - improving the user journey on your landing pages, impactful content on the landing page, improving the audience targeting...
read more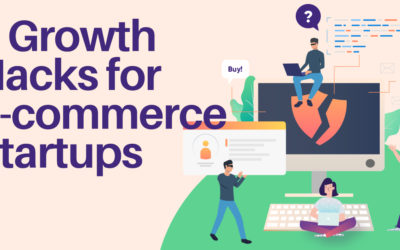 The term 'Growth Hack' is becoming increasingly popular. Anyone who reads marketing blogs and articles would have come across this term multiple times. The simplest definition of a growth hack is: strategies that are focused on rapid growth.  This article will give...
read more