3.5X Increase In Final Conversion With Targeted Paid Campaigns | Unimont Realty
Unimont Realty started out in 2010 with a vision to build properties that provide luxurious amenities at affordable prices. With over 5 ongoing projects & 3 already delivered projects, Unimont is a reputed name in Real Estate around Mumbai.
Ingredients
Paid Advertising
Case study subject
Paid Advertising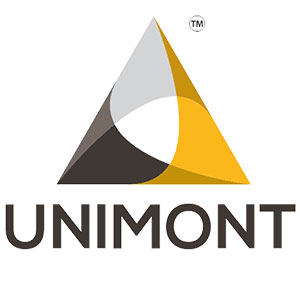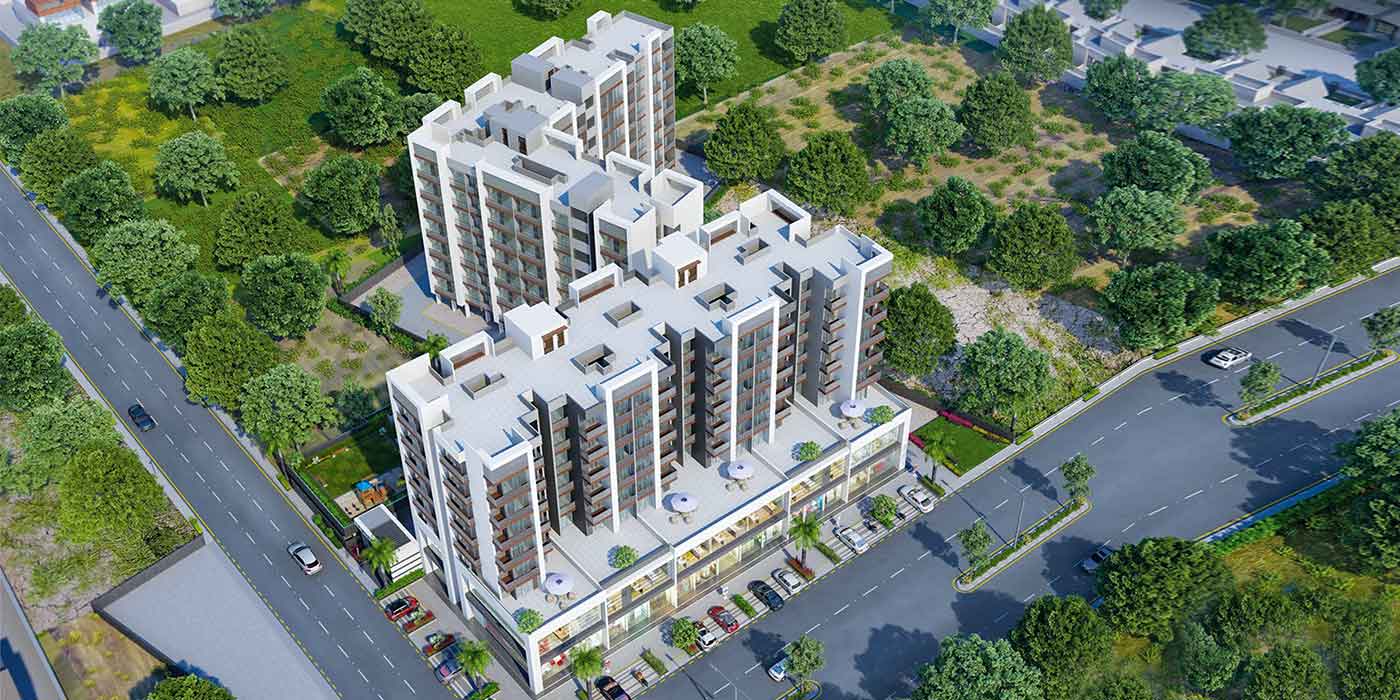 Unimont Realty's projects are spread across Navi Mumbai & Khopoli. Being a Real Estate brand, lead generation was the primary goal. Target was to get leads for their Khopoli project by targeting audiences in & near Mumbai. Facebook, & Instagram were chosen to carry out paid campaigns. DigiChefs' vast experience in real estate coupled with an effective strategy & creative designs helped generate effective results.
Out
come
Conversion Rate Optimisation efforts mapping the entire journey from clicks to lead-fills led to a 185% increase in leads generated in a short span of 3 months with the same budget as earlier. High quality leads were ensured owing to carefully crafted & consistently optimised campaigns. The overall conversion rate from lead to flat bookings improved by 3.5X.
Speak With Our Experts To Know More About This Case Study
Most Popular Case Studies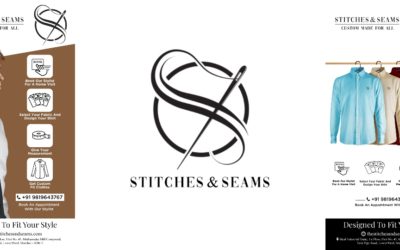 Creating A New Brand Identity – Brand Name, Logo, Positioning, Website & Consulting | The Stitches & Seams About the brand Stitches & Seams is a new player in the custom clothing domain. They provide premium quality men's apparel along with a bespoke...
read more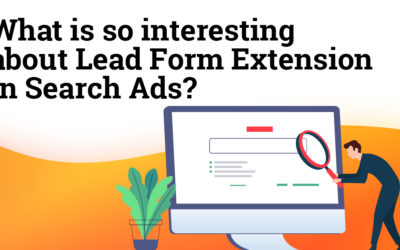 Google confirmed that it is rolling out Lead Form extension for search ads in a few weeks. The feature is currently in BETA mode and hence is being rolled out in phases. After seeing its success on various other platforms like Facebook & LinkedIn, Google had...
read more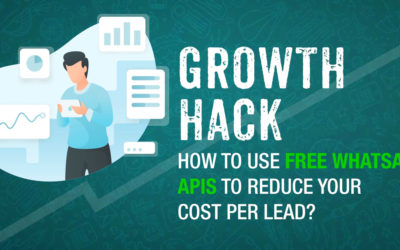 There are hundreds of things you can work on to optimize the cost per lead for your lead generation campaigns. The most popular ones being - improving the user journey on your landing pages, impactful content on the landing page, improving the audience targeting...
read more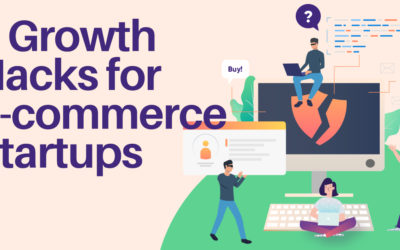 The term 'Growth Hack' is becoming increasingly popular. Anyone who reads marketing blogs and articles would have come across this term multiple times. The simplest definition of a growth hack is: strategies that are focused on rapid growth.  This article will give...
read more