Reduced CPLs By Half Using "Rent2EMI" Campaign | Unimont Realty
Unimont Realty started out in 2010 with a vision to build properties that provide luxurious amenities at affordable prices. With over 5 ongoing projects & 3 already delivered projects, Unimont is a reputed name in Real Estate around Mumbai.
Ingredients
Paid Advertising
Case study subject
Paid Advertising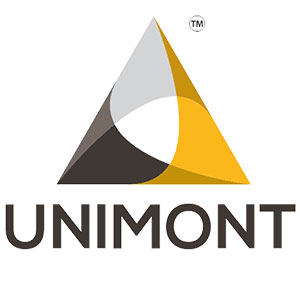 Unimont Realty's projects are spread across Navi Mumbai & Khopoli. Being a Real Estate brand, lead generation was the primary goal. Target was to get leads for their Khopoli project by targeting audiences in & near Mumbai. Facebook, & Instagram were chosen to carry out paid campaigns. DigiChefs' vast experience in real estate coupled with an effective strategy & creative designs helped generate effective results. Our research indicated that the target geography had a large number of people living on rent because of the presence of nearby SEZs. The 'Rent2Emi' campaign educated audiences that it was much wiser to buy a flat and pay its EMI than keep paying rent in that geography of Khopoli.
Impact
The CPLs reduced to half of the regular numbers after the 'Rent2Emi' campaign was launched. It signficantly helped target a very specific audience set and generate site visits. This audience showed a 40% higher chance of site visits compared to other leads from Facebook ads. Ads in Marathi had the lowest CPL..
Speak With Our Experts To Know More About This Case Study
Most Popular Case Studies
37% QoQ Increase in Organic Traffic Using SEO | Science Equip About the brand Science Equip Pty Ltd is an Australian family owned and operated business. They are authorised dealer of quality laboratory equipment and consumables. Importer of over 50,000 products...
read more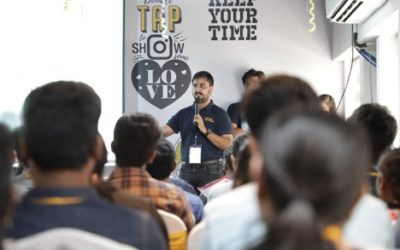 Digital marketing is like a bomb, only that it has already exploded and we are the ones that are going through the aftermath of it. Digital marketing training institutes, online course and several books authored by the top digital marketers are seen to be booming in...
read more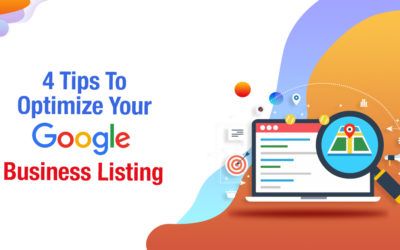 The first and the foremost thing a business owner should do is to get a listing on Google My Business. In this world of Digital Marketing, a business should present on the internet whether you have a website or not. To make it happen, Google My Business listing is the...
read more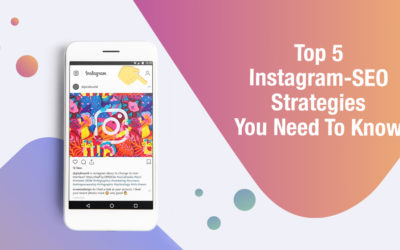 Did you know that over 1 billion people actively use Instagram almost every month? 80% of these users follow a business profile on Instagram. And that's quite a lot! Let's deep-dive into how you can grow your Instagram profile organically - if you're a business entity...
read more