50,000 Organic Views On Animated Video Clips | FlexiLoans
FlexiLoans is a collateral free SME loan provider in India. They raised the largest seed funding in India worth 100 Cr. They help small & medium enterprises scale up their business by providing working capital loans, their other products being invoice discounting, equipment financing, etc.
Ingredients
Full Digital Suite
Case study subject
Video Marketing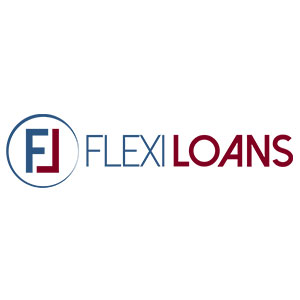 Videos will be the content most enjoyed by social media users and FlexiLoans knew it well. DigiChefs came up with motion graphics video ideas to cover several content buckets planned for the social media channels of the brand.
Impact
The series of short videos gained over 50,000+ organic views & had a reach of 60,000+. It gained tremendous engagement with people liking & commenting on the videos and tagging people they know.
Speak With Our Experts To Know More About This Case Study
Most Popular Case Studies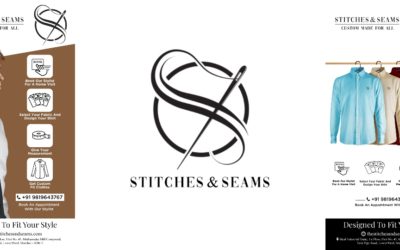 Creating A New Brand Identity – Brand Name, Logo, Positioning, Website & Consulting | The Stitches & Seams About the brand Stitches & Seams is a new player in the custom clothing domain. They provide premium quality men's apparel along with a bespoke...
read more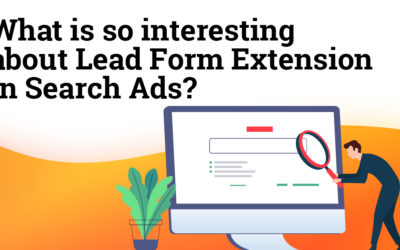 Google confirmed that it is rolling out Lead Form extension for search ads in a few weeks. The feature is currently in BETA mode and hence is being rolled out in phases. After seeing its success on various other platforms like Facebook & LinkedIn, Google had...
read more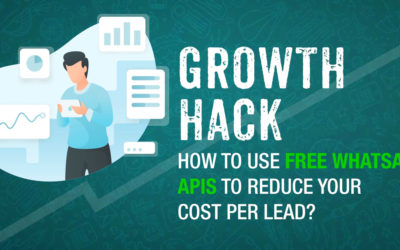 There are hundreds of things you can work on to optimize the cost per lead for your lead generation campaigns. The most popular ones being - improving the user journey on your landing pages, impactful content on the landing page, improving the audience targeting...
read more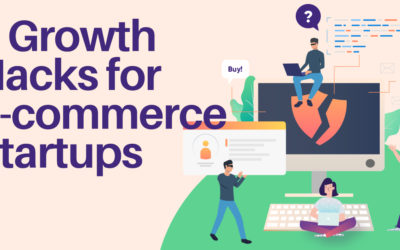 The term 'Growth Hack' is becoming increasingly popular. Anyone who reads marketing blogs and articles would have come across this term multiple times. The simplest definition of a growth hack is: strategies that are focused on rapid growth.  This article will give...
read more