Brand awareness for Dutolo app

using smart storytelling
Dutolo stands for Dustbins & Toilets locator. It simply aims at helping fellow citizens locate the nearest dustbins & toilets wherever they are. They cover 2 major cities currently, Mumbai & Chennai and are completely crowd-sourced! This app was built keeping the Swachh Bharat Abhiyaan in mind.
Ingredients
Video Production, Video Marketing
Case study subject
Video Marketing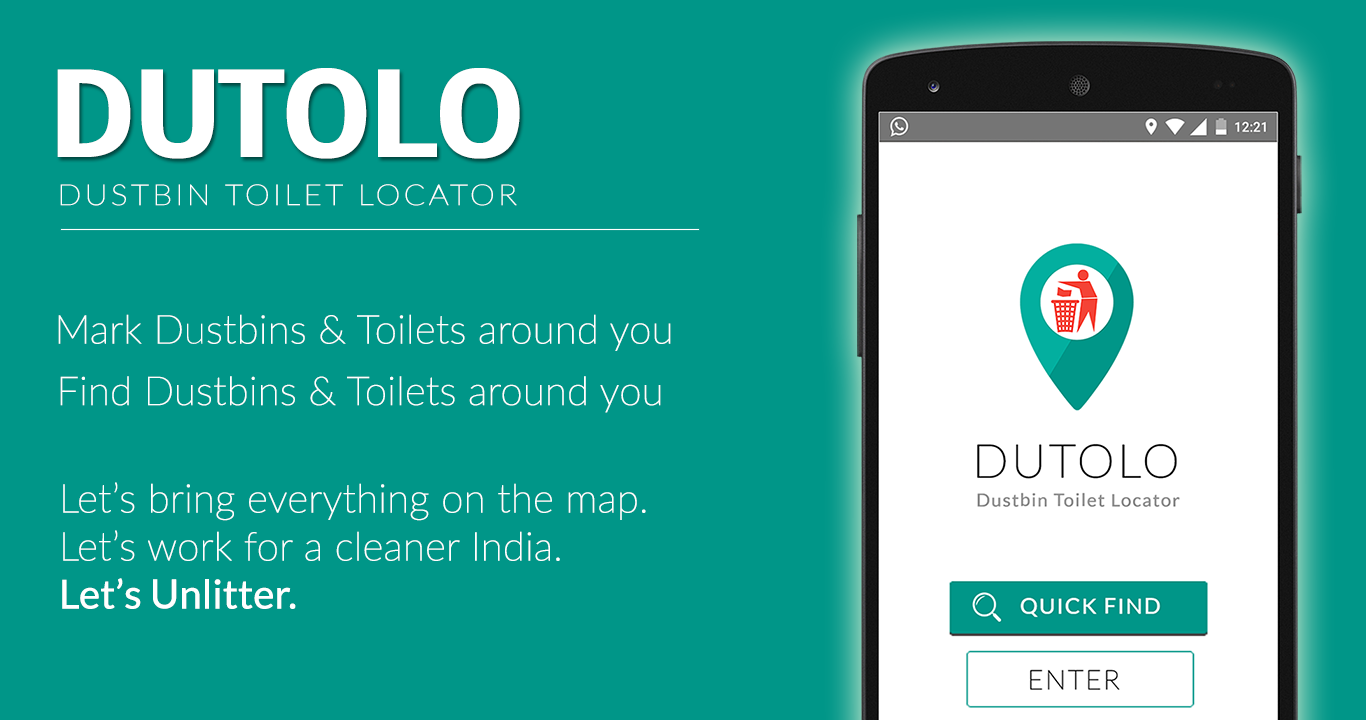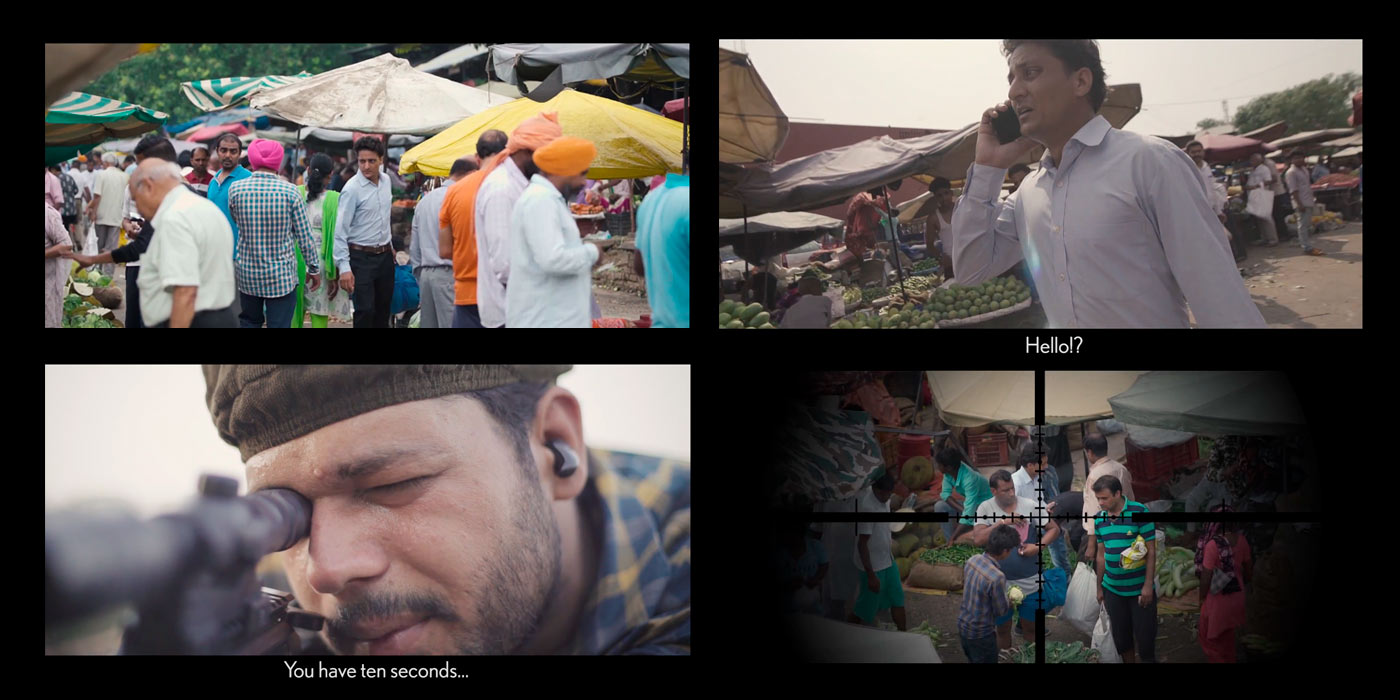 The DigiChefs team brainstormed various ideas across the whiteboard to promote the app in a subtle non conventional manner. The method of scolding the listeners was done to death and we wanted to try something new. We worked towards story-boarding one of the most unique scripts ever to talk about one of the most mundane topics. The video was then promoted to a specific TG which reacted brilliantly to yield high visibility for the brand.
Out
come
Reach mattered the most here as the cause needed people's attention. The video by virtue of its ingenuity managed to garner over 1 Million reach with 340K+ views on Facebook alone. The cumulative video views across platforms passed over 750K making it one of the trending content pieces of the month.
Speak With Our Experts To Know More About This Case Study
Most Popular Case Studies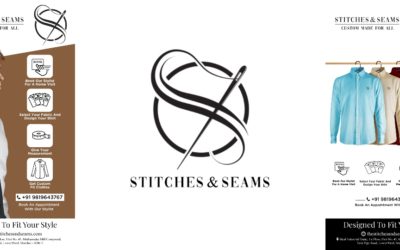 Creating A New Brand Identity – Brand Name, Logo, Positioning, Website & Consulting | The Stitches & Seams About the brand Stitches & Seams is a new player in the custom clothing domain. They provide premium quality men's apparel along with a bespoke...
read more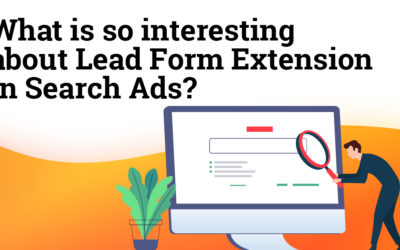 Google confirmed that it is rolling out Lead Form extension for search ads in a few weeks. The feature is currently in BETA mode and hence is being rolled out in phases. After seeing its success on various other platforms like Facebook & LinkedIn, Google had...
read more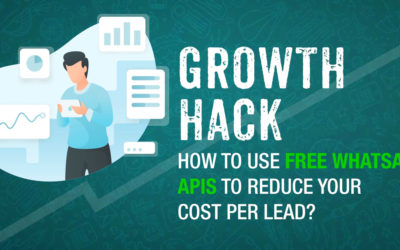 There are hundreds of things you can work on to optimize the cost per lead for your lead generation campaigns. The most popular ones being - improving the user journey on your landing pages, impactful content on the landing page, improving the audience targeting...
read more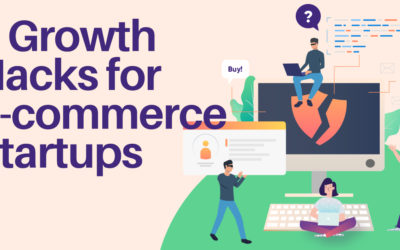 The term 'Growth Hack' is becoming increasingly popular. Anyone who reads marketing blogs and articles would have come across this term multiple times. The simplest definition of a growth hack is: strategies that are focused on rapid growth.  This article will give...
read more