Blogging is an integral part of an ideal content marketing strategy. However, more often than not, blog uploading is delegated to junior-level SEO resources. They, because of their inexperience, miss out on some crucial blog optimisation SEO techniques. 
Below is a simple, yet, apt checklist for making sure that your blogs are SEO optimised. 
On-page Keyword Checklist: 
1. Should have a primary keyword(PK) and a Secondary Keyword(SK). 
The primary keyword helps Google identify the theme of the content piece, it also makes the blog more relevant to the topic. A secondary keyword, on the other hand, could be a backup or an add-on to the current keyword. This keyword is just there, all backlink activities are focused on the PK.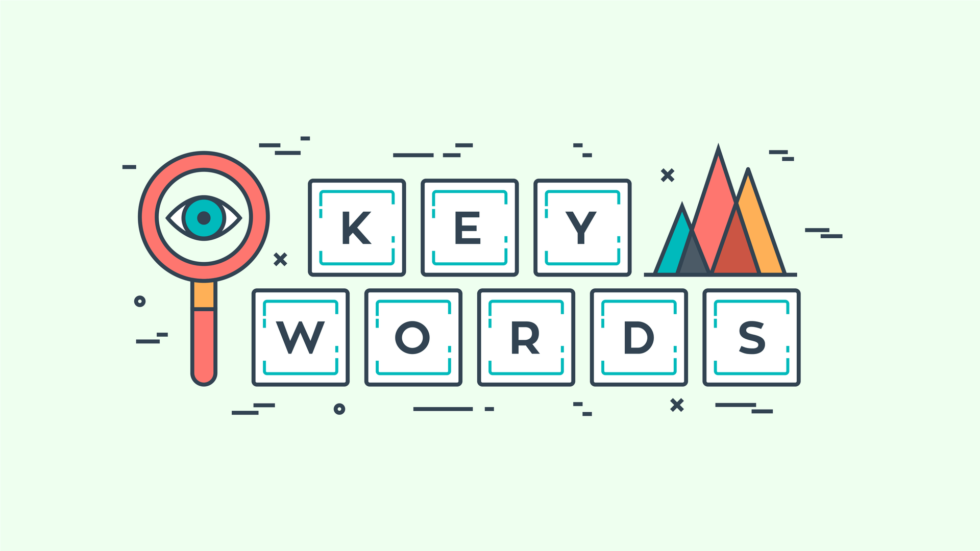 2. Primary Keyword(PK) in Title
The page Title should mandatorily have the PK and preferably at the start of the title.
3. PK and Secondary Keyword(SK) in Description
The meta description again will follow a similar rule as the title. However, it will also have a secondary keyword in it. 
4. PK in URL
Simply speaking: www.digichefs.com/how-to-do-SEO instead of www.digichefs.com/aki-0607 
5. PK in H1
This is the most important tag on the page and the most underestimated one. Underestimated because everyone knows and nobody does. Google considers H1 tags as extremely important because it assumes that if you are mentioning something in the H1 tag(huge font size) of a page, your page sure as hell is relevant to the keyword.  
6. PK and SK in the first paragraph
Body content on the website, again, allows us to mention our keyword at multiple placements. So, one should ensure that Primary and Secondary keywords are mentioned at least once, each in the first paragraph.
7. PK repeated 1% of the times in the content
Simple math: 1 keyword for every 100 words of content or you risk being classified as a keyword-stuffed article. 
8. Attempt for Search Snippet (by mentioning and answering a question briefly)
A little more effort here could give your article the controversial 0th position. All you have to do is pick a question related to the topic and answer the question briefly in not more than 3 sentences. 
9. Use LSI keywords
If the 1% rule broke your heart, LSI Keywords are your saviour. You simply have to use synonyms for your keywords and you can double the keyword density to 2% and Google still won't mind. Ex. Photos → Images → Pictures OR Apartments → Flats → Room etc. 
10. Add PK of some other page on this one (will be interlinked)
A sound interlinking structure needs extra effort. Yes, take the PK of some other, but relevant, blog and add it to the current article, interlink this keyword to the other blog and there you are building a sound interlinking strategy. 
11. PK in Alt Tag of the Banners 
Don't be lazy! You just have to copy-paste the keywords in the Alt Tag section while uploading a banner/image. 
12. Outlinks to relevant High Authority Websites
Let's accept it, we all are selfish human beings. But that does not mean our websites have to be like that. Google loves websites that transfer users to accurate information, so don't shy away from giving out links to other websites. 
13. Highlight(make bold, italicize) important information
Help the user skim through the content by doing this. That is, in case they are not in the mood to read lengthy content. 
14. At Least 2 images in a 600+ word blog
Your website is not my school's History textbook. Texts without images are simply boring. So, put at least 2 images/banners in a 600-word article.
15. Embed a Call to Action to a different page or your product. 
All that effort and no Call to Action is a crime!! End your blog with a CTA. Period.
By following this checklist you can be 100% sure that your blogs are rank worthy. The only thing stopping them from ranking then is good backlinks. To generate good backlinks consistently, drop a line at [email protected]
Also read: How to Find the Right Image for Your Artworks? by an SEO Expert
Let me know your views in the comment section below.