291% Increase in Organic Traffic With SEO | JAGAHA
Jagaha is a commercial property listing site in Mumbai that helps seekers in finding the right office space, shops for sale & more with its user-friendly website. Currently they cater to the locations of Mumbai, Thane & Navi Mumbai.
Objective
Website Traffic Enhancement
Ingredients
Search Engine Optimisation
Case study subject
Search Engine Optimisation

Being a relatively new player in the real estate market when compared with biggies like 99acres, MagicBricks, getting periodically increasing organic footfall was a challenge. The market in Mumbai being cluttered was an additional difficulty. However, carefully customised approach of targeting the most relevant keywords in the sector were taken & its differentiating USP of commercial spaces listings was tapped into. This was combined with the efforts of building credible backlinks regularly by engaging in numerous off page activities. Advanced techniques like skyscraper technique in link building were used among others.
Impact
The extensive SEO efforts saw a record Year on Year growth in organic traffic to the website by 291%. This exponential exposure led to improved lead generation of over 8X that subsequently improved the final conversion. With revenue growing by over 3X with these efforts, Jagaha became one of the most sought after portals in the market.
Speak With Our Experts To Know More About This Case Study
Most Popular Case Studies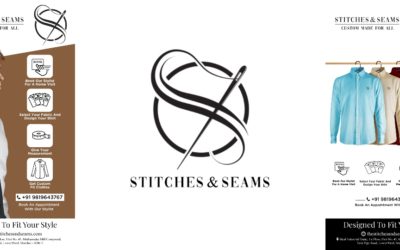 Creating A New Brand Identity – Brand Name, Logo, Positioning, Website & Consulting | The Stitches & Seams About the brand Stitches & Seams is a new player in the custom clothing domain. They provide premium quality men's apparel along with a bespoke...
read more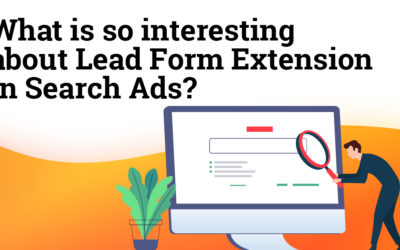 Google confirmed that it is rolling out Lead Form extension for search ads in a few weeks. The feature is currently in BETA mode and hence is being rolled out in phases. After seeing its success on various other platforms like Facebook & LinkedIn, Google had...
read more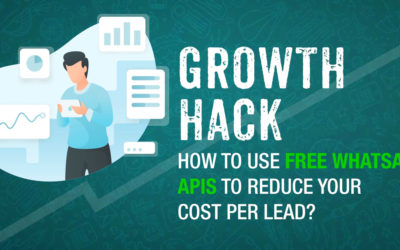 There are hundreds of things you can work on to optimize the cost per lead for your lead generation campaigns. The most popular ones being - improving the user journey on your landing pages, impactful content on the landing page, improving the audience targeting...
read more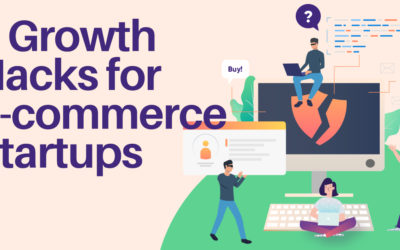 The term 'Growth Hack' is becoming increasingly popular. Anyone who reads marketing blogs and articles would have come across this term multiple times. The simplest definition of a growth hack is: strategies that are focused on rapid growth.  This article will give...
read more