80,000 Reach On Social Media With Special Diwali Campaign | Jamunda Hills
Jamunda Hills is a one of its kind second home project based in Igatpuri. It is owned by Nasik based GDC Group which is in the real estate business for over 35 years now. Spread over 300 acres, the project aims at being one of the finest vacation home destination in Igatpuri, which is quite in focus by the Govt. of MH to be the best holiday destination in Maharashtra
Ingredients
Full Digital Suite
Case study subject
Social Media Marketing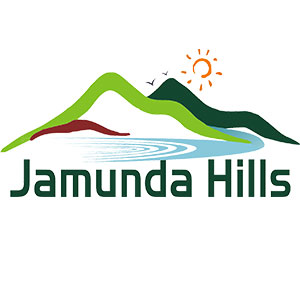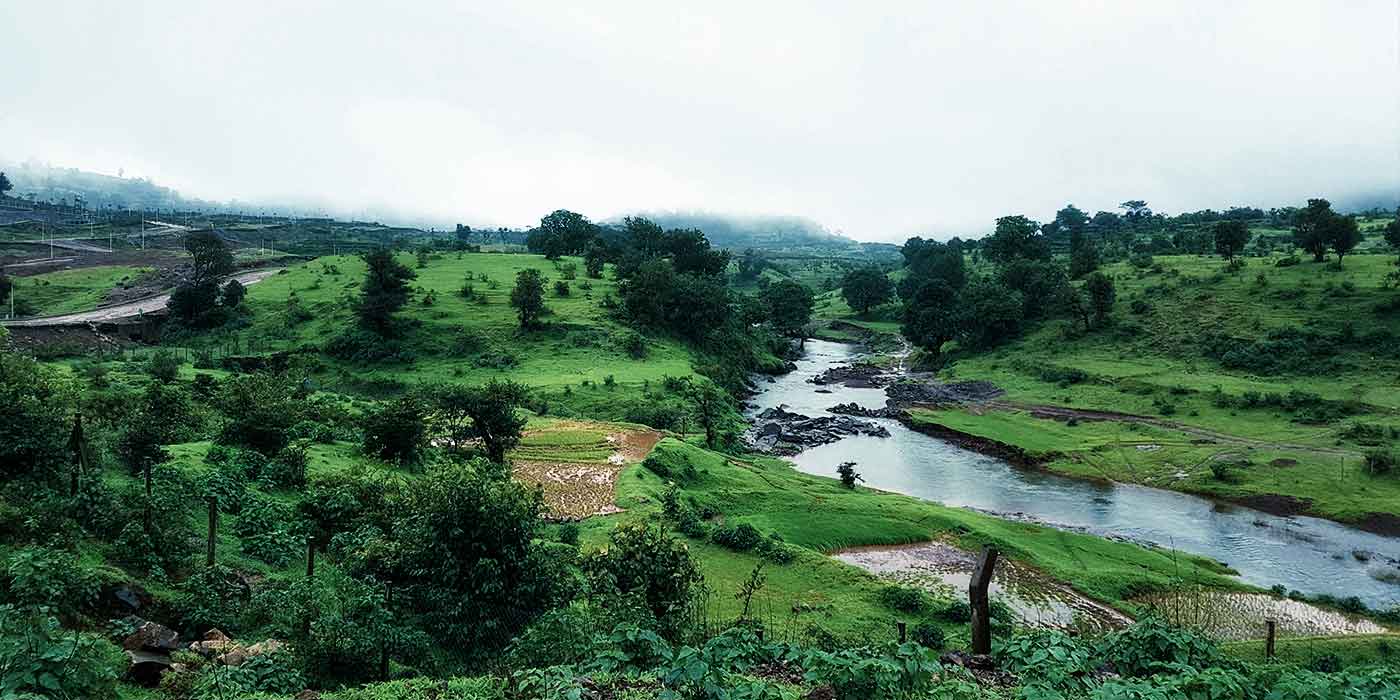 Jamunda Hills signifies serenity & a feeling of belongingness. It is a popular choice for a luxurious Second Home among buyers. So, for most, it is like coming home. Keeping that theme in mind, during the period of Diwali, DigiChefs created a campaign around Ramayana & Lord Rama's return to his home. The story was told in a series of posts portraying cartoonised versions of characters at actual locations at Jamunda Hills.
Out
come
This special Diwali campaign had 10X reach of 20,000 in the first week itself. The engagement also saw a boost with increment of over 220%. By the end of the month, this 5 post series reached over 80,000 people. The ingenuity of the design also sparked conversations between audience & the brand with lead inquiries seeing a slight rise as well. .
Speak With Our Experts To Know More About This Case Study
Most Popular Case Studies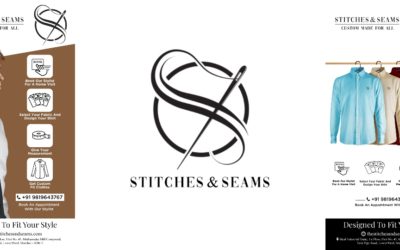 Creating A New Brand Identity – Brand Name, Logo, Positioning, Website & Consulting | The Stitches & Seams About the brand Stitches & Seams is a new player in the custom clothing domain. They provide premium quality men's apparel along with a bespoke...
read more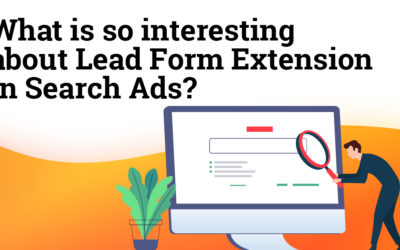 Google confirmed that it is rolling out Lead Form extension for search ads in a few weeks. The feature is currently in BETA mode and hence is being rolled out in phases. After seeing its success on various other platforms like Facebook & LinkedIn, Google had...
read more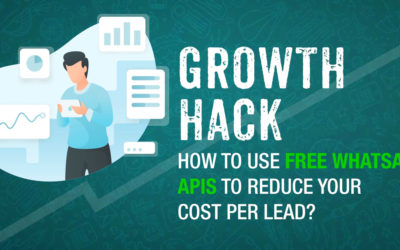 There are hundreds of things you can work on to optimize the cost per lead for your lead generation campaigns. The most popular ones being - improving the user journey on your landing pages, impactful content on the landing page, improving the audience targeting...
read more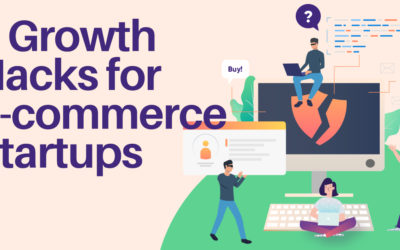 The term 'Growth Hack' is becoming increasingly popular. Anyone who reads marketing blogs and articles would have come across this term multiple times. The simplest definition of a growth hack is: strategies that are focused on rapid growth.  This article will give...
read more